The THREE KEYS To Making Everything Work On Your Social Media Pages (and close sales like an automatic machine!)
Dear entrepreneur, small business owner, author, musician, ministry or anyone who wants to make more money, close more sales and work less hours-
During the last two years I've spent nearly 85% of my working hours researching, split testing, data mining and gathering as much information about the social media world as I could. Now, I'm ready to share with you THREE KEYS that will make it easier for you to create incredible content, work less hours, add thousands of people to your social profiles every week AND make more money.
Culture is the ultimate ROI. Once you figure out what that means for your business, it's smooth sailing all the way!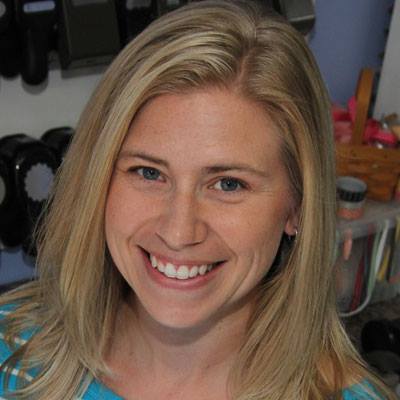 Jessica Taylor came to me two years ago frustrated that she couldn't get her direct sales business past $1000 per month. When she started using these THREE KEYS she not only cut her hours and hard work in half, SHE CREATED A SIX-FIGURE business for herself! She now makes $10,000 per month! Incredible!
On this two-hour video training series I'll walk you through each process so it's crystal clear.
You'll be shocked at how easy this is! Then, we'll discuss how to manage all of your new followers and live your life, working very part time!
QUIT YOUR JOB this summer!
With my THREE KEYS Ultimate ROI strategies you'll find the missing ingredient to the steps you need to take for early retirement or just taking that big leap to owning your own social media driven business!

How to work less than 5 hours per week on your social media pages and attract new highly targeted clients every day

What people really want when they visit a Facebook page and how you can give it to them!

The fun way to grow a brand without a lot of technical and complicated marketing knowledge

Why the data doesn't lie and your social business will work no matter what you're selling

How to flip the switch, use my favorite secrets and make money while you sleep

Put it all together in an afternoon and watch things take off quickly!
Isn't it time you STOP GUESSING and start profiting!? My CULTURE: The Ultimate ROI Three Keys will change your business (and your life!) forever!
Let's get started!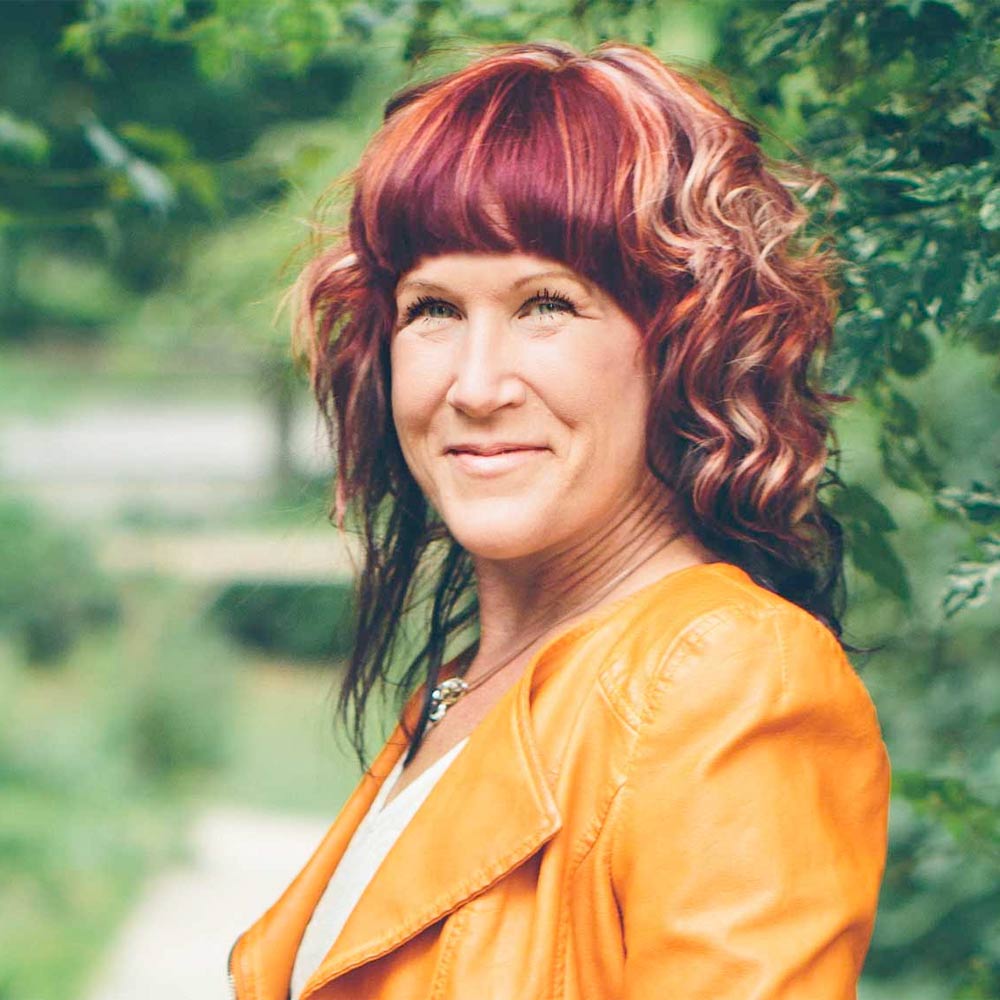 Sandi Krakowski is a top social media influencer, thought leader, and culture creator. Her speciality is in creating culture and story telling for brands, with lead generation and digital media as her focus.
She has spent more than two decades working successfully in online marketing and business development, A noted Facebook marketing expert, she was named by Forbes as a "Top 20 Online Marketing Influencers of 2014," "Top 20 Women Social Media Influencer" and a "Top 50 Social Media Power Influencer." She has helped build 11 notable companies by utilizing her experience in eCommerce, Internet marketing, direct response marketing, publishing, book creation, copywriting, sales and management, team development and leadership.
VIDEO 1:
(40 minutes) Sandi's Session from The RE:WRITE Conference in Austin, TX
On this video Sandi shares her THREE KEYS ULTIMATE ROI solution. Watch as she leads more than 350 people through a process for growing their social profiles, creating content people love, getting thousands of new opt ins to your email list and closing sales while you sleep!
VIDEO 2:
(1 hour) Sandi's Session on Culture
The pieces will all come together as Sandi reveals her "news feed magnetic marketing" secrets for building a big business! You've never seen it explained so easily ANYONE serious about building their business will see all of the complex processes made simple so you can execute them immediately!

Date:
NOW! Your video class is instant delivery to your email!
How:
LIVE Recorded Video Broadcast With Screen Sharing
Includes:
Recording of the Entire Class

Only $77
Sandi's Special Offer Only $27

Sandi's 100% Personal Guarantee!
This comes with my *no-risk, 60 day unconditional money back guarantee*. I am so convinced that you will have results be satisfied with this class, I'm willing to take the risk of letting you attend the entire class, and then decide if it was for you. *There is NOTHING to lose!*