Hire Sandi For Social Media & Speaking
& Her Team of Experts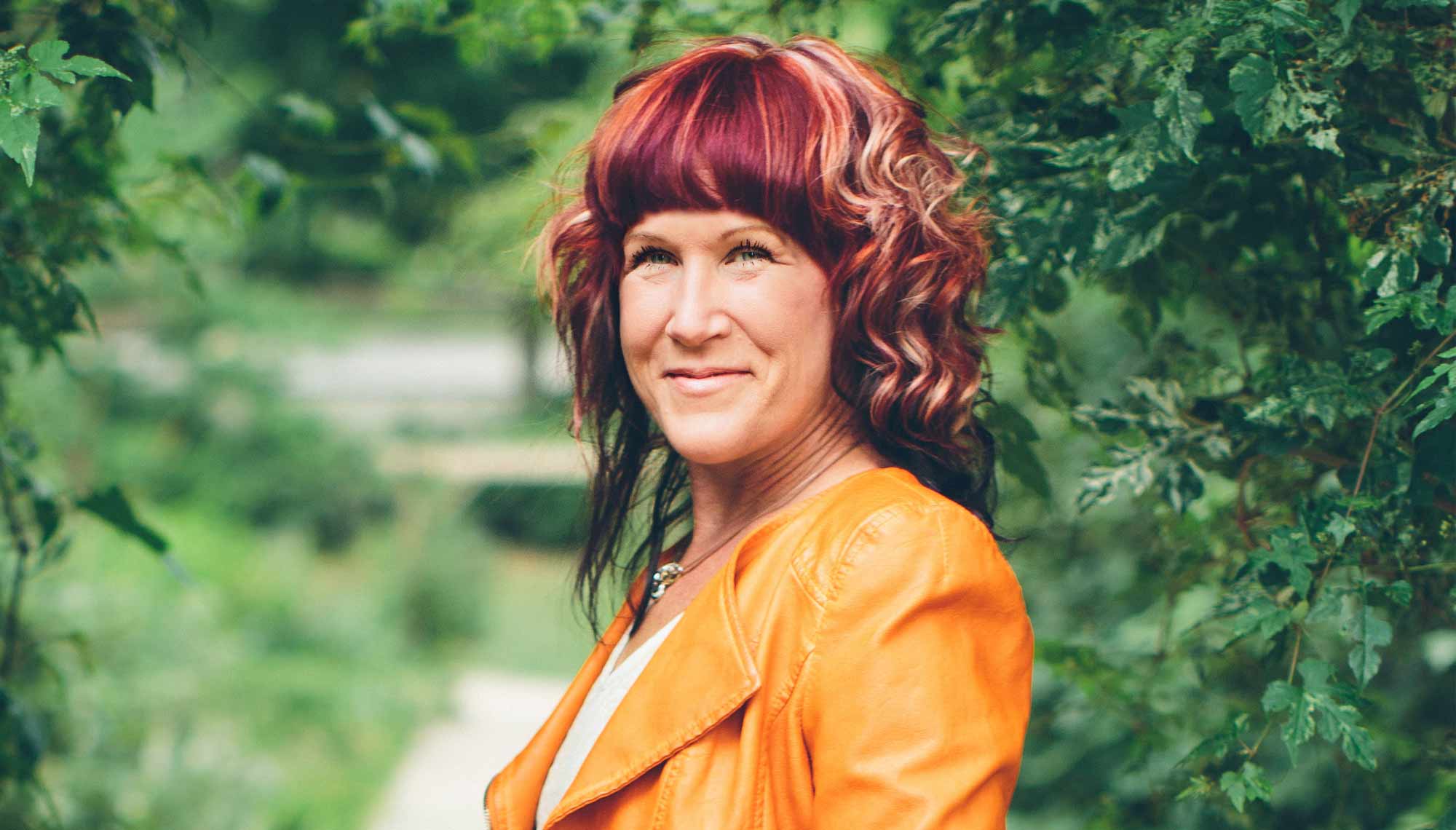 SANDI KRAKOWSKI HAS BEEN FEATURED ON


TOP 50 Social Media Power Influencers In The World

TOP 20 Online Marketing Leaders 2014
Looking to build culture for your brand your idea clients LOVE to be a part of?
Hire Sandi and her team of experts to create rapid explosion on your pages! With more than 1.5 million clients connecting with her daily, Sandi Krakowski has outpaced several global brands when it comes to engagement. She can strategically plan your CULTURE PATH and help you to be in front of, engaging with and profiting from your ideal client.
A Few Brands We've Worked With: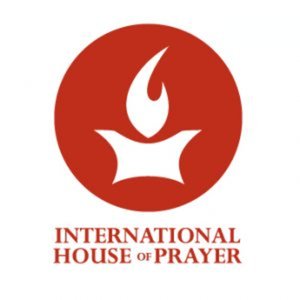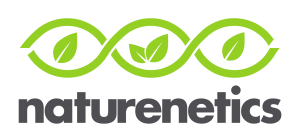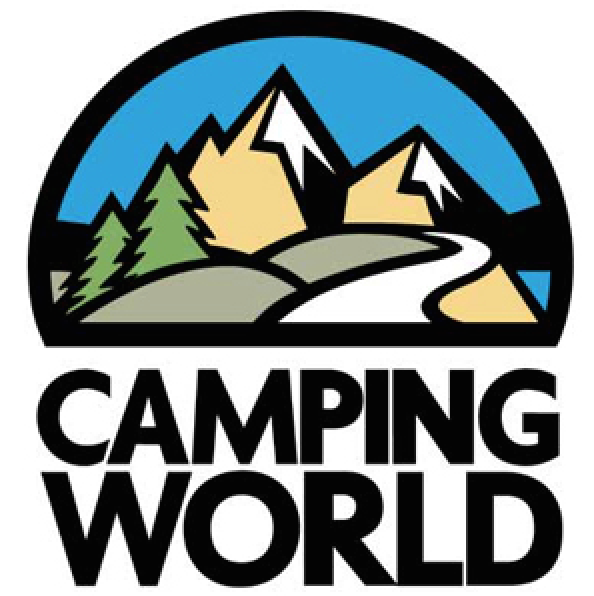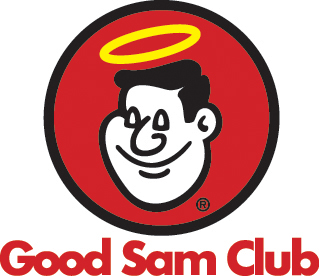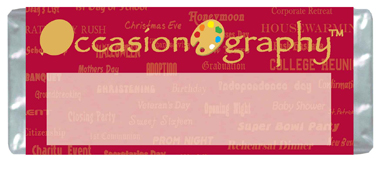 Increase attendance to your event, sell more products, books or anything you have! Have a brick and mortar business that has no connection online yet?
Services provided for your brand or hire Sandi to train your team!  Let's talk!
Sandi's Facebook Marketing skills have been featured by Facebook's Corporate headquarters, she has been the trusted advisor to more than 1 million small business owenrs and it's clear to see from her own Facebook page (built in 2 years!) she can help you create CULTURE!
Want expert help with a small budget?
For less than a few thousand dollars per month Sandi's expert team can completely run your social media content, scheduling and 'talk back factor' for you! Give your brand that personal touch without having to master social media yourself!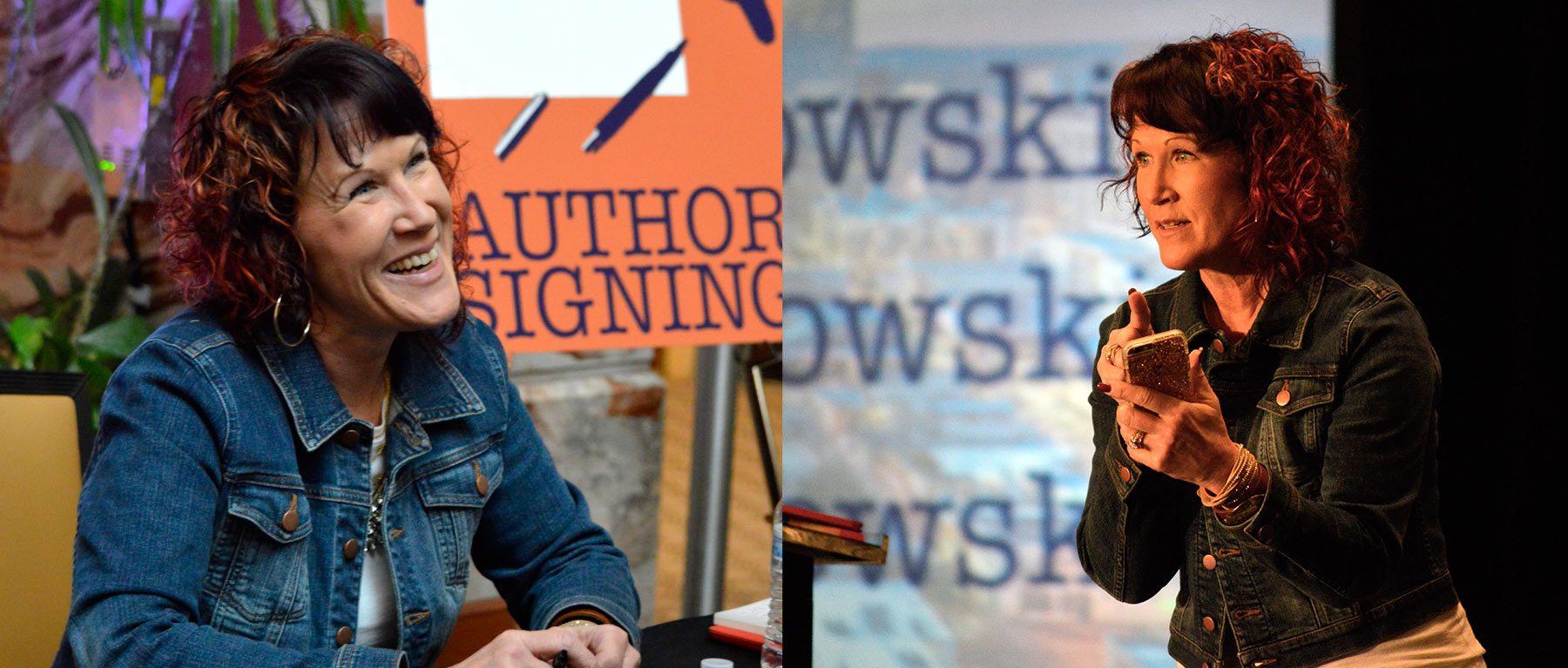 Hire Sandi for your next keynote message.
Sandi will not only inspire your audience, she delivers incredible value with strategic tips that your group can implement immediately to change their business and their life. Sandi is a 'no fluff' type of speaker and resonates with a wide variety of cultures. She is always committed to leave an incredible impression for you, the host of the event. Sandi will engage with people at the event, make them feel valued and have them wanting to not only be your customer for life, but they'll be talking ABOUT you on social media for weeks to come!
Sandi will arrive early to your event, stay for the duration is requested, and loves to mingle with people helping them to feel special. She'll share your hashtag and get your entire group active on social media before, during and after the event!
SPECIAL BONUS: Anywhere Sandi speaks she loves to share her topic, your event and photos on her social media profiles with over 1.8 million people. A plus for you! 
Example Keynotes For Your Event:
CULTURE: The Ultimate ROI – This keynote is a 45 min to 1 hr session in which Sandi teaches why culture raises conversion, engagement and is the ultimate ROI linchpin
Why Faith Works, At Work – Sandi writes for Entrepreneur Magazine on the topic of faith at work. This keynote presents why faith works at work, and builds a team that is powerful, connected and authentic in the marketplace.
Fill out the form below to make an inquiry: