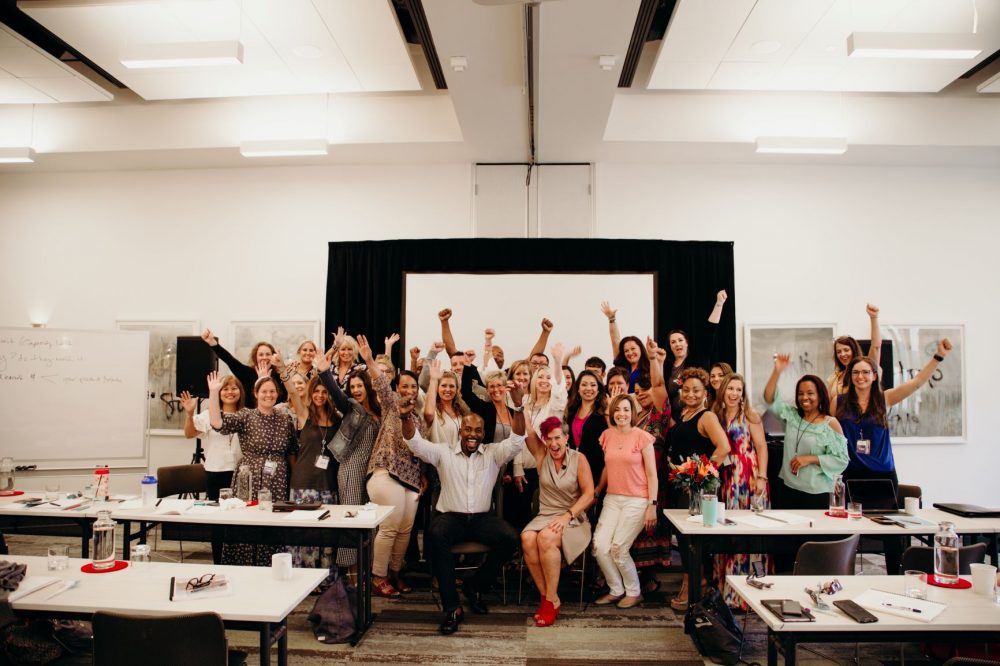 The VIP Inner Circle Mastermind is the #1 Most Sought after high level mastermind for business owners who want to make a lot of money AND create a life they can be proud of!
Dear coaches, 'gurus and experts' , home business builders, entrepreneurs, direct sales professionals, ministry workers and anyone else who wants MASSIVE exposure online with the new "social media marketing" world-
I've been coaching for over 15 years. One on one coaching has always been the "doorway" to a successful business.  I launched my first BIG coaching program in 2010 that sold out in 24 hours and wrote more than $450,000 into my bank account that I began to really understand WHAT it takes to not only run a successful, but to also help others. I also built several multi-million dollar info product businesses, 5 eCommerce stores, 3 marketing and copywriting firms, and just a few other small businesses on the side.
With my current company, I was able to take this business to 7-figures in under 6 months. This has since grown into a multi-million dollar empire with more than 2 MILLION clients.
I will be working with a very elite group of professionals who are ready to take their business to the next level. This WILL BE the highest level of access to me (and my team) and is where the people who are making things happen will hang out.
What if you could meet with me every month and discuss, as a group, the common challenges that businesses are experiencing and HOW to fix them? Many times, finding a solution is easier than you think. But it can get grueling if you are trying to find it alone. Masterminds are proven to help exclusive groups of people to move forward faster than most methods for this generation. Because of the internet, we can now meet together easily, and it doesn't matter where you're located or what your time zone is.
Let me show you how to STOP selling your time and energy while building a hugely successful business program. I also want to teach you how to build information products, coaching programs, large social media platforms and email client bases that make money while you SLEEP and enjoy your life!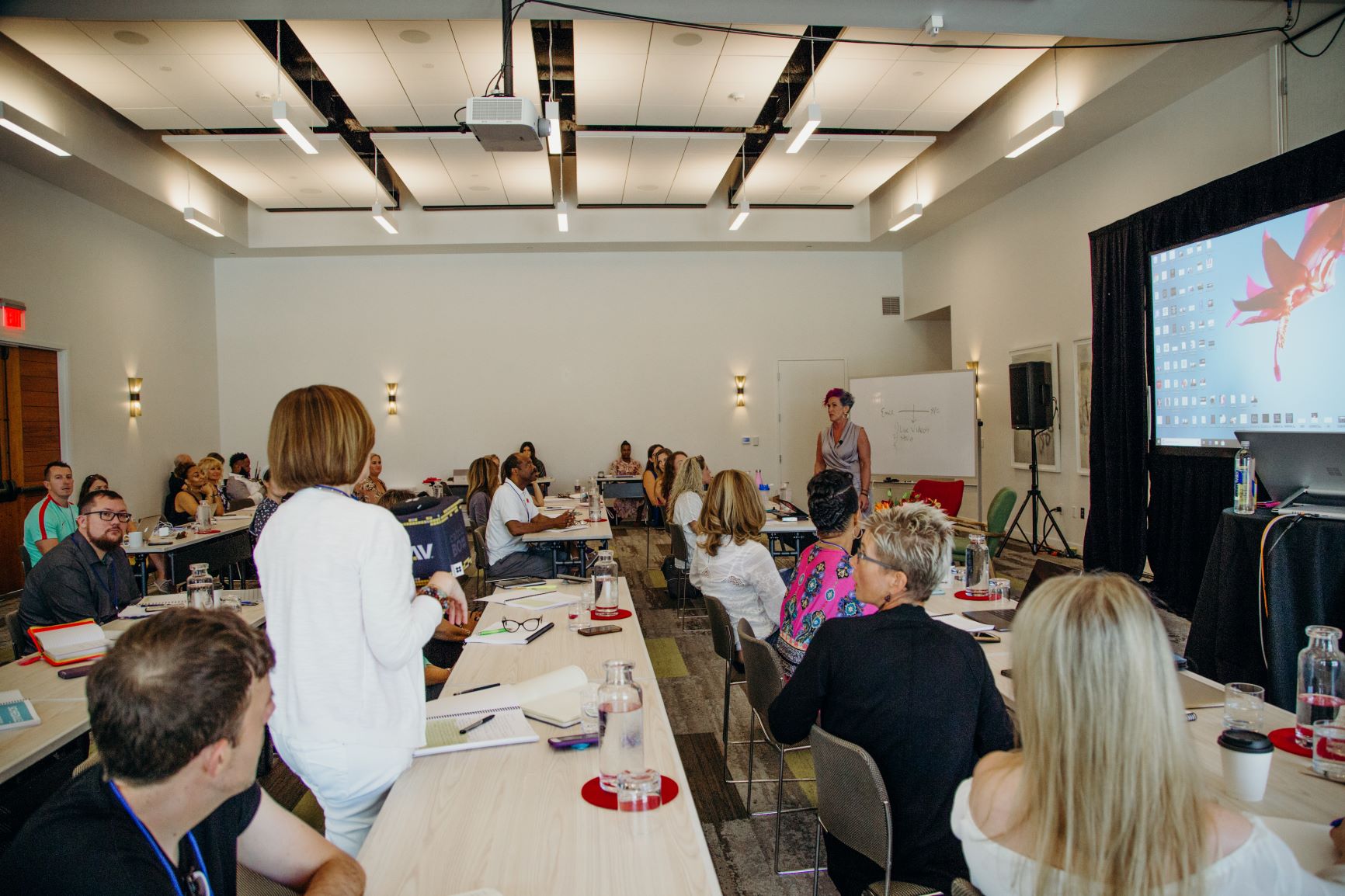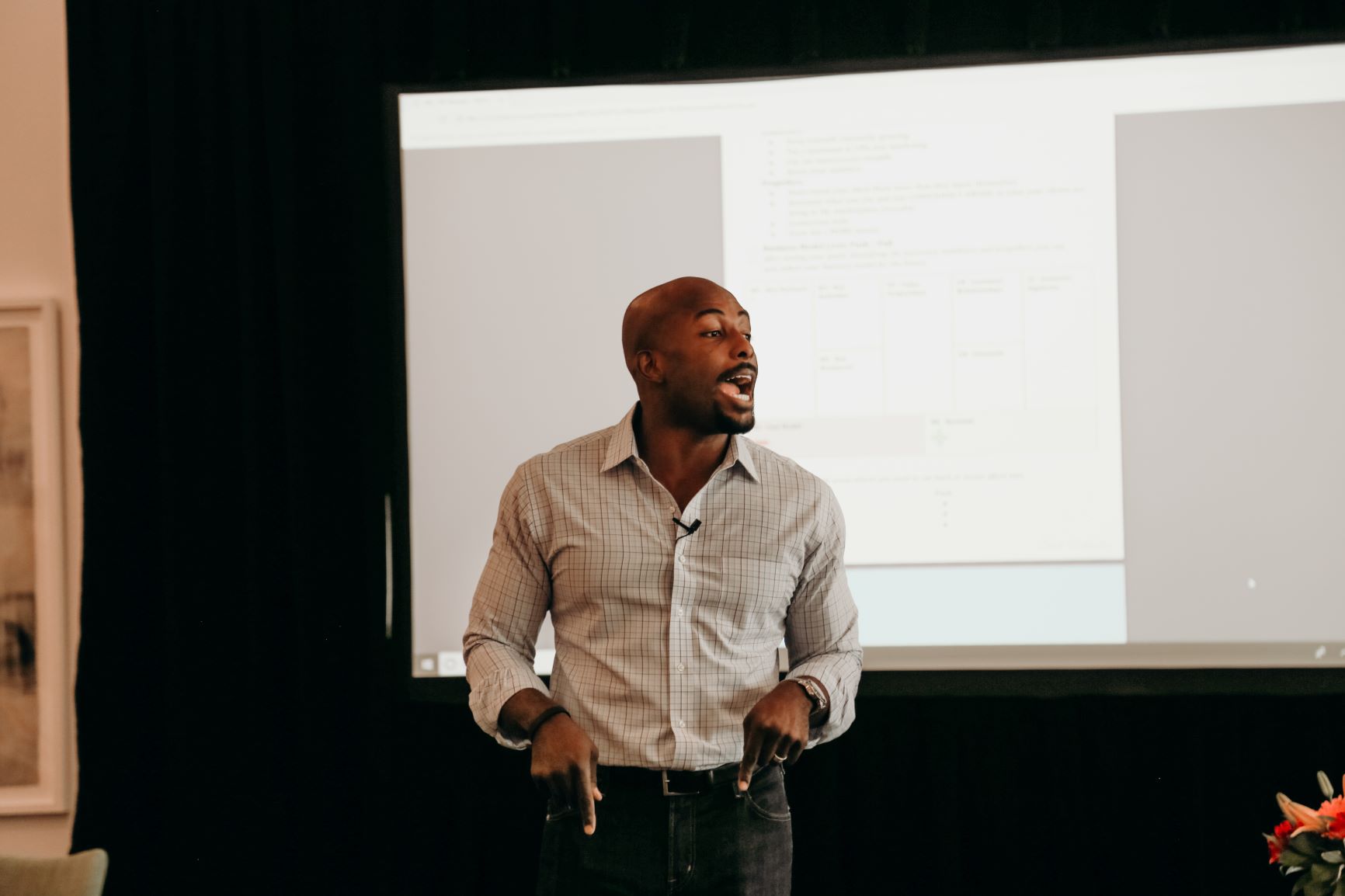 "Wealth Increases Your POWER to Make the World A Better Place!"
Money is a necessary part of our lives. Everyone understands that in our economic culture we need money to take care of our basic needs. When you have less money, fewer choices are available to you but when you have MORE money, you can do pretty much anything you want to. You can also HELP more people!
This VIP Mastermind will hit on areas of wealth-creation that so many others leave out. Such as, staying true to your spiritual purpose and knowing how to live a powerful life with more money AND more time.
This program will sell out fast and we must limit it to the first 250 people, so that our students can get the BEST results in their business.
JUST A FEW OF THE TOPICS OF THE VIP MASTERMIND INCLUDE:
Review your website

Creating a "Social Media Money" map

Re-write sales copy to increase conversion and create new opt-ins

Write advertisements for your PPC ads- Facebook, Google, Instagram and Remarketing ads on FB and Google

Create list-building strategy

Map out marketing campaign

Learn to write sales copy that 'hypnotically' creates conversion quicker

Brand your company

Build your engagement map for the highest conversions

Create your USP

Build a video marketing calendar

Roll out PR and marketing strategy that PROPEL you fast
BONUS CONTENT FOR VIP Inner Circle Members:
Over 70+ Full-Length Classes That Sandi Has Created on Every Topic of Marketing, Copywriting, Advertising, and Creating Sales Online at Your Fingertips, with INSTANT ACCESS!

This full training vault has never been offered before in one place:
Fort Knox Headlines Swipe File




Culture Virtual Summit

Writing as a Career Class – Recordings

Social Media Business Bootcamp

Facebook Ads Templates

Facebook Ads Remarketing Templates

PPC 1

PPC 2

Facebook Ads Made Easy

WordPress 1

WordPress 2

Turn your hobby into money

Divine Call of God

Total Online Blueprint Recordings

Spiritual Keys to Bigger Profits

Mentoring with the Masters

Email Writing Expertise Class

Web Copy Coaching

Social Media GPS Recordings LIVE (Orlando)

Social Media GPS Recordings Webinar (TV Studio)

Social Media Cash Conversion

ARC Speakers Academy

Read Thier Mind Book

How to Produce Your Own TV Show Mentorship

NEW! How to Make Money with Facebook Live

NEW! Facebook Ads 3.0

How To Map Out Your Best Life and Career For 2017

Network Marketing & Direct Sales for Facebook Pages
Social Media Masters
12 Weeks Your Store
Become a Social Media Manager 2016
Become a Social Media Manager 2014
Coaching Your Way 2.0
Coaching Your Way 1.0 (2013)

March 2016 Inner Circle Live Event Recording!
Sandi's Money Vault Access!

Facebook Ads 2.0

Magnetic Engagement
Info Publishing Made Simple
SOHO
Opt-In Offer Cash

Blueprint for Sales Pages

Faith at Work

Facebook Marketing

Affiliate Profits

Simple Product Release Strategy

Twitter for Business

The Author's Art

20-Hour Copywriting Mastermind

Culture – Your Ultimate ROI 

Autoresponder Magic

Certified VA Program

Social Media The Fun Way

Marketing & Mindset

Newsletter Clinic

Virtual Business Clinic

List Building Class

30 Days with Sandi Email Class

5 Steps To Getting Unstuck In Business: Understanding What Is Holding You Back

3 Keys Every Successful Business Must Have

Behind The Scenes Of A Thriving Business

Flipping The Switch To Real Profits

How To Build A Six Figure Business With Social Media

How To Create A GPS For Your Business

Mastering Low Hanging Fruit and Bigger Profits

Trust & Faith For Greater Success Success In Business

Two Critical Keys To Accelerate Your Business At Breakneck Speed

Are you ready for business mastery to be your new normal?
From October 2- December 18, 2018 we'll be meeting in a private Facebook group, meeting virtually every week for 12 weeks in a Zoom Business Video Meeting Room and also doing multiple virtual activation sessions, complete with activation sheets, homework and more with Sandi Krakowski and Peter Yobo.
It's the best support and strategy system available online today.
But that's NOT all. We're also throwing in, so you are equipped, ready and empowered to profit, all of Sandi's 60+ classes on every topic from copywriting, to marketing, to business management, to videos, to the legal side of a business and everything in between!
You don't just get streaming access to these, you'll OWN THEM. For the life of your business.
What if you could meet with me every month and discuss the common challenges that business are experiencing and HOW to fix them?
Many times, finding a solution is easier than you think. But it can get grueling if you are trying to find it alone.
Masterminds are proven to help elite groups of people to move forward faster than most methods.
Because of the internet, we can now meet simply & easily, and it doesn't matter where you are located or what your time zone is.

This EXCLUSIVE 12 week program –
Date:  October 2 – December 18, 2018
Location: Your office connected virtually with Zoom business meetings
VIP Inner Circle Includes:

Weekly one hour video

trainings on Tuesday afternoons at 2pm CST/ 3pm EST

Weekly activation sheets

given to students on Thursday morning to keep you accountable

Accountability partners

chosen within the group to help each other stay on track

Weekly check-ins

to make sure you're getting the most out of the program with activation sheets
Open Q&A sessions with Sandi and Peter to get your questions answered
HD recordings of all sessions to add to your learning library
SOLD OUT- This course is now closed for registration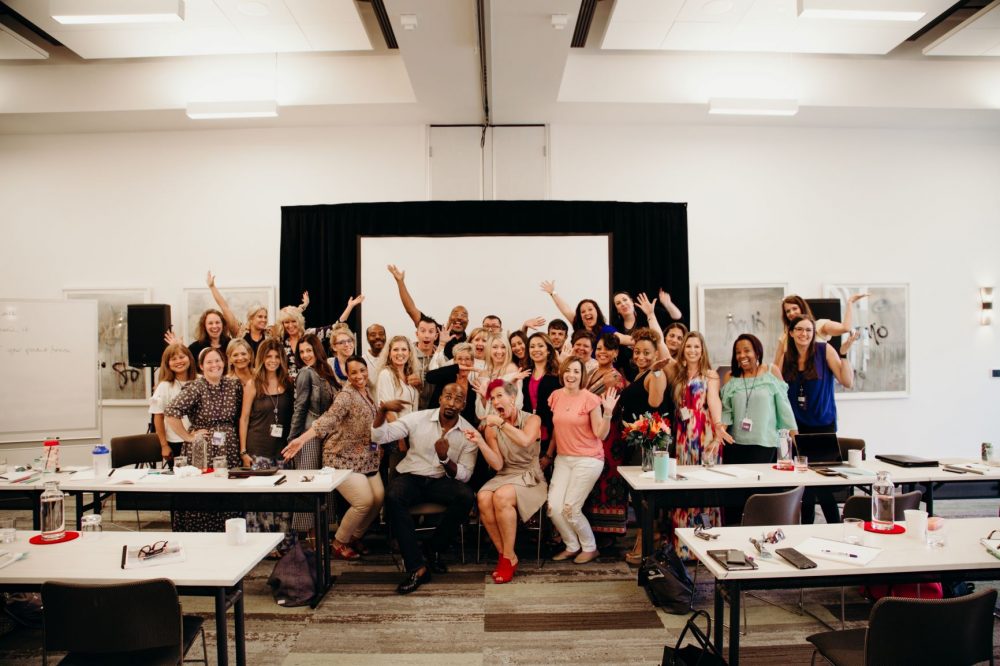 I can't wait to work with you and I'm praying
and believing for
your best life!