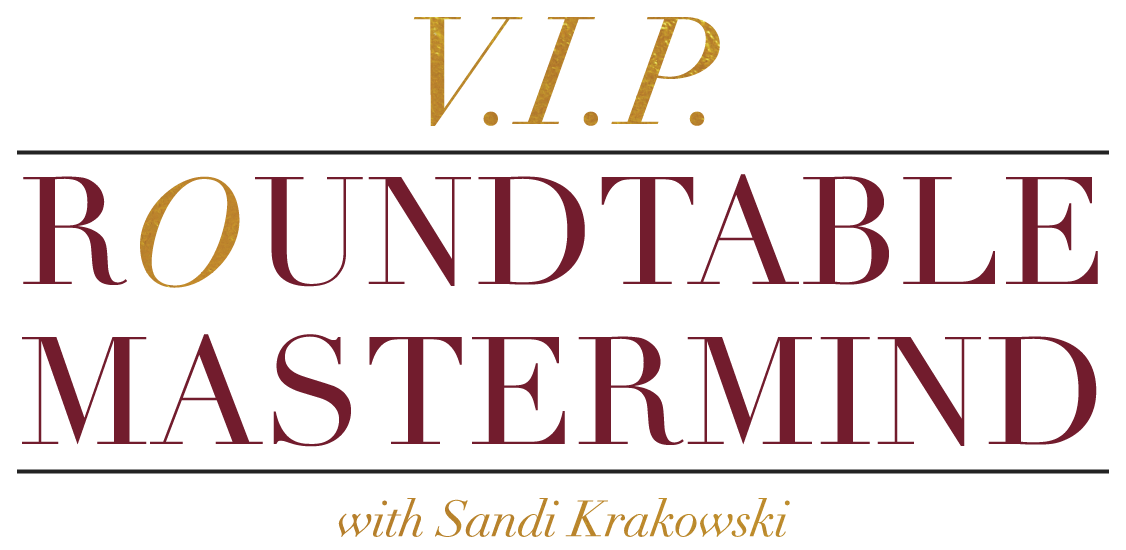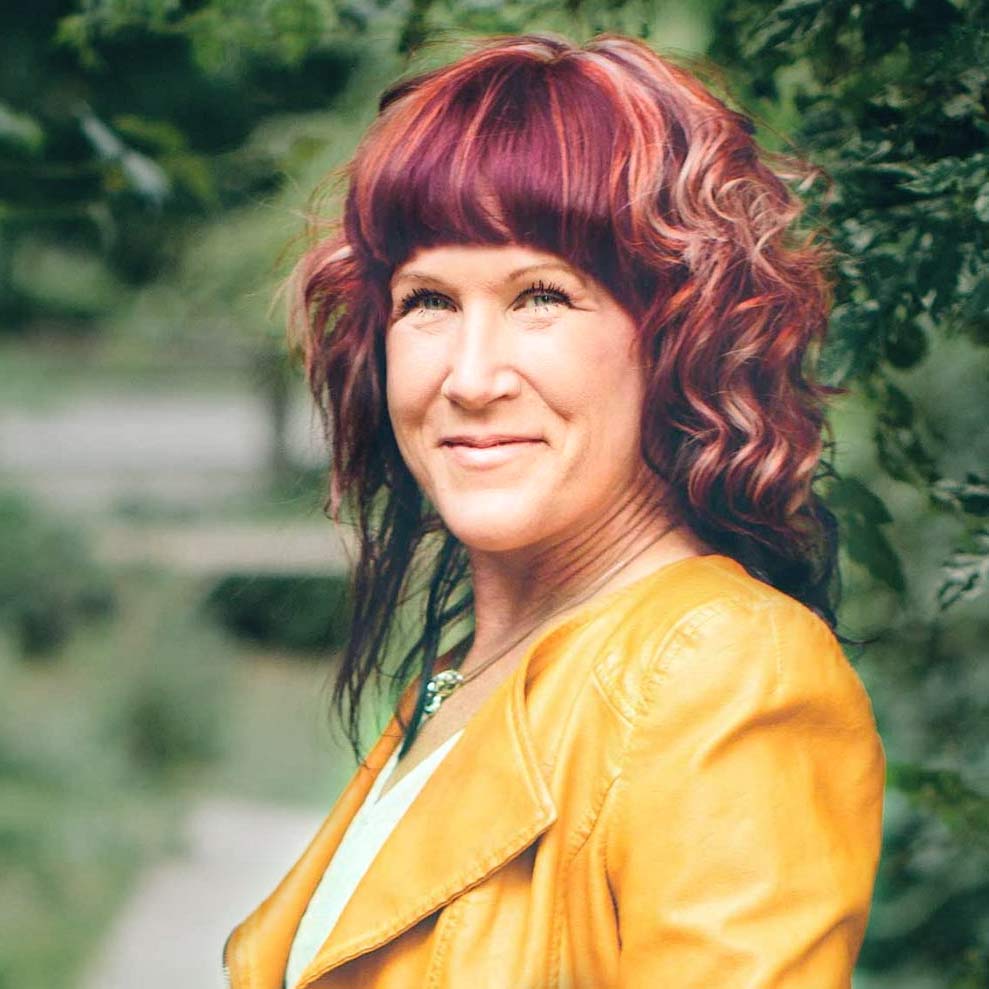 Have questions about the VIP Roundtable? Meet with Sandi Krakowski on a FREE LIVE in a webinar where she will answer all of your questions.
Get all of your questions answered by Sandi Krakowski herself
Attend this live Q&A, absolutely free with the links below (RSVP for reminders, or come back to this page on the day of the event to enter the live room).
This is in webinar form online, so you must use a smartphone or a computer – there will be no phone-line call in.
Someone asked Sandi in Inner Circle where they should be. We thought this quote would help a lot of people:
In the Inner Circle every month I review 3-4 businesses and give my critiques on what I would do if I owned their company and invested $100,000 into it. This critique alone has propelled many of our small business owners forward to see what they are missing each month. We also have over 3 YEARS of content in Inner Circle ranging from copywriting to ads to blogging to photos, etc.
VIP members are not trying to figure out IF they should be blogging,  they already are. They're not trying to decide IF they should do FB ads, they already are. They're not trying to figure out if email is good for their business, they're already doing email. HOWEVER, they are not seeing the kind of results they want.

VIP is a TRUE MASTERMIND. People in the VIP will be making $1000 – $250,000 per year, but they all seem to have similar challenges.  Made for business owners who will get results no matter what and I come alongside and help them through all of the systems, steps and personal issues of running a corporation.
AN IC member is working through all of my classes and trying to make their first $2000. A VIP person has already taken all of my classes and is also trying to make more money but they're not beginners at all.
– Sandi Krakowski