You can own a business online for less than you ever thought was possible AND I'll show you how to make your first $10,000! 
Free ONE HOUR VIDEO TRAINING:
How To Launch Any Business Online For Under $100
Dear entrepreneur, business person, solo-preneur, practioner, store owner or anyone who wants to make their own money online,  
Times have changed, and we may never see our world return to where we were. With bills piling up, stress increasing and time running out, have you felt the push to start your own thing? 
My name is Sandi Krakowski, and I've been building multi-million dollar companies online for the last 26 years. During this time, it's also been my honor to help over 300,000 small business owners in our online academies. As a way of giving back, and helping in anyway that I can- I'd love to give you this free report. 
Inside my latest report, you'll find every single step by step process that you can take to start your own business online, and here's the clincher…. you won't need to rob a bank, or go in massive debt to do so. This will be possible for under $100! 
Trying to figure out what website you really need and what is just hype some marketer is trying to sell you on? 
 I got you. And it won't cost you hardly anything to own your own real estate (website) online. This has been super helpful to the millions of people who follow me on social media and get confused by mentors who say they need a full blown $25,000 website. NOT TRUE> I'll prove it.  
Where can you get the best merchant account for taking payments?  
It's important that the merchant processor you choose for your business is business centric- which means they're driven to protect you from fraud, overly inflated processing charges and more. I'll share my top 3 recommendations that will serve anyone's business online, no matter how small or large it may be.  
Should an online business have a phone number, email, employees, graphics, social media people, website manager and more?   
Overwhelmed yet? Don't worry. I can show you how to do this WITHOUT a team, without debt and without worry!  And no…. you don't need all of this. Again.. I can prove and show you how to rise above this delusion that is being marketed by people who just want your money.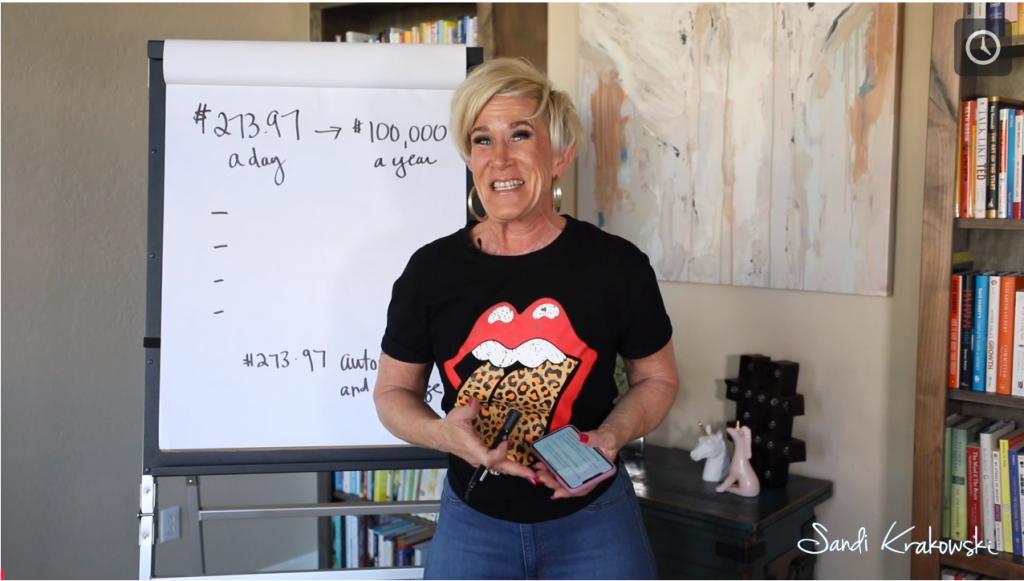 Let's Talk Specifics 
Starting an online business doesn't need to be complicated. Your first goal is to get things launched and then to start making money quickly. Then we need to serve people well with our follow through and customer service.  Let me teach you all of the secrets I've learned in my 26 years of business on how to do this brilliantly and REALLY inexpensively! 
For your free report, just enter the best email you have (because you don't want to miss this!) and I'll instantly send you my ONE HOUR VIDEO TRAINING, absolutely complimentary. 
Get FREE One Hour Video NOW! 
There's no obligation, no credit card needed and no worries. We're in this together.