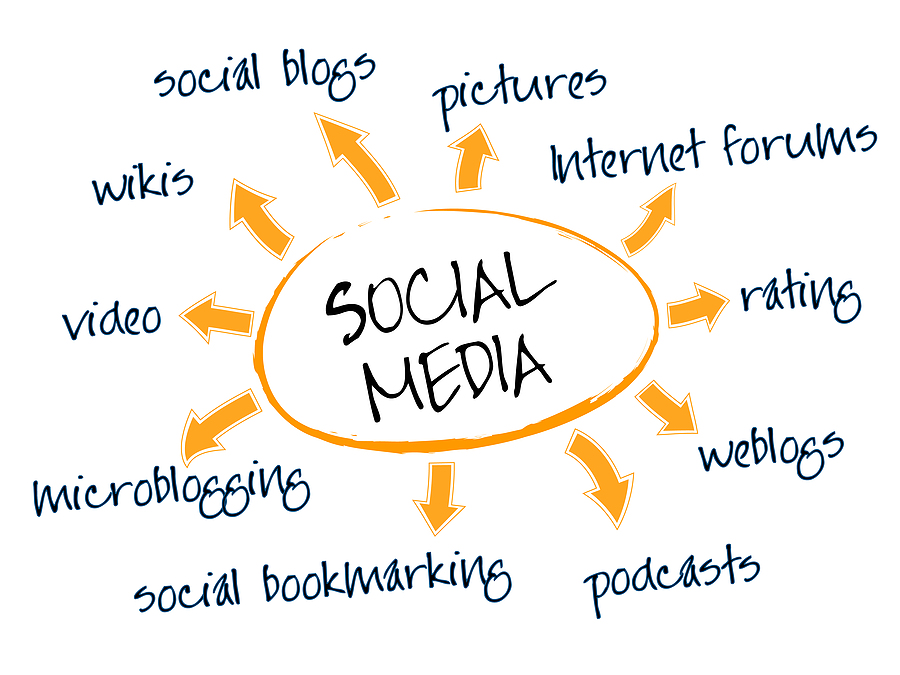 50% OFF OUR TWO OF OUR BEST SELLING PRODUCTS FOR 5 DAYS!
If you would have told me 4 years ago that we'd be serving more than 1 million clients in such a short period of time, to be honest, I would have thought such a thing was completely impossible.
Sure, I've grown big companies before, in a very short period of time, but nothing like we've seen in the last 4 years at A Real Change International, Inc. Thank you so much! From the bottom of my heart.
I remember what it was like to peel myself out of debt, watch where every penny goes, learn new skills and even take classes late at night. Studying into the wee hours of the morning so I could move my goals and my family's dream of financial independence forward wasn't easy, but it WAS worth it!
Just an hour ago I was on the phone with Facebook's corporate headquarters talking to them about what I think would help their ad manager to be more effective. It's such an honor to now be in the position of making a real change for everyone in business, small and large.
Today I was asking my team how I could give back to all of you! The ones who are just starting out and need some help getting ahead! We came up with a SPECIAL 50% OFF promotion for 5 days on two of our most popular products!
NOW you can get 50% OFF my AWARD WINNING "Social Media Cash Conversion" class to show you how to not only engage with your audience online, but how to CONVERT this engagement into cash-paying sales!

Through August 30, 2013
If that wasn't enough you can also get 50% OFF my BEST SELLING "WP II" class to learn how to create a blog that generates thousands of leads, outpaces all SEO tactics that most of the gurus aren't teaching, increases your page rank on Google in just 7 days and more!
Through August 30, 2013
Your coupon codes to use :
"Social Media Cash Conversion" 50% OFF COUPON on the 1-Payment Option: SMCC50 will give you the discount
"WP II" 50% OFF COUPON : WP50 will give you the discount
It is such an honor to serve you! I know that these products will help PROPEL you forward into the profit zone and now…. it just got a little easier to get to your financial goals!