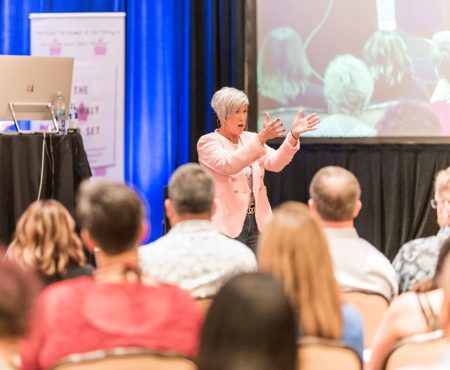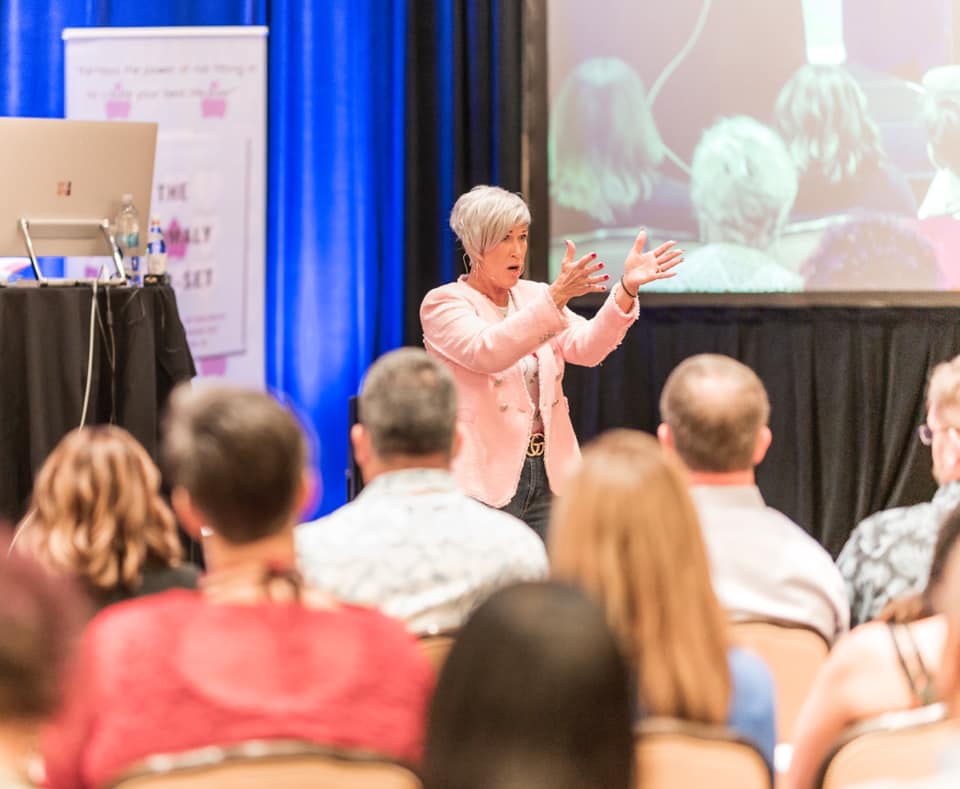 How To Make Money With Your Affiliate Offer Through Social Media Pages"
Conversion secrets for affiliate marketing even a beginner can use!
Dear entrepreneur, small business owner, blogger, direct sales rep, affiliate marketer, social media manager, musician, author or anyone else trying to figure out how to make this thing work on social media —
During the last few months, I've been testing what makes affiliate campaigns work on social media… Now I'm ready to reveal my findings – and they will probably shock you!
Affiliate Offers On Social Media Are TOTALLY DIFFERENT From Any Other Kind Of Products
You see, staying compliant with affiliate campaigns on social media is tricky! Facebook & Twitter actually don't allow affiliate campaigns on their platform – but that's where my method is different:
My method will allow you to stay compliant with the terms of service – and see real results –instead of trying to succeed with old school affiliate marketing that simply isn't relevant on a social media page
In this training, I will show you how we generated six-figures on the side of our regular business, with affiliate campaigns on social media – all while staying 100% compliant with Facebook and Twitter's rules! AND it took just a few minutes every single week!
You can take your Facebook page right now and make an extra couple hundred bucks of spending cash, or even a couple hundred thousand – and get everything you love online for free by just sharing the things you love with other people!
It's really that simple, if you're willing to use my simple strategies that no one is teaching (or using) !
No bait and switch methods. 
No fake names or urls. 
No Blackhat dark-web redirects. 
No cookie stuffing. 
No arbitrage conspiracy theories.
No breaking TOS on social media platforms.
MY PROMISE TO YOU: You won't be pitched in this training on any particular affiliate marketing campaigns, affiliate networks, or affiliate programs! 
Unfortunately, most marketing out there on affiliate training and offers is being pitched by someone who wants YOU to join their program! You won't get that here.
See better results with any program, no matter what it is, by shifting your mindset from "traditional IM and CPA" marketing to the new-school method that has worked for many of my clients already – and continues to work to this day.
AND I'M BRINGING MY SON, JEREMY KRAKOWSKI IN WITH ME:
Jeremy personally generated over $450,00 with affiliate campaigns on Facebook before his 21st birthday! AND: he has seen all sides of the spectrum: from CPA to black hat methods to co-reg – and knows the good, bad and ugly of what to do and what not to do (and he's serious about this topic as well)!
Jeremy will be open and transparent about the dark side of affiliate promotions that most people won't talk about – and how you can stay ethical and generate ridiculous profits doing just a few simple things.
WHAT YOU WILL LEARN:
Sandi's method for making affiliate marketing work on social media!

How to monetize your social media profiles – before you even have a product or service to sell!

Staying compliant with Twitter & Facebook's rules – all the time!

Finding an affiliate campaign for any product on the market!

How to generate a few hundred – up to a few hundred thousand with campaigns that you can start today!

What not to do with affiliate campaigns – seriously.

How to keep your name – and legacy intact instead of pimping yourself out for a fast buck commission!

The types of campaigns that convert the most through social media.

Find the best campaigns that match your style

This will also work with direct sales businesses – the method is very similar on both!
JUST SAY NO TO PIMPING! Old school marketing needs a big kiss good-bye!
I do not support pimping and prodding and getting quick cash through JV's and affiliate campaigns. If you're wanting to pimp your to quick cash, then this is NOT for you!
But if you want to know how to get affiliate campaigns to work on social media, and work repeatedly with the exact method that we have used, while staying compliant to the terms of service on these platforms – while keeping your integrity in the process, then this is exactly what you need.
If you don't currently have a product or service to promote, but want to create a result with your social media profiles, I will show you how to do so.
If you've seen Sandi post an affiliate offer, THIS is how she gets hundreds of comments, shares and closed sales!  Let's GO!!


Sandi's 100% Personal Guarantee!
This comes with my *no-risk, 60 day unconditional money back guarantee*. I am so convinced that you will have results be satisfied with this class, I'm willing to take the risk of letting you attend the entire class, and then decide if it was for you. *There is NOTHING to lose!*