Great for students, those in ministry, part timers and anyone looking to make a great income working anywhere in the world! Create your own schedule, work as little or as much as you want
Here's The Latest Information On The Most IN DEMAND CAREER Of 2016 That Is Changing Lives!
Are you looking for a new career? Something you could run from home, that is so in demand the biggest challenge you'll have is deciding WHO to actually work with? I have your answer!
The world of social media has grown larger than any other marketing platform in the world. And with that growth, many companies, large and small, are looking for help. Managing and creating content in the social media realm is where every company must begin. This is why being a social media content manager is right now, and I believe will be well into 2017, the MOST in demand career.
Are you tired of missing your kids special events, wore out from trying to keep up with the grind and feeling like you never get ahead? This is for you!
During the last 5 years I have worked extensively not only on our personal platform through social media that now serves more than 1.5 Million people, I've also coached, consulted and lead teams with small business and multi-billion dollar brands. To say I know what it takes to be profitable as a social media content manager is an understatement. That is why I felt an URGENCY to get this live webinar released so that some of you, who are struggling, trying to find a great career move, could be impacted significantly.
If you have 10 hours per week to operate systems, tools and apps on a smartphone, pad device or laptop, you CAN build a successful social media content business. If you have more than 10 hours to give, then triple or quadruple the income potential I am going to give you.
Do you already work every single day on Facebook trying to build your own platform?
Are you already working hard to grow your own brand with the trainings that I have released?
Imagine if you could take this training and work with small business owners, large companies and more to not only create your own company, but to create your own PAYCHECK and lifestyle? This is the power of social media.
Not a day goes by that I don't hear someone say these words, 'I need help with my social media. If someone could just help me with the scheduling and creating of content, it would be life changing for my business. But Sandi, I need them to know YOUR system."
The demand is great right now and people are looking for help! Do YOU need a new career?
On this LIVE On Demand Video Training webinar, I will teach you how to launch and profit in your own successful social media content management company. These secrets have never been revealed before and are what we are doing, step by step, to even training an entire team inside our company to manage some of our content.
Manage Your Business On The Go: Even Alongside Other Projects That You're Currently Doing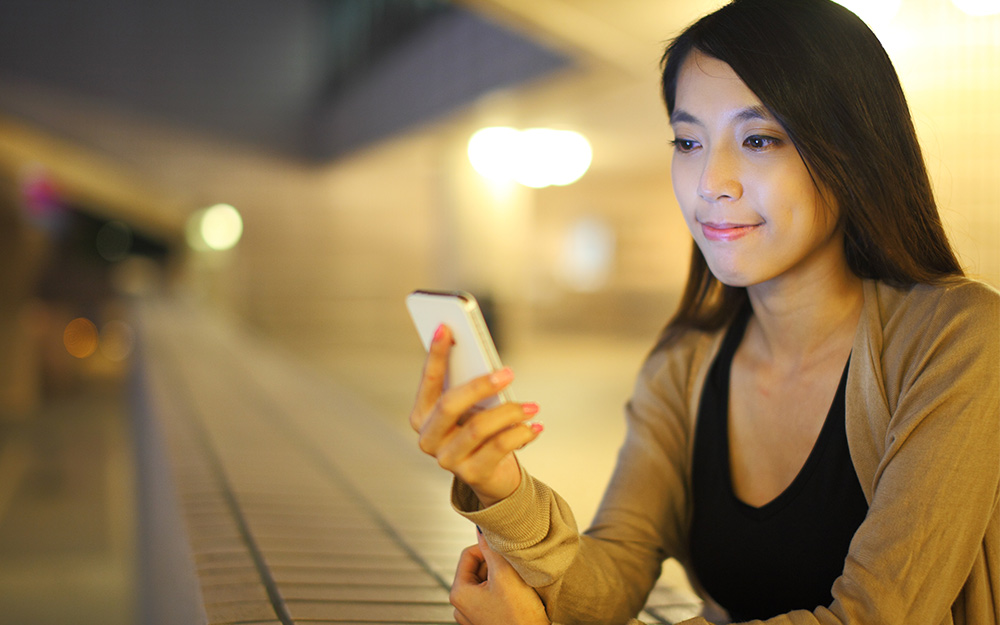 Here's Just Some Of What You'll Be Learning On This Live Interactive Webinar With Sandi Krakowski :
How to market yourself
Using just a Facebook Page and Twitter page to build your business
The exact steps for how to use a WordPress blog with just your contact info, rates and service page
Where to find paying eager clients
How to find open jobs to work with other companies
What your personal profiles should have on them as far as content and look
The specific qualifications small business owners look for in a social media management person when hiring
When an enterprise account might be your goal and how to secure one
The different apps that will make running your business very inexpensive and very profitable
Pricing and rates to charge
Legalities of being a social media content manager
How to get your first customer
The best way to grow your client base fast
And Much More!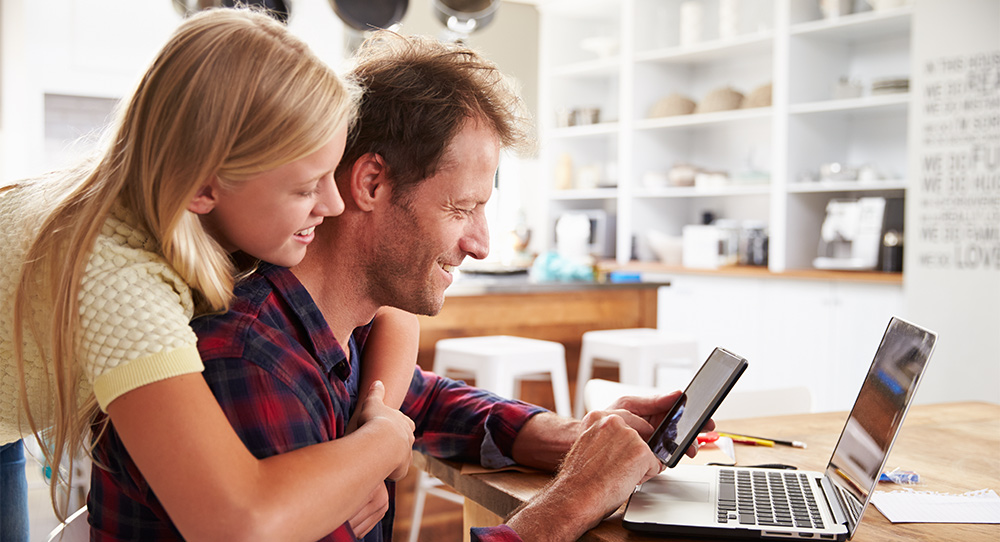 Make Your Own Schedule: Early Mornings, Late Nights And Anything In Between
The beauty of this career is that it is perfectly suited for young adults and older adults. There's a wide diversity when it comes to who can succeed in this realm I want to teach you step-by-step how to build a very profitable social media content manager business, without a college degree, a lot of overhead or even staff!
Get a seat NOW!
We are adding in a Live Q&A Session recording to this class as well!
We have also added a BONUS: The recordings of the 2014 Social Media Managers Class I did 2 years ago for you to listen to and review along side this video training course!
If you are looking for a career move in one of the most sought after, in demand fields of our generation, this webinar is a great launching pad for your new position.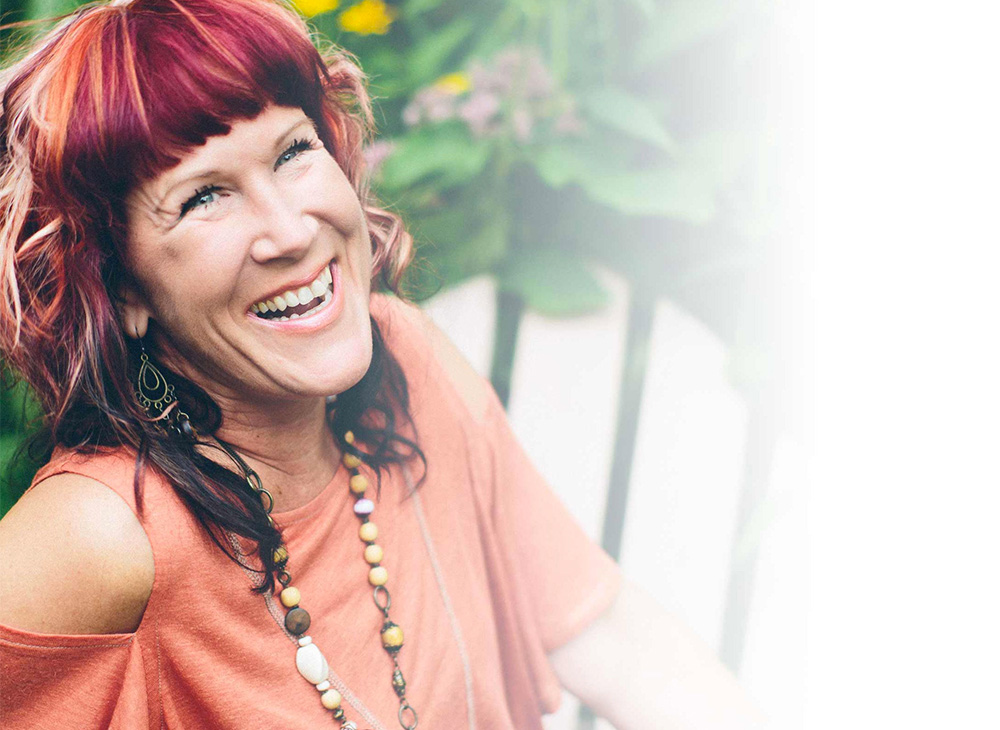 Sandi Krakowski
CEO, Founder, A Real Change International, Inc.
Sandi has built a $20 MILLION dollar business empire with her self-taught skills. She is known in the business world as a Facebook Marketing Expert & was noted by Forbes as a Top 20 Online Marketing Influencers, Top 20 Women Social Media Influencer and a Top 50 Social Media Power Influencer.
Sandi's 100% Personal Guarantee!
This comes with my *no-risk, 60 day unconditional money back guarantee*. I am so convinced that you will have results be satisfied with this class, I'm willing to take the risk of letting you attend the entire class, and then decide if it was for you. *There is NOTHING to lose!*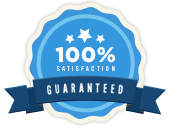 Legal Disclaimer: Every effort has been made to accurately represent our program and its potential. Any claims made of actual earnings or examples of actual results can be verified upon request. The testimonials and examples used are exceptional results, don't apply to the average attendee/purchaser and are not intended to represent or guarantee that anyone will achieve the same or similar results. Each individual's success depends on his or her background, dedication, desire, and motivation. As with any business endeavor, there is an inherent risk of loss of capital and there is no guarantee that you will earn any money.