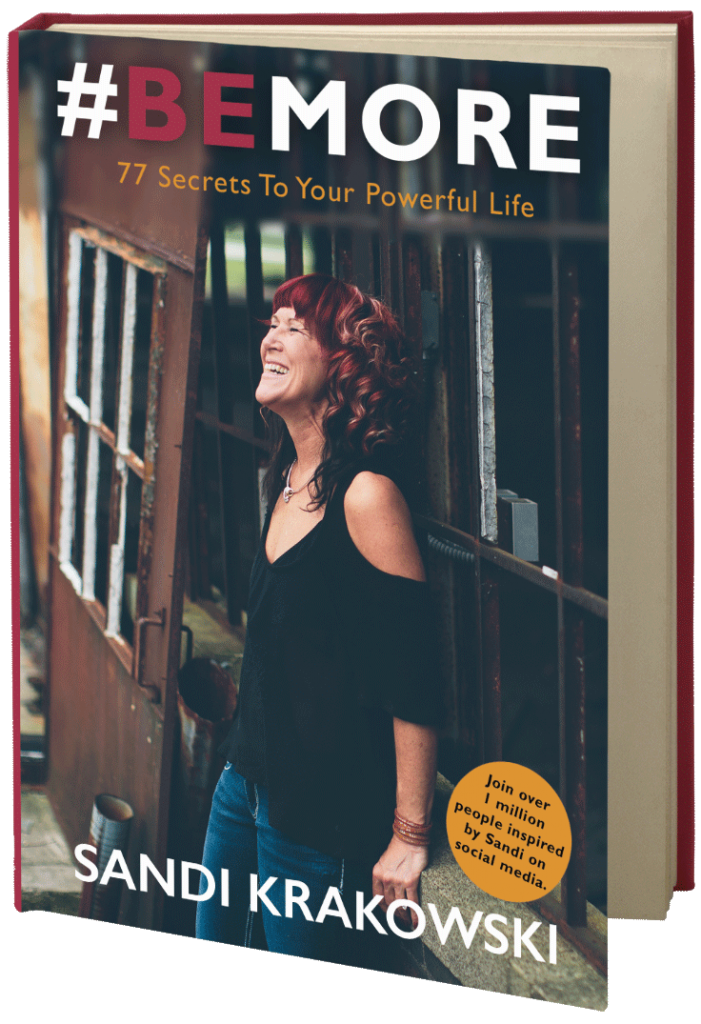 BIG THANKS to the #BEMORE Launch Team!
Back in November, when we began to plan the release of my now BEST SELLING Book, #BEMORE: 77 Secrets To Your Powerful Life I had a meeting with a small group of bloggers who had agreed to do blog posts, Twitter and Facebook posts and more. These people have had a significant impact on not only the release of the book, they were a big encouragement to me as we stepped out to do something we had never done before.
Our FIRST release of the book, given with preorder offers from my blog brought in thousands of orders! We are so so grateful. Then these bloggers listed below started blogging! The book tour took off! More than 11,000 people attended! WOW! We have since had a second printing of the book, Amazon has had a hard time keeping things in stock and the #BEMORE book has had global reach! To say it's been successful is an understatement! We've had requests for translation of the book into 3 languages!
We've been asked to bring the #BEMORE message to Englang, the UK, Australian and South Africa! What an honor! Currently we're planning a West Coast "#BEMORE In Business" event that we'll open doors for registration to very soon!
Right now I'd like to publically thank the following people who were on the first launch team! Thank you so so much for all you've done to get this message into the world!
Susan Hutchinson
http://www.susanhutchinson.com/book-review-bemore-77-secrets-powerful-life-sandi-krakowski/
@susanhutchinson
Mandy B. Anderson
http://www.bigbluecouchcoaching.com/bemore-sandi-krakowski
@mandybanderson
Rebecca Halton
http://www.rebeccahalton.com/more-than-a-book-bemore-book-review-and-giveaway-sandi-krakowski
@Rebecca_Halton
Amy Roth
http://amyhagerup.com/book-review-bemore-by-sandi-krakowski/
@amyhagerup
Linda Travelute
http://lindatravelute.com/surprising-reason-read-sandi-krakowskis-bemore-book/
@LindaTravelute
Christian Karasiewicz
http://www.christiankonline.com/bemore-book-review-sandi-krakowski/
@ckroks
Tracie R.
http://traciebraylock.com/bemore-book-sandi-krakowski/
@TracieBraylock
Kim Houser Starry
http://www.kimstarry.com/2014/11/18/bemore-77-secrets-powerful-life/
@kstarry
Hallie Bulkin
http://littlesproutspeech.com/book-review-sandi-krakowskis-bemore-77-secrets-powerful-life/
@halliebulkin
Bianca Carter
http://babybunintheoven.com/2014/bemore-77-secrets-to-your-powerful-life-book-review/
@babybito
Gerardo Campbell
http://www.supportforstepdads.com/2014/11/bemore-77-secrets-powerful-self/
@support4stepdad
Annette Trucke
http://annettetrucke.com/2014/11/17/bemore-77-secrets-to-your-powerful-life/
Christine Abraham
http://www.womensbiblecafe.com/2015/01/bemore-book/
@womensbiblecafe
Karen R Power
https://christianspeakerservices1.wordpress.com/2014/11/22/bemore/
Webly Alfred
http://weblyalfred.com/bemore-77-secrets-powerful-life-review/
@weblyalfred
Carrie Stetson
http://whoinyou.com/bemore-77-secrets-powerful-life/
@Thewhoinyou
Sharryn Ludlow
http://newdayforchange.com/bemore-77-secrets-powerful-life/
@SharrynLudlow
Camelle Ilona Daley
http://houseofilona.com/blog/be-more-sandi-krakowski
@camelledaley