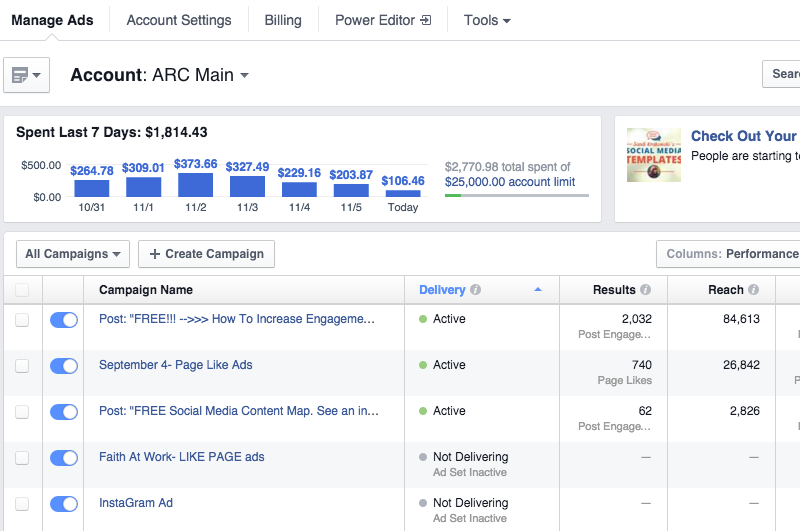 During the last few years I've spent over $1 MILLION dollars on Facebook Ads. So you could say I'm somewhat of an 'expert'. Through my research, marketing and sales I've discovered a few key secrets that small business owners can use to get big results, on a super tight budget!
It's been an honor to help over 200,000 small business owners increase their conversion through Facebook marketing and Facebook Ads. One of my specialties, because I am a direct response copywriter, is in teaching business owners who have never done any kind of ads before how to target their audiences accurately and get quick response to their ads.
Here's a BIG tip for your small budget ad campaigns on the Facebook platform: MICRO-NICHES. When you do any kind of Like Page Ad, Website Conversion or Website Click ads, be sure to target it DOWN, rather than up, if you have a small budget. 
Micro-Niche Targeting To Get BIG Results With A  Small Budget
Step #1: Go Into Audience Insights In The Facebook Ad Manager (Use FanPageKarma to do the same thing if AI isn't  available in your country)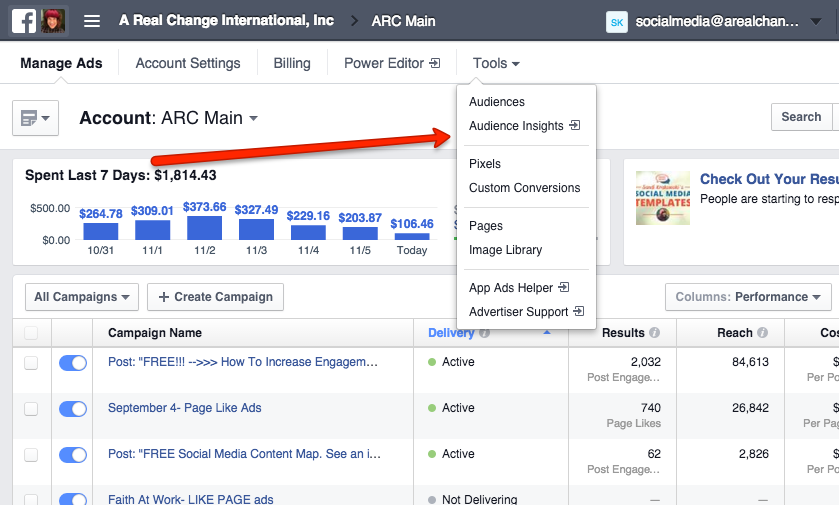 Step #2:  Find the 'expert' or big leader in a specific niche, industry, marketing real, etc and then start targeting DOWN (not up!) If you target UP you'll pay more. (Big tip for tight budgets!)Watchers. You can also target magazines, radio stations, tv shows and more. WHERE would you do a regular ad (like a full page spread?!) THIS is where you'll do your FB ad.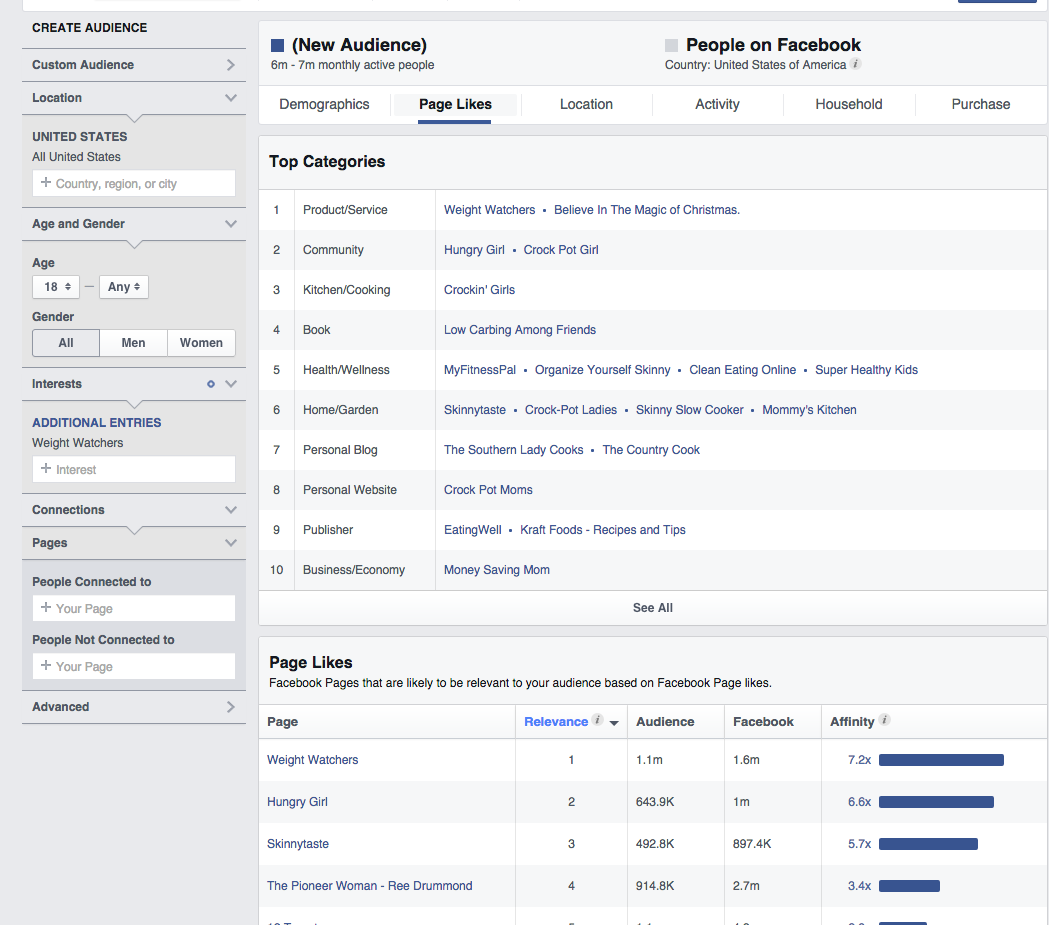 Step #3: Find highly engaged pages in this niche/target market that are BELOW 100,000 people on the page.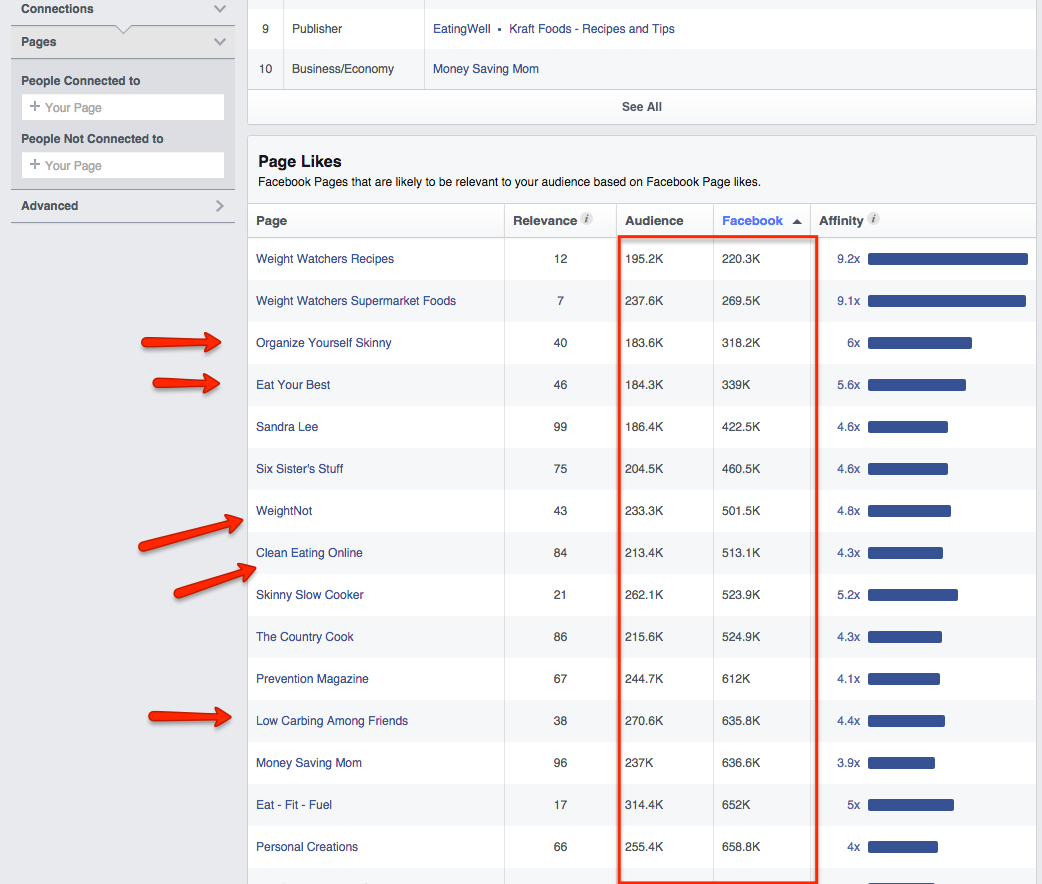 Step #4: Target 1-4 of these pages. Keep your total targeted audience BELOW 500,000. If your budget is $10, stay below 400k. If your budget is $5 per day, stay below $150,000. IF your budget is at $50 per day, stay below 1 million total targeted people. (You can even micro-niche down from within these searches!)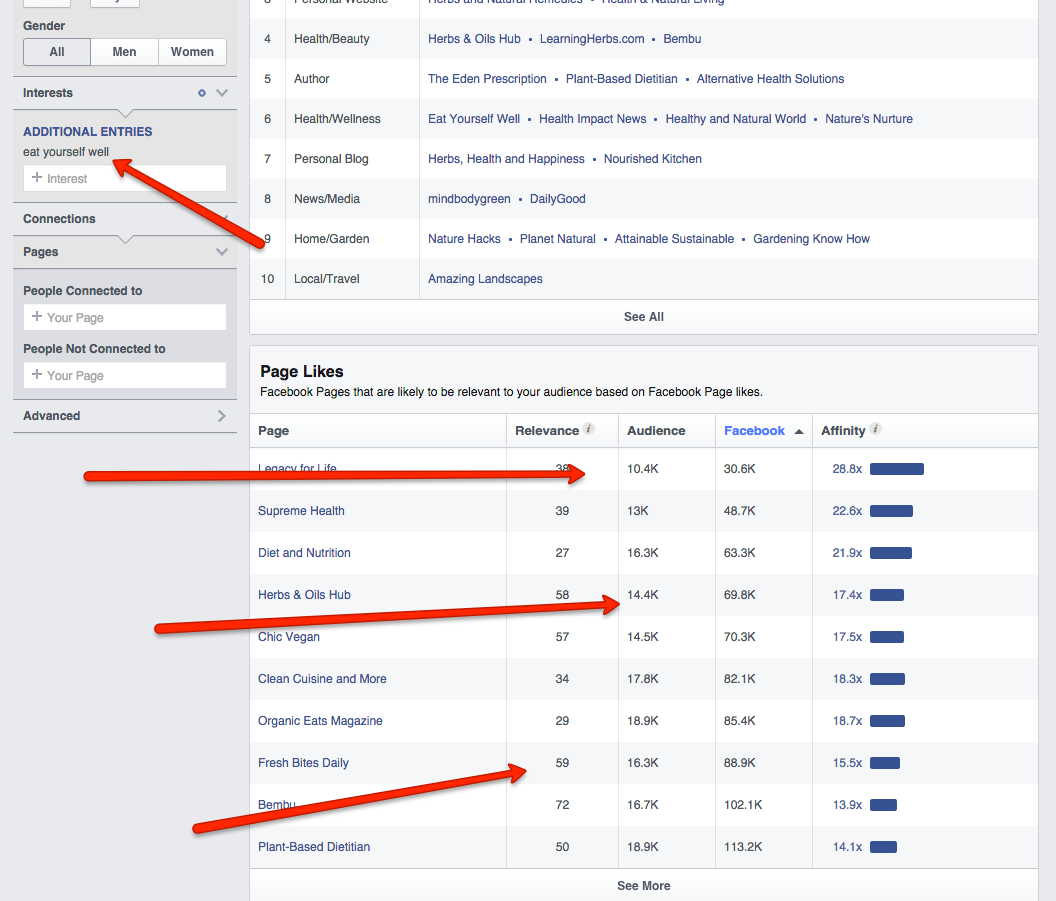 Then write your ads exactly how I teach in my Facebook Ads 2.0 class. If you haven't taken this class I HIGHLY recommend you do! If you want to test out some of my ad writing templates, here's a few you can have for FREE. NO strings. Join the over 200,000 people who are getting great results, writing like an expert and doing it ALL on a tight budget!
I also teach more specific micro-niche targeting on Facebook Ads 2.0 class all the way down to countries, age, gender and more for every niche! Don't miss it! 🙂 
Love,
Sandi