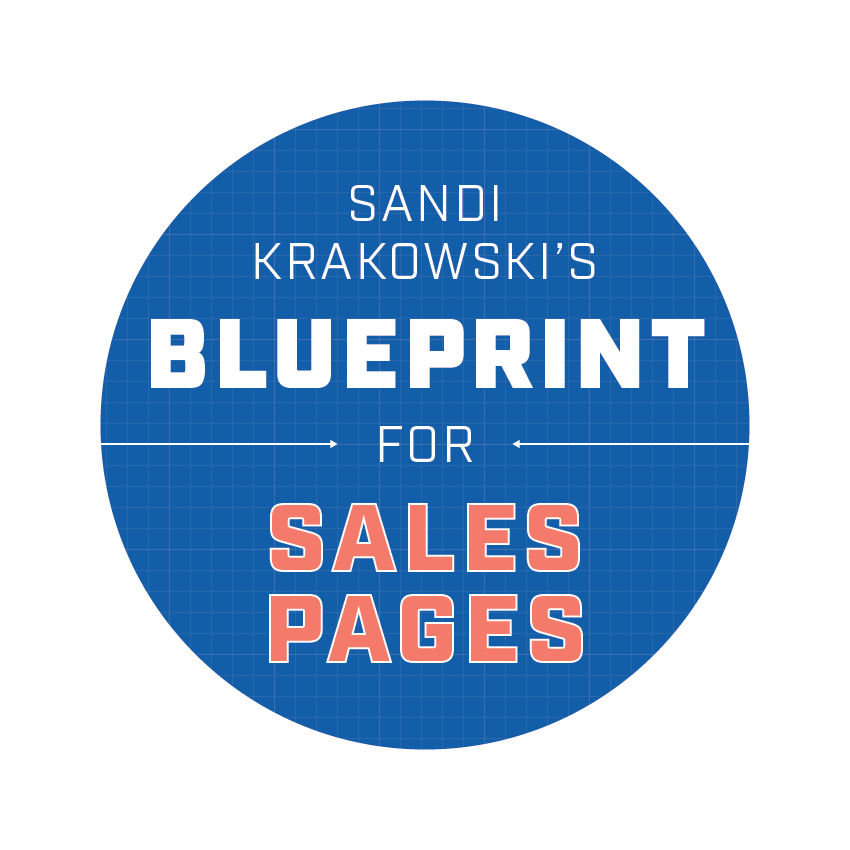 Thank You For Registering
Welcome Aboard! We're so excited to have you in the class!
You will receive details about this upcoming class in your email very shortly.
If you have not done so already, you may have to confirm your email address with our shopping cart (this allows us to send you your login details, otherwise we won't be able to do so!)
Be sure to whitelist arealchange.com in your spam settings as well!
If you have any questions, please contact client care!