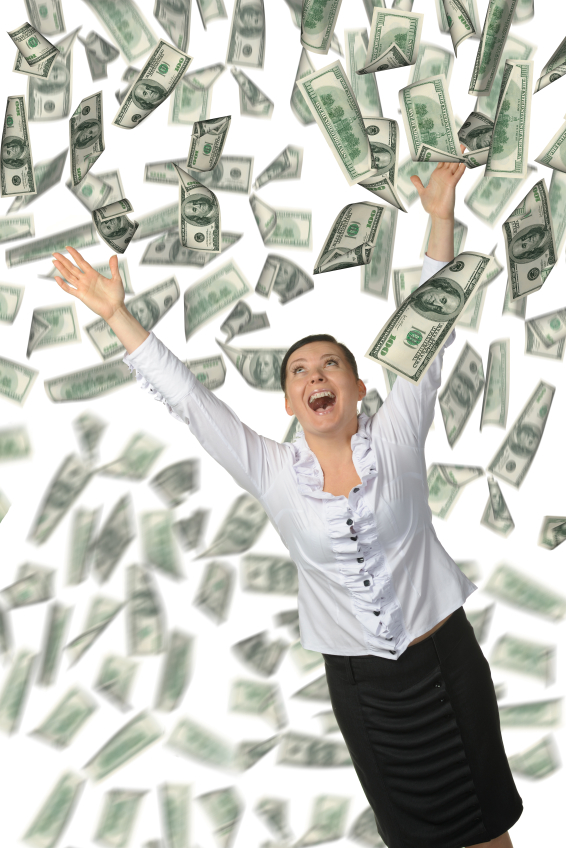 Crazy Conversion For Your Opt In Offer Secrets!
The other day I was teaching in one of my private coaching groups on how to get CRAZY ridiculous opt in numbers for their opt in offer and I began to think about ways to help all of you.
There are so many teachings out there, to be honest with you, while they might be pretty, they are also SUPER confusing and SUPER technical. NONE of this helps an offer to convert and even though it might look all snazy and pretty….. when all is said and done a list stays small and there's no one to market to!
My friends, 100% of all financial issues in a business CAN be solved if you have a targeted list of clients you can market to. Let me help you BUILD that list TODAY!
Over and over again I hear people say things like, "I don't know how to do this. Can you just hold my hand and walk me through the steps? I need to SEE what you are doing and then I can do this exactly as you did it!"
Today, I am doing just that!
Below you will find a list of resources that I've put together to help you get the HIGHEST conversions possible! NOTHING has been left unturned!
With love,
Sandi Krakowski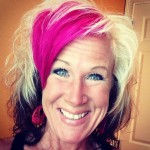 STEP #1: Download this free report. In it I'll give you several tips, step by step, of how to write the best Opt In Offer. http://optinoffercash.com/
STEP #2: Watch this video. In it I'm reveal strategies that can help you to END opt in offer confusion! http://arealchange.tv/2012/04/episode-3-opt-in-offer-creating-indigestion/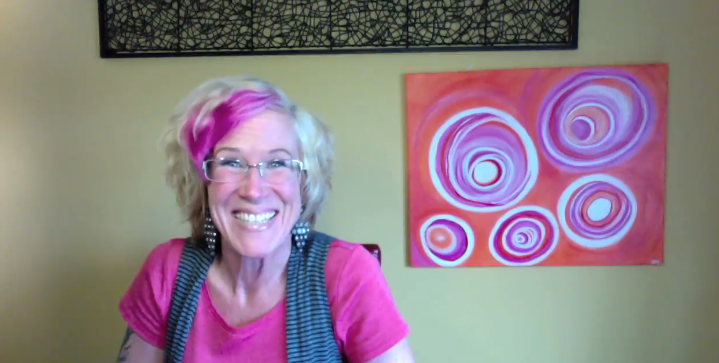 STEP #3: Watch this video. Follow the directions and you TOO can see crazy cash conversions starting NOW! http://arealchange.tv/2012/07/episode-17-opt-in-offer-cash-how-to-create-an-opt-in-offer-that-converts-instantly/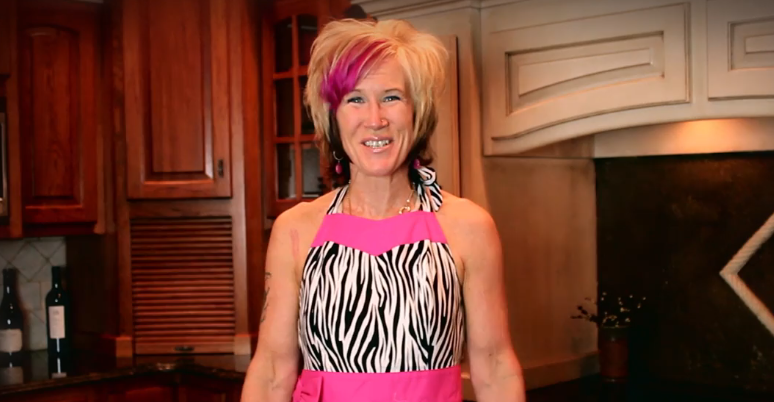 Listen to this story!!
Hi there!!
I hope you're doing great and had an awesome weekend in Chicago 🙂
I am writing because I'm so excited, tonight I hit 5,000 subscribers on my list!! !!!!!! lol 🙂
I have now grown my list by 4,580 people in 6.5 months, and my Facebook following by 17,250 in 6.5 months too! AAHHHHHHH!!!
Anyway I was just so excited I had to tell you. Thank you so much for sharing what you know with others, and for making a system that's so simple to follow and gets results. THIS WORKS!!! 🙂
Love you and thank you so much!!!
Cath http://www.TheOrganicMomma.com