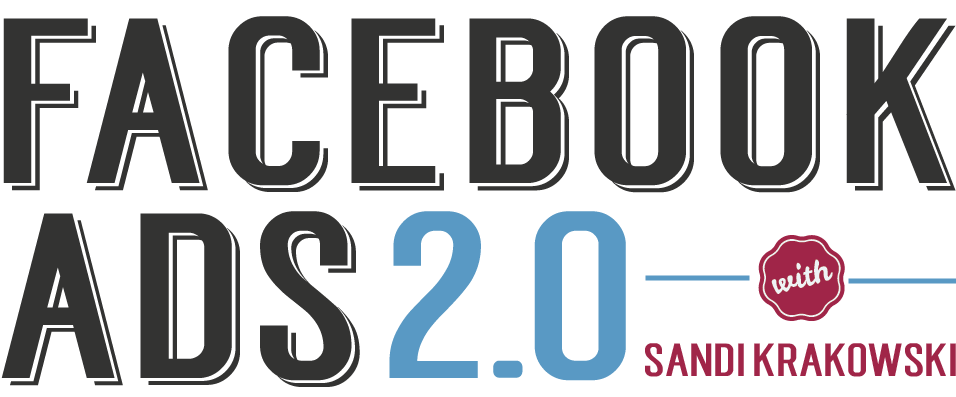 The Next Level Of Marketing, Ads & Engagement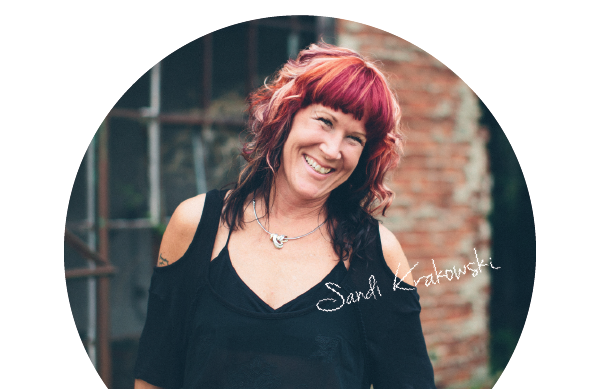 FORBES TOP 50 Social Media Power Influencers In The World
ENTREPRENUER TOP 20 Online Marketing Leaders 2014
Dear small business owner, entrepreneur, author, ministry worker or anyone who has a small budget, big goals, and wants to dominate the Facebook platform,
During the last three years I've built a highly targeted Facebook page that produces millions of dollars in sales every year. This page is so highly targeted that is has a higher engagement and 'talking about this' than even Starbucks or CocaCola.
My team and I have been hard at work for the last eight weeks, testing, recording data, extracting information and mining our way through ALL of the recent changes on Facebook.
Here's the deal- Facebook has changed their playing field. They've changed their algorithms. Things have changed DRAMATICALLY. 
The classes we've released still work and are still creating ridiculous results, because they're all built on direct response marketing and methods that are ever green- they'll always work. BUT… there are some new things you really need to know. 
Now I know there are a lot of gurus out there and so-called "Facebook Experts" teaching how they are currently increasing engagement, keeping their ROI high, using the latest greatest landing pages and such to increase their sales. I know this because in the last 4 weeks I've purchased every single course out there. Trust me, I have. But get this…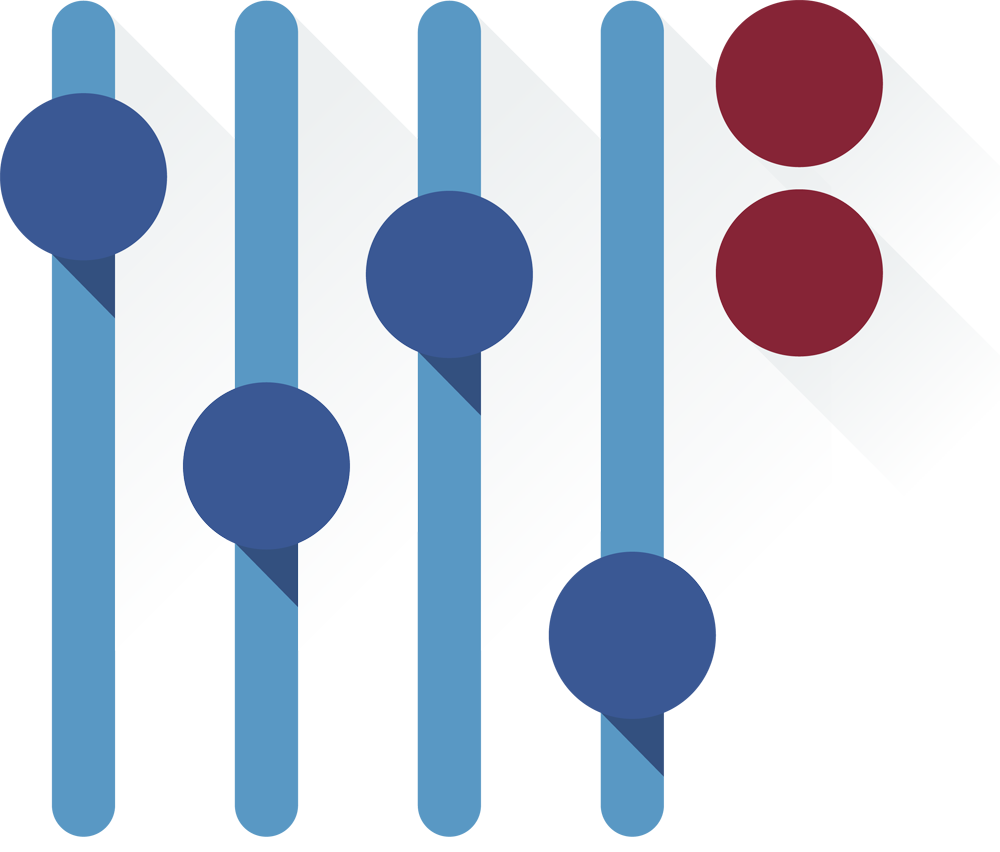 NO ONE is showing anything that remotely even resembles what is going on with the Facebook platform. But while everyone is still trying to 'repackage' and 'resell' their old strategies, we've been spending tens of thousands of dollars on ads, new tests, new strategies and I am FINALLY (I can't wait to tell you about this!) ready to reveal to you what will work for YOU, the small business owner.
Rest assured, your $5-10 per day ad budgets STILL works and there are so many new things to teach you, we spent 4 Weeks teaching live to show you, step by step. Now you can join in with this on-demand video class!
There are so many things you can do for FREE and there are many changes to the things we're going to reveal! 
The majority of what is out there is being sold by people who are pretty good at what they do, but they're not doing the testing we have, they aren't managing campaigns with large multi-billion dollar companies and small businesses and I don't mean to brag or anything, but they are NOT teaching what you need to learn to succeed on this new Facebook playing field when it comes to ads.
I can't control what you purchase and I really don't believe in bashing anyone but if I were you, I'd SAVE YOUR money for some training that will blow your mind, recharge your campaigns, create more HIGHLY-MAGNETIC results and what's fun is, it's easier than ever!
It doesn't take a rocket-scientist to figure out that Facebook IS the dominator when it comes to social media. There is NO OTHER PLATFORM that has people engaged and talking, all day long, like Facebook. 4.2 BILLION times per day someone clicks the like button. All other platforms take their clue from this world dominator!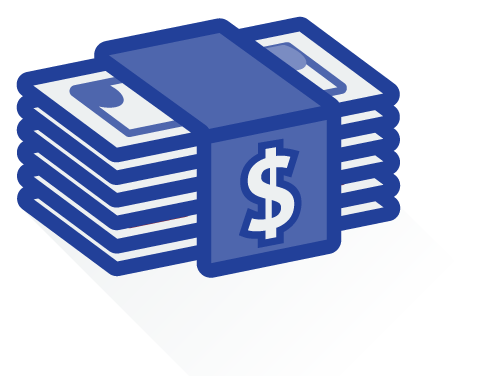 But for the small business owner, it's been a struggle for many years to succeed, because most of what is available on Facebook pages, in the ad manager and power editor is featured and written for ad agencies and people with ad budgets of tens of thousands of dollars.
But I CRACKED the code! I spent several years working on data mining, targeting and extracting the best ways a small business owner could succeed with Facebook.
Our $10 per ad solution created so much success that even Facebook's headquarters asked me to write a blog series teaching others how to use their platform.
Recently, however, Facebook made the biggest algorithm, quality-content changes they've ever made. Now we have things like relevancy scores, the ability to hide posts and more that if you don't know what you're doing can ruin your efforts in seconds!
In this 5 part on-demand video academy where I'll show you what I've been learning during the last 8 weeks about these changes, we're going to talk about all the things no one else is using or talking about, but when properly implemented are a small business owners dream! Things like dark posts, lower click thru rates, how to micro-target a niche and more.
Here's what people are saying already:
Dave Rocker says: Wow! 1 simple ad and I've gained over 1000 likes in a week! …. time to engage i think. Thanks for the great advice sandi!
Jane Button says: I am still in catch up mode, but I did want to report some direct results I have had from promoted posts. I have been posting some of my blog posts and as a direct result I can attribute $32K in sales because people contacted me and wanted to work with me. Well worth the $160 or so dollars I spent. The promoted post brought them to my page, they read through it, watched a video and BAM! Now to get on with the rest of the course!
Daniel McCall says: I just started your Facebook Ads 2.0 class and After the first video started using your ideas for the past week sharing my yoga studio's vibrant culture. I also launched early registration for one of our core yoga trainings and filled over 1/3 of the capacity in just a few hours! This is a dramatic shift from the usual last-minute registrations we had in the past and we only used facebook and our website – no posters, flyers, or other things we've relied on previously. I'm so excited to see how sharing our powerful culture creates positive results in the business! Thank you!
Stephanie Miller says: If you are on the fence about this class then decide today to get off it. Especially if your business isn't where you want it to be. The first webinar and bonuses are worth more than the cost of admission.
Scott Hughes says: I can't say enough good things about the class, already have a like campaign going, been 12 hours and have 64 likes for 13 cents per like.
Beth Moseley says: Not only was it great information and very well presented, but I can totally see which businesses on facebook use these secrets and which do not! That's educational in itself to notice what others are doing! This is awesome!
Michael Faris says: Loved the class and i'm pumped for next week!!
Nancy Olliver says: Sandi, I have already made a few changes as you suggested , that weren't even what you were teaching on and have seen my engagement go up already. Now on to the ads. Can't wait for next week. Thanks!
Karen Hosey says: Oh my gosh, learned more in this one session than all the books I've read put together. GREAT class, Sandi. Can't wait for week 2!
Angela Herrington says: Once again you provided an amazing amount of info and way more value that what we paid for! Thanks Sandi and Jeremy and the ARC team for putting on this class smile emoticon
Michelle DeHart says: It (the class) was AMAZING!!! I have been struggling for months on how to get started and I feel like a weight has been lifted after one class! Sandi, I can't thank you enough!!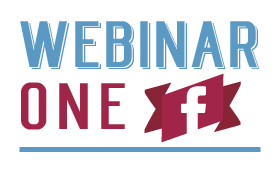 The Facebook Ad Manager & Algorithm Changes
On-Demand Session #1 –
The Facebook Ad Manager & Algorithm Changes -We'll start our training out with all of the algorithm changes, why Facebook is demanding a relevancy score and how to get your high quality content in front of your own followers without paying a dime. We'll also learn how to use the new ad manager and how the 'post engagement' feature that just recently came back is your dream. There's a 'secret strategy' to using $10 per day ads that no one is teaching but that can make YOU a ton of money. This one tip is worth the entire event itself!
Instantly Available Video Academy!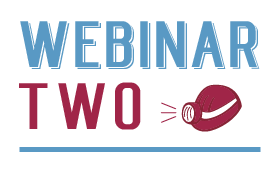 Dark Posts & Data Mining For Micro Niches
On-Demand Session #2 –
Dark Posts & Data Mining For Micro Niches– This training has never been done before and is a really cool strategy that Facebook approves of where you can mine your way through their insights and find the best micro niche to target. The best thing is, you can do as many posts, ads and more that you want and they won't show up on your page!  One quote graphic that we did as a dark post brought in thousands of new followers and new dollars! Dark posts are YOUR answer to finding that ideal client you long for who is logging into Facebook every single day. Do NOT miss this session! It will be breakthrough for so many people!
Instantly Available Video Academy!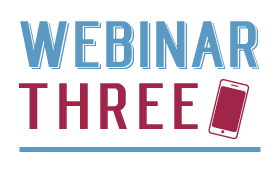 Power Editor and How to get onto Mobile Ads
On-Demand Session #3 –
Power Editor and how to get onto mobile ads and 3-party platforms without paying more than $5-10! The Power Editor can be completely overwhelming for many people, but buried deep inside this treasure box of tools is what YOU need to dominiate your niche without your competitors ever finding out what you're doing. The best thing is, you can reach more people with less money with some of the tools the Power Editor offers. Just a few simple strategies and anyone can use this power house of a tool that historically has only been used by ad agencies!
Instantly Available Video Academy!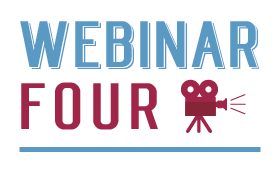 Videos and Video Ads
On-Demand Session #4 –
Videos and Video Ads- that will bring in thousands of new followers with a long tail reach that every marketer has been dreaming of! How to do video ads that everyone will share without showing your face. WHY some videos go viral and others are a dead weight and how to make sure you create the best content for your niche. You're going to LOVE this session!
Instantly Available Video Academy!
Remarketing Ads On Google & Facebook
On-Demand Session #5 –
Remarketing Ads On Google & Facebook- Remarketing Ads work best when combined with Facebook Ads. When people visit your website, through your Facebook Ads, it creates a list that you can then send traffic back to those people. If they didn't purchase from you the first time, you are able to remind them of what they just looked at on your website. This method produces a 1000% return on almost every $ spent on advertising, when done properly! And it also work for banner ads on Google! Jeremy Krakowski will show you exactly how this is all set up and how to strategize best for this, as well as a live Q&A
Instantly Available Video Academy!
5 On-Demand Webinars Trainings

5 Q&A Recordings from Attendees

Recordings of Complete Sessions
PLUS $258 in FREE BONUS CONTENT
SANDI'S BEST SELLING CLASSES:
Facebook Ads Made Easy

Facebook Marketing

Facebook Templates

Facebook Remarketing Templates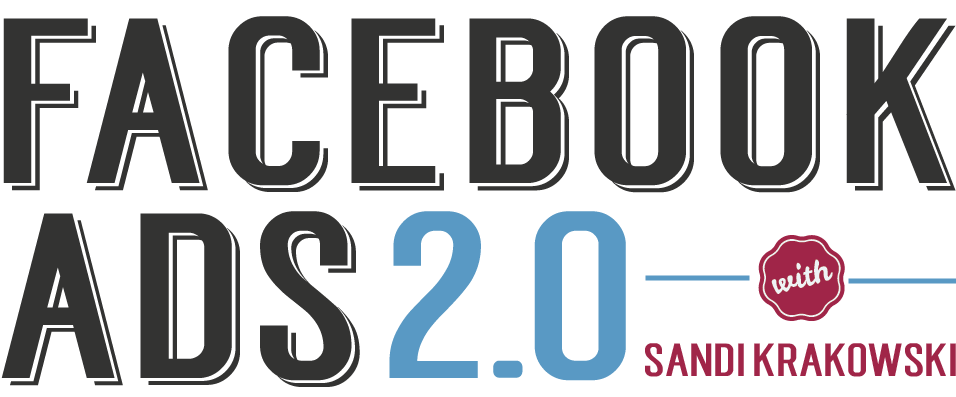 All sessions are on demand in the members area for you to access instantly!!
Monthly Payments
$

197

per attendee
Facebook 2.0 Class Admission
5 Webinar Recordings
5 Q&A Recordings
All Recordings
$258 in Bonus Trainings
Over 60+ Sandi Classes
3+ Years Of Inner Circle Content!

Sandi's 100% Personal Guarantee!
This comes with my *no-risk, 60 day unconditional money back guarantee*. I am so convinced that you will have results be satisfied with this class, I'm willing to take the risk of letting you attend the entire class, and then decide if it was for you. *There is NOTHING to lose!*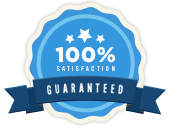 Legal Disclaimer: Every effort has been made to accurately represent our program and its potential. Any claims made of actual earnings or examples of actual results can be verified upon request. The testimonials and examples used are exceptional results, don't apply to the average attendee/purchaser and are not intended to represent or guarantee that anyone will achieve the same or similar results. Each individual's success depends on his or her background, dedication, desire, and motivation. As with any business endeavor, there is an inherent risk of loss of capital and there is no guarantee that you will earn any money.