"Fort Knox Millionaire Swipe File By Sandi Krakowski"
Multi-millionaire copywriter and social media expert Sandi Krakowski is GIVING BACK to the small business owners of the world!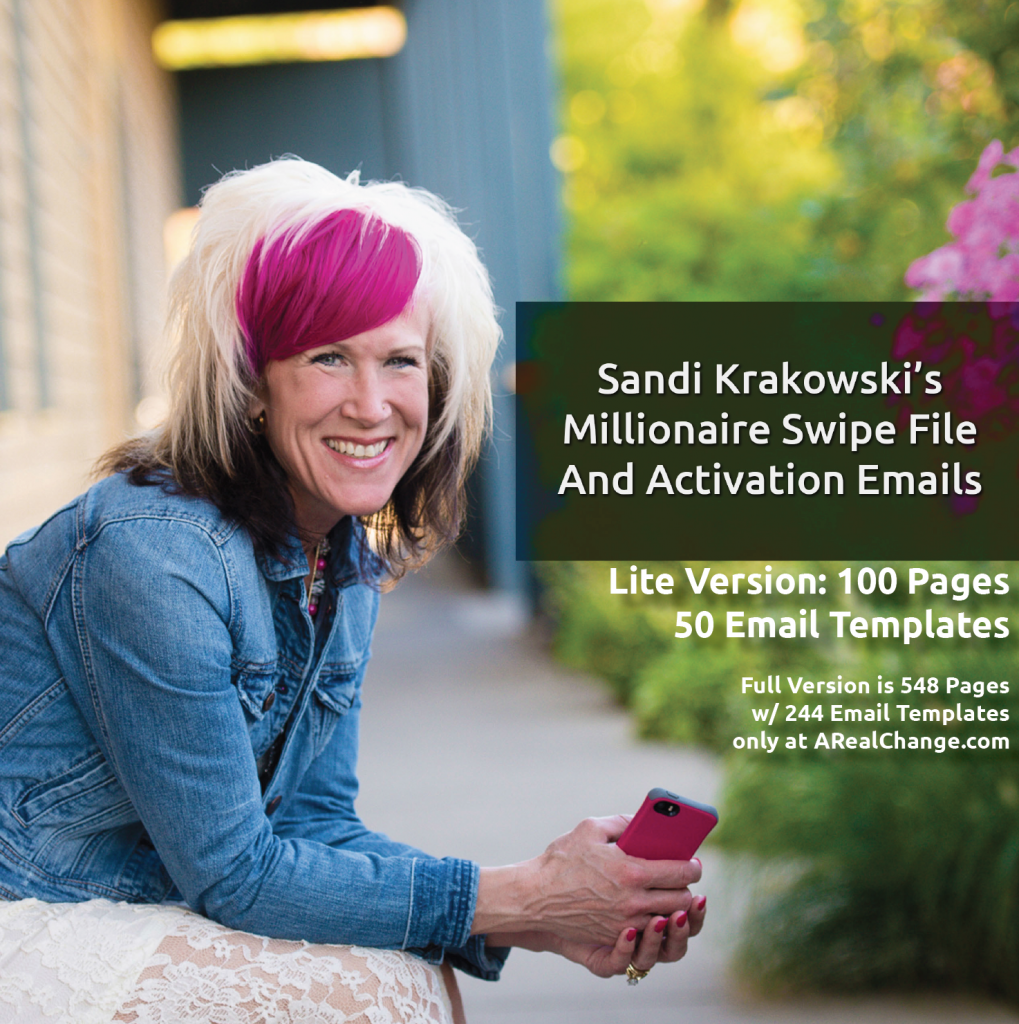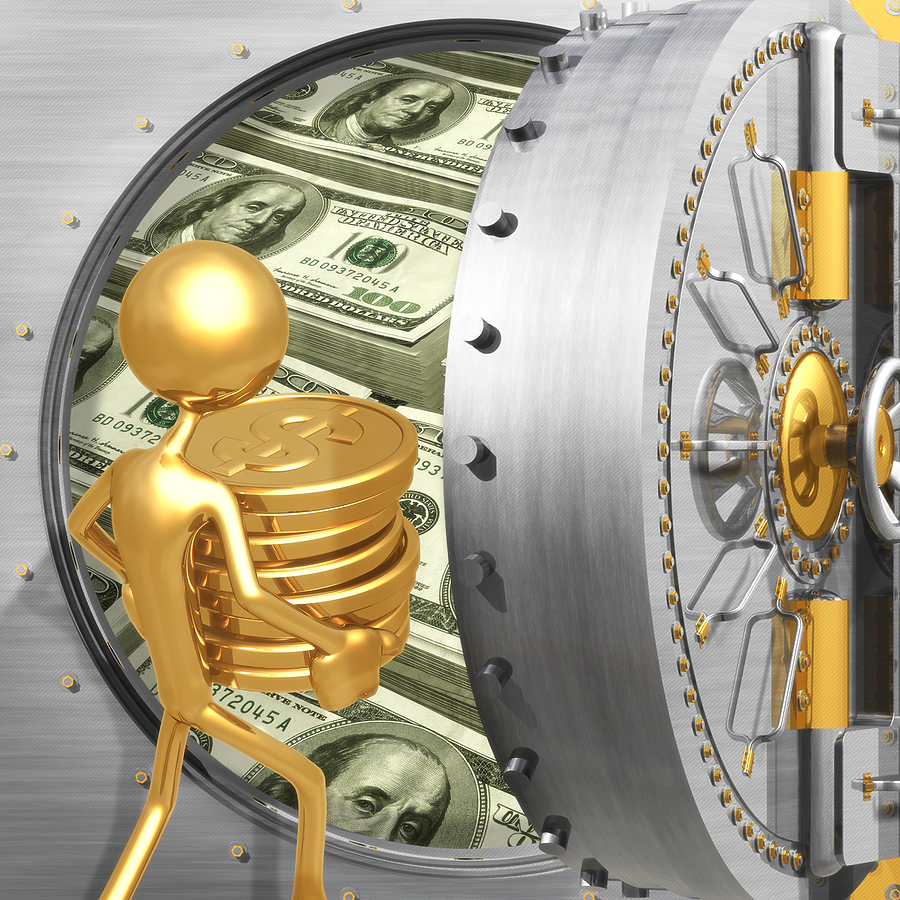 Instant Access To This Exclusive-Members Only Social Media & Marketing Vault You Can Use Anytime, Day Or Night
You Get Access To:
Over $7,497 in Training Content That Was Previously Only Available By Consulting With Sandi Privately

150 Unique Videos

On Every Topic of Doing Business Online
Exclusive Training That Sandi Has Taught Previously Only Available By Becoming A Private Coaching Client
Exclusive 'Early-Bird' Access To Any Future Training With Sandi Krakowski
Over 17+ Hours of Power-Packed Business Mentorship from Sandi Krakowski
LIMITED TIME OFFER- IT's FREE! No Strings Attached!
$2500 Value, on the LOW side!