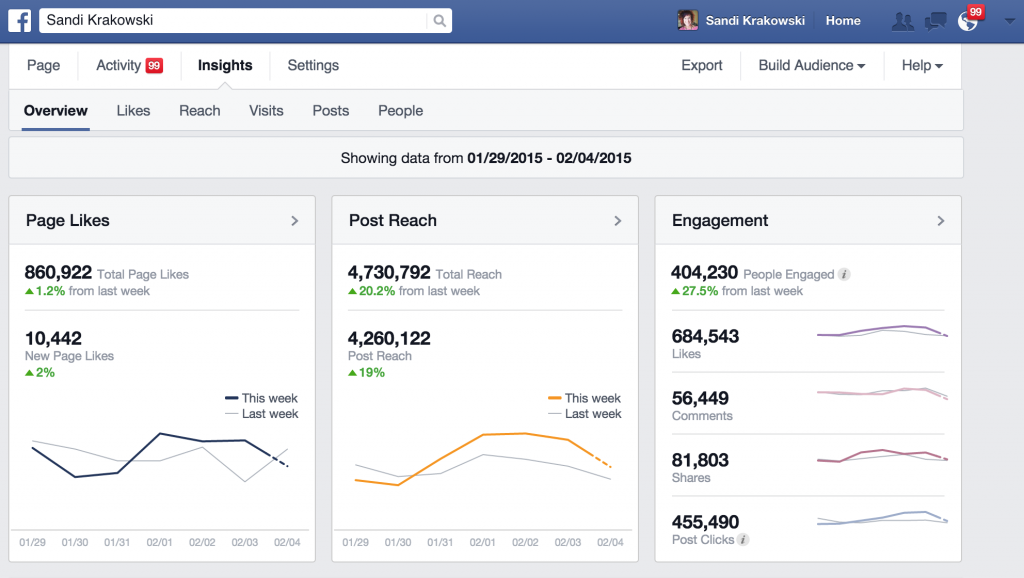 How To Increase Engagement On Your Facebook Page- A Social Media Content Map
While everyone else is whining about changes on Facebook, we here at A Real Change International, Inc have been busy quadrupling our profits! Yes, Facebook made A LOT of changes, but the way to 'win the game' in marketing is to do what others won't and to not focus on what others are struggling with. So I went into my "Scientific Marketing Lab" and I created a content strategy that increases likes, comments, shares and engagement FAST!
Do you want to know HOW we have more engagement than both Starbucks and CocaCola? It starts with THIS engagement map!
Try it yourself! See a minimum of a 120% increase in under 7 days!
If you ever wanted to look over my shoulder and see my weekly and daily Content Map For Facebook, now you can have it for FREE! Your engagement map is to the RIGHT of this post. Download it now!
With love,
Sandi Krakowski