It's About Time! A No-Bull, No Fluff Trusted Program to Help You Build a Stress-Free Internet Business….So You Can Live the Life Of Your Dreams…
A mastermind group of serious business professionals who will focus ONLY on making more money, improving their website, staying up to date on all internet procedures that create the biggest profits, manage your time, outsource different projects and everything necessary to build a long term internet based business! My desire is to help you. This program is catered to fit into everyone's
budget.


Have First-Hand Access to Sandi Krakowski Every Week!!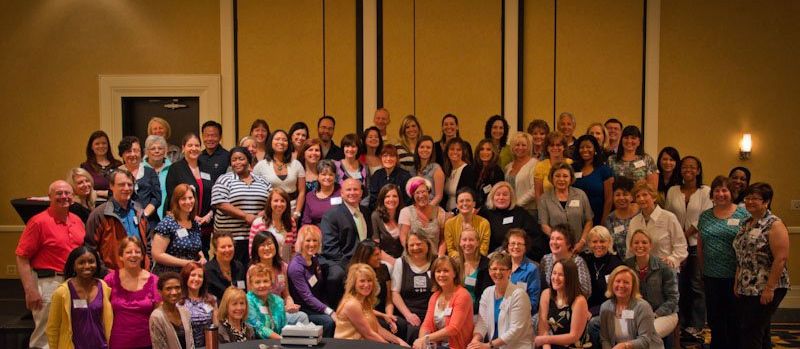 Every Tuesday–
Receive a 8-10 Minute video from Sandi personally catered to the groups needs on business. We'll share the video every Tuesday by 5:00 pm ET and chat through Facebook Groups privately about the topic.


The LIVE Call Schedule for 2011 is as follows ( We have a few dates that flex due to Sandi's Mastermind and speaking schedule)
Thursday, June 30th- 8 pm ET/ 5pm PST
Tuesday, July 19th- 5pm ET/ 2pm PST
Tuesday, August 30th- 5pm ET/ 2pm PST
Tuesday Sept 27th- 5pm ET/ 2pm PST
Tuesday October 25th- 5pm ET/ 2pm PST
Tuesday November 22- 5pm ET/ 2pm PST
Tuesday December 20- 5pm ET/ 2pm PST
Enjoy a one hour LIVE call with Sandi and all of the Inner Circle Members, where we can interact, mastermind and work together to be the best that we can be. Sandi is available live on this teleseminar class, will answer questions and all guests have an opportunity as well to share their expertise, need for help, anything we can do to be successful together.
Video and Tele-classes
All calls and videos will be archived from the date you join. You will NOT have access to past calls should you join later in the year- so grab a spot now!
When you join the Inner Circle you'll be given access to that months' calls & videos & everything moving forward for as long as you stay a member.
Each month we saturate a topic for MASTERY.
Have First-Hand Access to Sandi Krakowski Every Week!!


BUT WAIT!! There's MORE!!! ANNOUNCEMENT
As an Inner Circle member you will ALSO receive a FREE membership in our #1 Rated WordPress Support team, our Forever WordPress Community. $ 39.95 value, FOR FREE, each month that you maintain your Inner Circle Membership!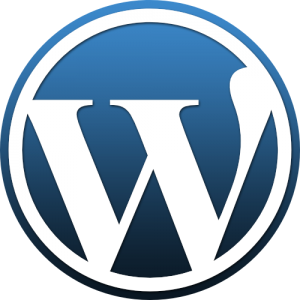 Topics will include:
Blogging for profits

Copywriting

Internet marketing

Social Media Marketing

Overcoming limiting beliefs

Understanding your ideal client

PPC

SEO

Sales letters

Email marketing

Mindset

Web Copywriting

Email Autoresponders

7-Figure earning secrets

How to save money on biz expenses

Working at home & not losing your mind

AND MORE!
Price per day is $ 3.23 ($97/month). If you give up one cup of coffee per day you can lock in this price today.
What people are already saying:
"That's exactly it! You tapped into the core of what I use as an excuse to hold myself back. I know once I breakthrough, the fear of the magnitude of what's on the other side is almost paralyzing. Today, I erase the excuse and record the reason why I can do this. Thank you. Thank you!" – Frederika Angus
"Had to go back and watch this again. I think this message is so important and one that many people (myself included) forget. We have to meet our customers where they are, not where we want them to be. Great advice!" – Michelle DeMarco
There's no pressure.. if you decide my program is not worth more to you than one espresso or energy drink or tea that you drink daily, just cancel anytime. No questions asked.
Become an Inner Circle Coaching Member NOW!