MARCH 23RD, 2016
KANSAS CITY LIVE EVENT
One Day Only  "LIVE!" in Kansas City with millionaire business expert, Sandi Krakowski & over 200 other serious entrepreneurs!  DO NOT Miss it!
One of the things we really wanted to do this year was work closer in a more intimate setting with a select group of Inner Circle members, here in Kansas City!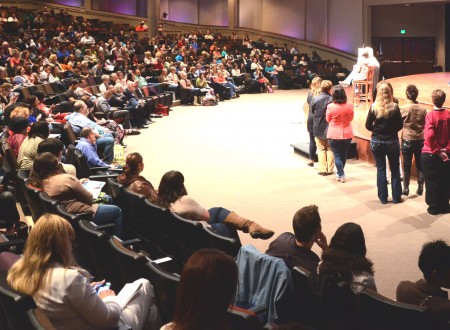 It's been amazing to work alongside you in the Inner Circle Coaching Mastermind program every month.
However, when we are able to get together a group of like minded individuals working towards their business and success together – something amazing happens when it comes to breakthrough that can't be duplicated online or virtually.
In our VIP coaching masterminds, the best 7-figure business plans come from the live masterminding events in we've held person!
We want that level of masterminding to happen for you in the Inner Circle!
2016 is YOUR YEAR to propel forward to what you've always wanted in your business – and your life – because they aren't separate from each other!
Sandi has been exactly where you are in business … 
Do you dream at night of no longer struggling with your bills, trying to figure out how you'll get through to the other side and finally come out profitable? Are you struggling to figure out what you should market?
Or what kind of business could TRULY become something that you, 18 years from now, could not only be proud of, but you could use to change the lives of others?
We want to personally impact the future of 200 families. It is our desire to help 1these business owners generate their first $25,000 in business profits in 2016 – and it starts NOW, with YOU!
Let's look at Sandi's track record:
She made her first million dollars in under 2 years of working for her self. The company she currently runs and manages is 6 years old, and is now a $20 million dollar empire! But did you know that it was in the 7-figure mark in under 7 months?!
It would be our honor to help you to create something you can be proud of and that will last.
Are you SERIOUS about changing your life forever?
What would you do with your life if you knew you could not fail?  What wouldn't you be doing? Ask yourself these questions!
Now what would happen being in a room with over 200 other people who are working towards there goals masterminding with you?
When you can build an online business that serves the RIGHT people and is driven by making a BIG change, wealth will follow you – your business will grow – and you can create the life you've always wanted for you and your family!
It would be an honor to help you to create something you can be proud of and that will last in 2016!
Will You Join Us? We can't wait to work with you!

Please Submit a Ticket to our Client Care Portal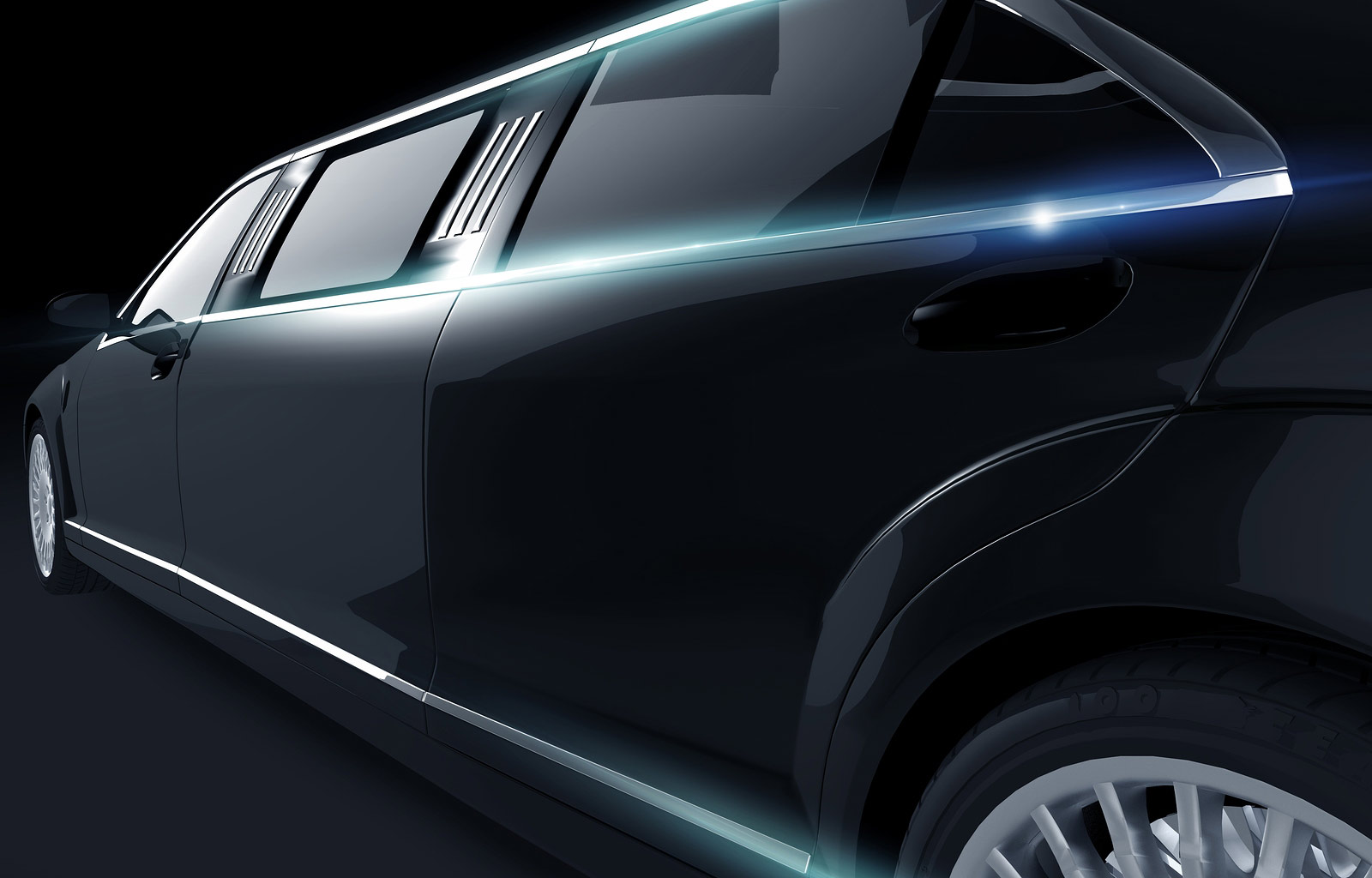 Transportation Options
Overland Chauffeured Service –
800-575-4845 | kclimo.com
Rental cars are available for pick up at the airport.
Taxis can be found curbside.
Area Hotels:
Crown Plaza Kansas City – Overland Park
12601 W. 95th St.
Lenexa, KS
66215
Hyatt Place Overland Park Convention Center
5001 W 110th St.
Overland Park, Kansas
66211
Overland Park Marriott
10800 Metcalf Ave
Overland Park, KS
66210
Sheraton Overland Park Hotel
6100 College Blvd
Overland Park, KS
66211