MARCH 23RD, 2016
KANSAS CITY LIVE EVENT
You got your seat!
We're excited to have you in Kansas City with us on March 23rd, 2016!
If you registered for a VIP Seat, you will receive more details closer to the event about any special information you need to know for the VIP registration!
We can't wait to see you in Kansas City on March 23rd, 2016!
With love,
Sandi Krakowski & The Entire A Real Change Team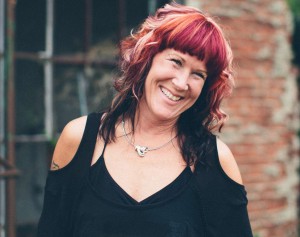 Date:
March 23rd, 2016
Time:
10:00AM – 4:00 PM
Location:
Plexpod: Johnson County
10000 Marshall Drive, Lenexa, KS 66215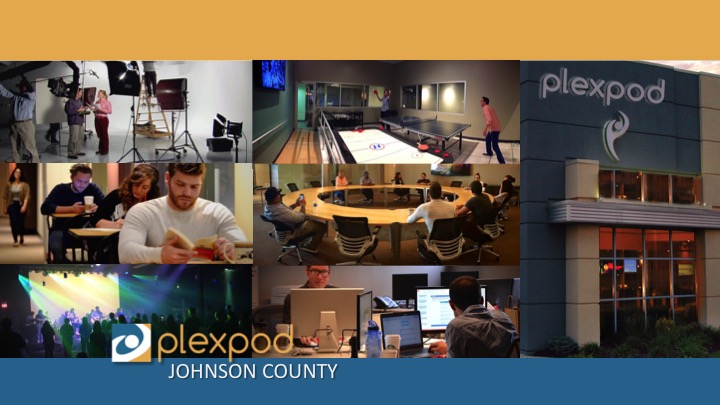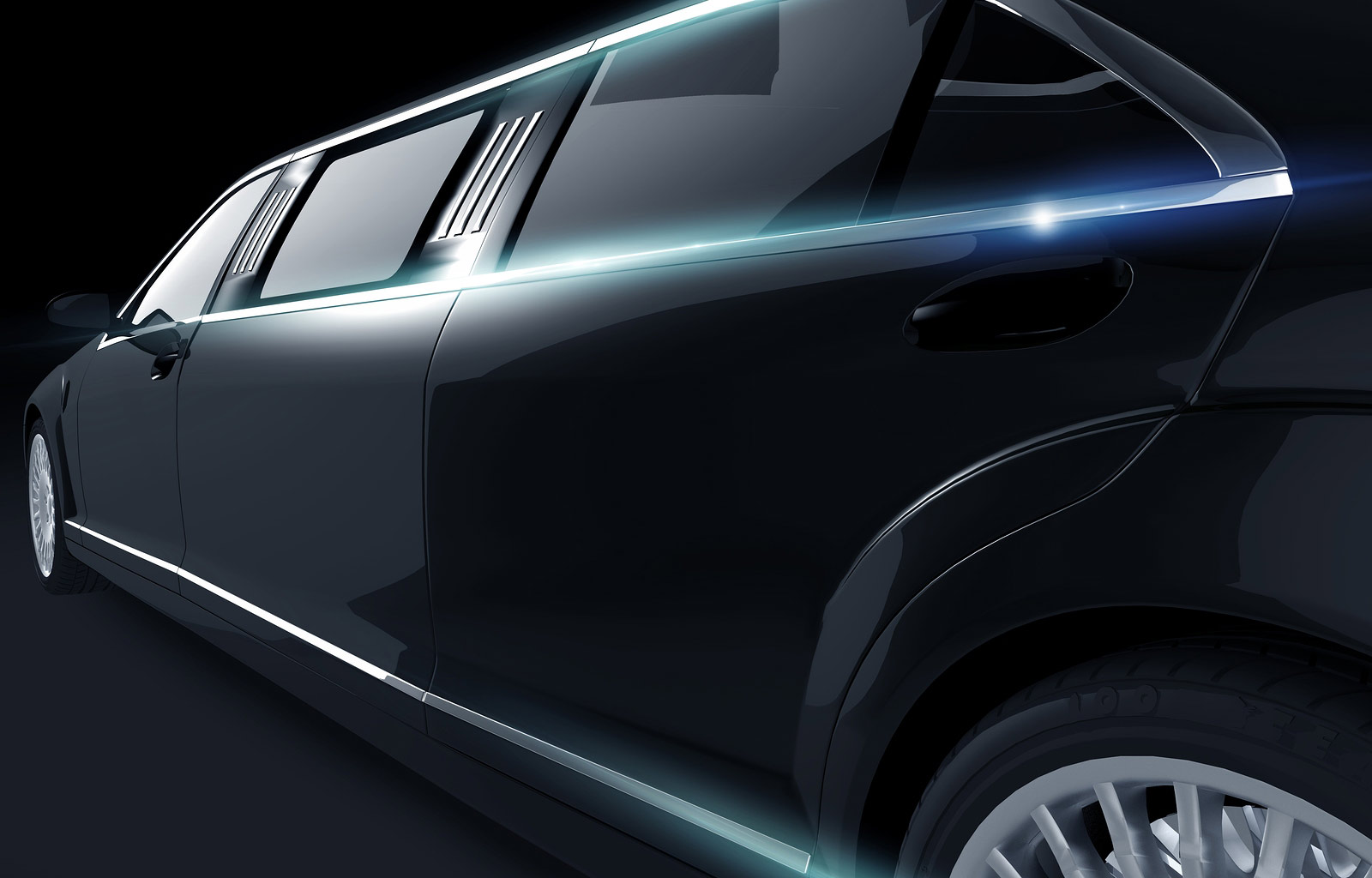 Transportation Options
Overland Chauffeured Service –
800-575-4845 | kclimo.com
Rental cars are available for pick up at the airport.
Taxis can be found curbside.
Area Hotels:
Crown Plaza Kansas City – Overland Park
12601 W. 95th St.
Lenexa, KS
66215
Hyatt Place Overland Park Convention Center
5001 W 110th St.
Overland Park, Kansas
66211
Overland Park Marriott
10800 Metcalf Ave
Overland Park, KS
66210
Sheraton Overland Park Hotel
6100 College Blvd
Overland Park, KS
66211