Welcome to The Inner Circle Mentorship!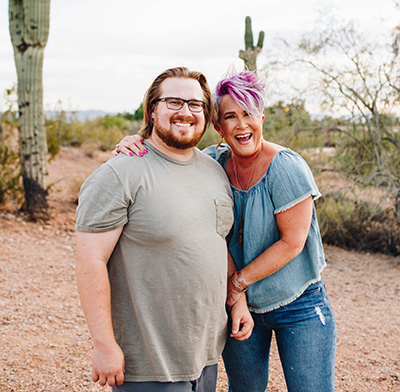 In the Inner Circle Small Business Academy, I'm sharing with you every single day the strategies and secrets that made me my first million before I was 30 years old!
I'm now 53- I've learned a few more things that will sustain you, multiply your efforts and creat money making systems in your business that work even when you sleep! In a very real way, I'll say — WELCOME to the family!
With Love, Sandi Krakowski
… and my amazing business partner, and oldest son, Jeremy the genius! 
---
We are so excited to be able to work with you. During the next 24-48 hours you'll be added to the Facebook Group and the Inner Circle vault. When you made your purchase, you were registered as a member. As you are waiting, you can go to the Facebook Group NOW and request to be added.
What do I do next? The first thing is to watch through this NEW MEMBER series of videos. This will explain to you how, no matter where you are in your business, or if you don't even have a business – what to start with and where to go!
If you're new here, or not sure where to start – we have you covered! The Inner Circle is truely for everyone, no matter where you are in your business. Are you just starting out? Or maybe you already have a successful profitable business and want to 1000% increase your results in the next 3-6 months? Do you run a non-profit? What about a network marketing company? Or maybe you're an employee looking to help grow your company in your job! The Inner Circle has everyone you need!
We created a 4-part video series Just for you to help you know exactly how to find what you need so you don't get stuck! Make sure you start here, it's very short and it'll help jumpstart you in getting the exact results you came here to get!!
You can log into the members area at members.arealchange.com/innercircle to follow along with these videos in another window!
Getting Started Part 1:
Part 2:
Part 3:
Part 4: