Sandi has retired! Get the Inner Circle Vault for $997
(Special Offer In October)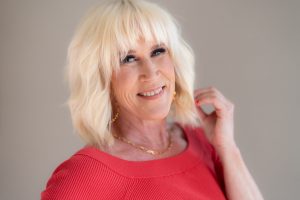 🚀 **Three-Hour Masterclass in October**
In October, I'll be hosting a three-hour masterclass on how to make millions in your business in 2023 and how to save money due to the financial issues happening in 2023. This is the best time ever for you to jump off that dock and start your own thing. I'll be bringing my genius son, Jeremiah, along for this ride, so you won't want to miss it!
🔒 **Inner Circle Shutdown**
After the October masterclass, I'll be shutting down the Inner Circle. I'm retiring from business coaching altogether. I'll continue leading my stocks and investment group, and I have big plans for that.
💎 **Special Offer on Inner Circle Vault Content**
Access to my entire Inner Circle vault, which has over 1500 hours of videos and audios, for a one-time fee of $997.