MAX-CAPACITY HIT! WE ARE SOLD OUT!
DOORS ARE CLOSED!

Wealth Wisdom with Sandi Krakowski Live in Austin, TX:
Join us September 12-13 To Accelerate Your Wealth-Building Journey and Turn Your Financial Dreams into Reality Once and For All!
Let me ask you a question: Do you feel like you're stuck in a never-ending cycle of financial struggles and limitations?
If managing and multiplying wealth seem foreign to you, don't let fear and doubt hold you back any longer.
It's time to take control and learn how to grow your wealth with confidence.
After 29 years of being in business, amassing over 9 figures in sales, and with a whopping 30 million readers on my email list, I can proudly say that we've taught millions how to harness the power of social media to build their online businesses…
And now, for the first time ever, I am excited to share with you the secrets of multiplying wealth and managing your finances like like a multi-millionaire! 
This is where your financial legacy begins!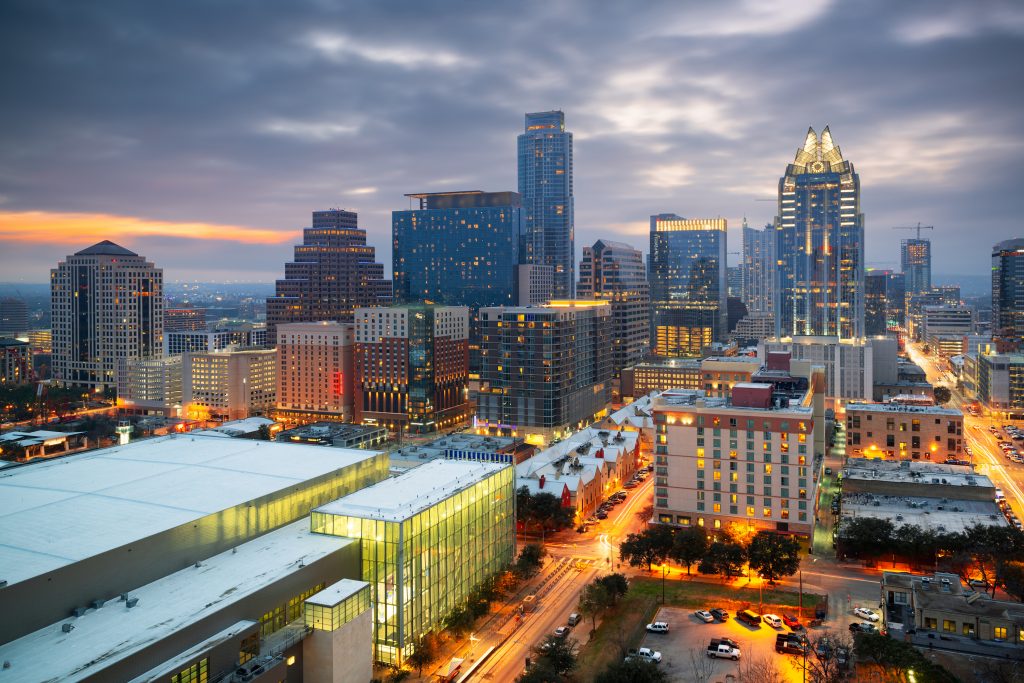 Many people usually approach changing their financial situation by simply making more money. But the entire concept of "making more money" is attached to the "employee mindset!"
Many people usually approach changing their financial situation by simply making more money. But the entire concept of "making more money" is attached to the "employee mindset!"

This is why the hundreds of thousands of business owners that we put through our academy was able to make a lot of money, but very few could multiply it – and change their life to the point that they could dictate how they want to live, how often they had to work and create a life that was truly on their terms.
It's Time To Break Free From The Employee Mindset & Finally Soar To New Heights In Your Finances!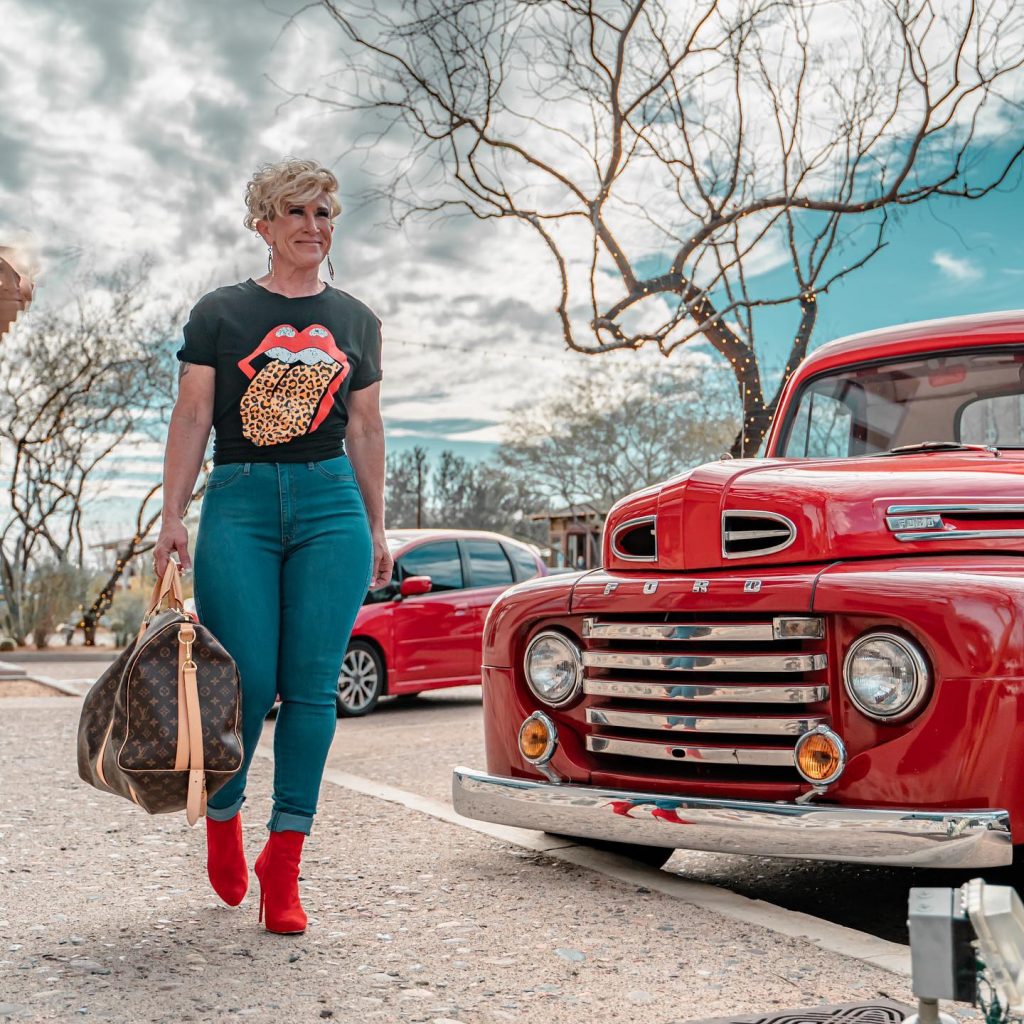 Back in 2018, investing became part of my every day life!
Back then I had this crazy belief that I wasn't smart enough to invest in the stock market, even tho I had made over 9 figures in sales and business!
And this is when I decided to challenge my entire mindset about money…
I had to ask myself:
"Why did I have 9 figures in sales but never anything for myself?

Why did I think giving away over 8 figures to charities was more holy than taking care of my own family?

Why did I think that only looking at insurance benefits was how I was going to heal my body?

Why why was most of what I was taught about money in church not only wrong, but was destroying people's lives?"

It's Time To Confront The Deep-Rooted Financial Beliefs To Remove The Blocks From Your Finances For Good!
During my 29 years in business I not only knew how to make money for myself and design my life how I wanted, but I learned that money loves speed And it loves to multiply itself!

After a brutal divorce, I asked God to show me how to multiply my wealth and how to enjoy it! 

And that's what I'm going to spend 2 days showing you how to do yourself!

Here's a big one: it's not just about money! It's about that small voice inside you, when you were just seven, that heard your parents fighting and made a vow never to be like them. Now, you struggle to treat yourself with kindness and compassion – or even allow yourself to have nice things.

It's time to end the cycle of self-doubt and take control of your financial destiny.

Join me for a transformative two-days live in Austin TX event where I'll reveal the secrets, strategies, and mindsets that have allowed me to surpass nine figures in sales and build a truly wealthy life.
Finally, Empower Yourself With Proven Wealth Building Strategies That You Can Use Immediately!
Don't miss out on this incredible opportunity to join me on this journey to lasting financial freedom and wealth creation!
In just two days at our live event in Austin, TX, you'll learn everything you need to know for building real, generational wealth in an interactive and supportive environment.
Trust me, when we're done, you'll not only have the confidence and knowledge to harness the power of investing and break free from all the financial limitations holding you back, but you'll also leave with a concrete plan to achieve financial independence—regardless of your background or prior experience.
Are you ready to step confidently into your new future? Ready to build real generational wealth and start living a life where financial stress is no longer an issue?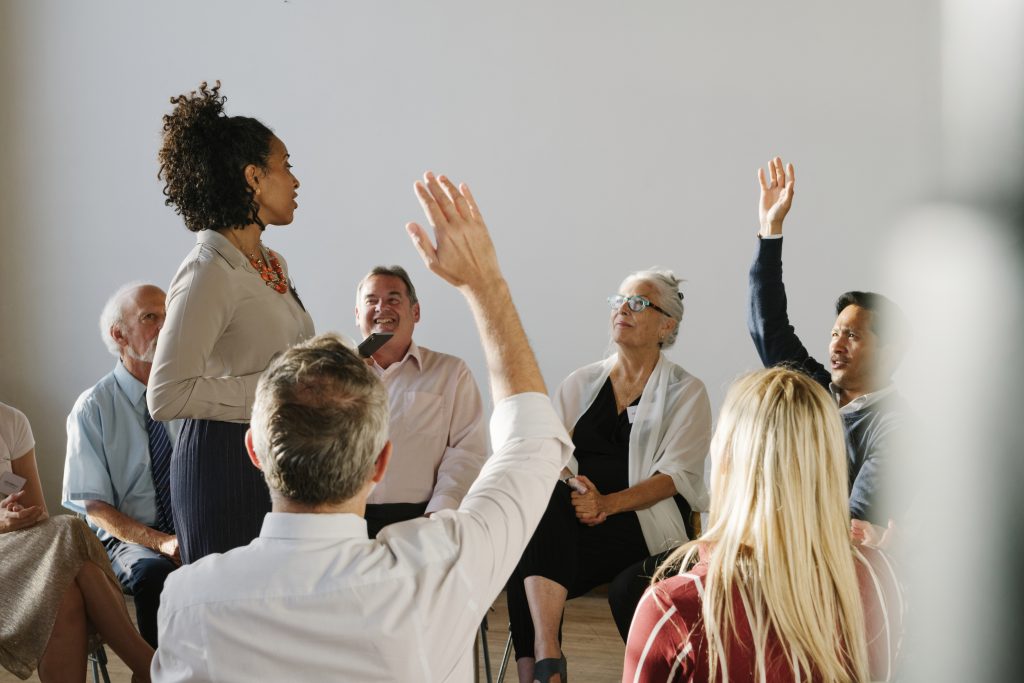 Check out some of our student's stories…
This has made a significant positive impact on my financial situation, but the success is spilling over to EVERY area of my life. I am in for life!!
-Tanya W.
"I started with your Stocks coaching a year ago with $13,000 in my portfolio. I hit $175,000 today!"
-April P.
Sandi's coaching has been incredible. I recently had my best day ever – 30k profit in one day! So grateful for Sandi and this group.
-Brooke C.
My P&L in Webull shows my account is up by 24% in July compared to being down 3.8% in June and up only 1.6% in May. The catalyst for this growth coincides with starting in the VIP group + therapy. I was very encouraged to see that growth!
-Michelle B.
Just gotta say a big THANK YOU… in a month took over $15,000 in profits. My biggest thing has been confidence. Thanks from the bottom of my heart!
-Barb
"Previously, lost over $92,000 before in an investment scam! I found Sandi, and have already seen calmness come to my investing practices. I'm not panicked, I know how to weather the ups and downs, and I even picked up a $1,250 gain just this weekend. I wouldn't have been able to do that before finding Sandi Krakowski"
-Larry
"I always wanted to get into stocks, but didn't know how to begin. I thought it was for the smart and the rich. Sandi has given me the wisdom and confidence to enter the market. In 3 months, I have grown my portfolio 25 percent and have made thousands of dollars from my trades. I'm very grateful for Sandi!"
-Username: Blessed44
"I've gotten so much more out of this than I imagined. My perspective on EVERYTHING in life has improved AND I'm growing my $6,500.00 investment in the stock market too!"
-Theresa
"Sandi has immense knowledge of the market. She instills confidence in the ups and downs. Learning from them is both fun and encouraging. My portfolio has grown largely to their leadership and guidance. So glad I found this class!"
– Alex Frieg
"This group has given me more confidence to pursue wealth in every area of my life. Health, mindsets, relationships, finances…everything has changed for the better in the few months after the training. I've also made over $400 and am learning things I never thought I'd have the ability to learn!"
-Kally Efros
"Was clueless about trading before I jumped into this. Learning to manage my emotions and mastering myself. I have grown in confidence and learning not to panic during market fluctuations. Learning to be patient with myself and the process. Learning to focus on growing my skills and listening to my instincts and intuition."
-Margarita Fell
"Absolutely am loving these! I have gained SO much knowledge and wisdom in the short time I've been apart of the class. Thank you Sandi Krakowski!"
-Leland N Shawnda Rollings
"My 2nd try at day trading with Sandi's system, I made $100!!! Each day, I'm getting more confident with the information taught."
-Scott Whipple
"I was able to buy about 3/4 a share… that made me over $300. It was your teaching on "work with what you have" that prompted this, and it was my most profitable trade of the year."
-Duane Carter
'I made $1000 this week!'
-Danielle M
"I made my first $1000 Profit Today!"
-Barb M.C.
Morning all, my weekly profits have been $1100 but yesterday was an $834 day thanks to you, $AI and $ENPH, Woot woot!!!
– Lori Mc
$50 profit with AI today!
– Brenda
NVO is up 84.09% since I bought it
– Marla Neufeld
Made $1300 on AI today!
– Cassie Murray
Just made $2000
– Annie Hicks
Made $1674 on AI 🙂 Patience is so key!
– Clara Salazar
Just paying attention as I'm just home from traveling—my first quarter profits are $14,900! I have turned a huge corner since starting Jan 2022. Excited for what's to come!
– Lori Mc
Made $200 on AI this morning
– Keilah
Just made my first trade and profited $185
– Chels
I started 7 months ago learning to trade thanks to you Sandi. I started with a small $500 portfolio…I am finally over $700 in my portfolio…I work full time for a bank so trading is hard to come by during regular hours.
– Amanda
Made $215 on AI today!
– Lea
Upgrade to the VIP Package and Get Exclusive Bonuses + EXTRA 3RD VIP DAY on Thursday, September 14th, 2023

VIP IS SOLD OUT!
Do you want to make the most of your wealth-building experience with Sandi Krakowski? Then make sure to secure your spot at the fantastic VIP session taking place on September 14th!
Your investment in the exclusive VIP package offers you an even more transformative journey with Sandi and other like-minded attendees. Enjoy these amazing benefits and take your wealth-building experience to an elite level!
For just $1297, the VIP package includes:
1. One-person admission to the full 2-day event, giving you complete access to all the wealth-building and life-changing presentations
2. Premium front-row seating to ensure you're at the heart of the action and fully experiencing this transformative event
3. Early access to each session, making sure you're always well-positioned and ready to navigate your financial future
4. An exclusive 2-hour Zoom session with Sandi a week after the event, giving you even more private access and insight to refine your wealthy future
5. The full recording of the 2-day event, so you never miss out on any groundbreaking moments and strategies
6. A private and intimate brunch with Sandi on Thursday, alongside other VIPs – Imagine all the golden conversations and nuggets of wealth wisdom to enrich your knowledge!
Don't let this golden opportunity slip away – join us now at the VIP session on September 14th, and turbocharge your wealth-building journey! It's time to create that legacy!
I'm committed to you, now it's time for you to commit to yourself.

Don't Miss This Game-Changing Opportunity: Register Now For Your Life-Changing Wealth Building Experience!
The event takes place Tuesday-Wednesday, September 12-13, 2023
VIP Bonus Day is on Thurdsay Morning, September 14, 2023

Tues. and Wed. Sessions are at: 7:00AM - 5:00PM

Event Rules:
- No attendees below the age of 16 allowed except nursing babies.
- No Recording of any sort is allowed during the event.

Breakfast and lunch will be provided on both days of the event. All you need to do is bring a pen, paper, an open heart, and a bright smile!
MAX CAPACITY HIT! SOLD OUT! WE CAN'T SELL ANYMORE TICKETS!
DISCLAIMER: Futures, stocks, bitcoin, cryptocurrency and options trading involves substantial risk of loss and is not suitable for every investor. The valuation of futures, stocks and options may fluctuate, and, as a result, clients may lose more than their original investment. … All trading strategies are used at your own risk