Attention Inner Circle Members: Please, take advantage of this!
I've been where you are, and now I'm showing you how to get to the next level!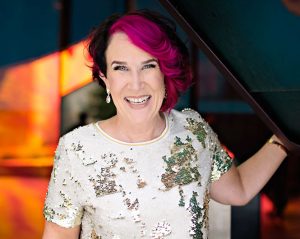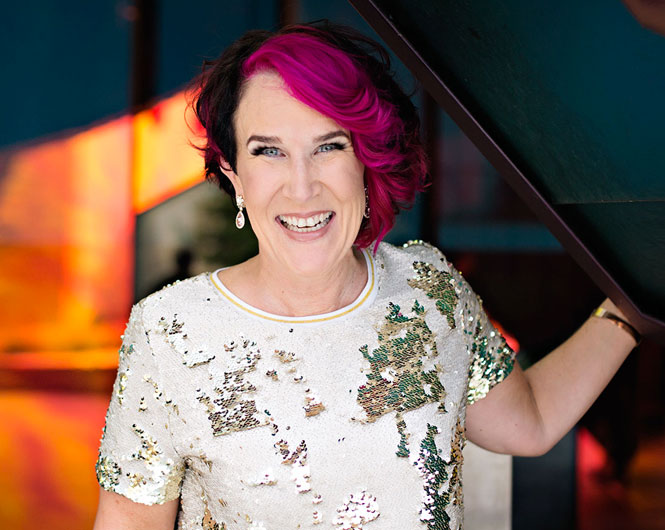 In the last 6 Months we've nearly tripled our Inner Circle Memberships! It's such a blessing to work with everyone every single day. On top of that, we have on average over 50,000 visitors to our website on a daily basis and over 20 Million video views on Facebook.
These numbers, however, mean nothing if they aren't converting into sales!
Getting Massive Traffic and Converting Sales is the #1 thing that will make your business GROW FAST.
Over the last 6 months, we've been developing and testing new ways of getting traffic that we have not revealed to anyone (for example, taking our list of customers and gaining new customers by triangulating them to what our existing customers want, and then using strategic targeting to bring them into our 1-product funnel).
Now sure you can run alot of ads and get traffic, you could make alot of videos – but the biggest part missing is causing MASSIVE TRAFFIC to turn into MASSIVE ACTION and by doing this you are able to directly impact where your customer comes from and where they go in the process to direct them to a sale!
If you're ready to upscale your business to the next level, join me on this 4-hour Webinar:
August 17th & August 24th from 10AM to 12PM PST (and yes IT WILL BE RECORDED FOR THOSE WHO CANT ATTEND LIVE)!
I'm giving you two options to join me on this webinar, you can either join a la carte for $297, or you can use an exclusive 15 day $100 off COUPON to join us yearly in the Inner Circle for the next 12 months and get access to this webinar!
Webinar Time Details:
Four Hour Webinar – Two Days – August 17th & August 24th from 10AM to 12PM PST Both Days
Upgrade To the Yearly Inner Circle Membership:
---
Use Coupon Code TRAFFIC100 To Take An Additional $100 Off Your Registration Tuition Until August 15th, 2017
Yearly Membership UPGRADE Cost is $2124 $897 – If You Use The Coupon Code TRAFFIC100 This Becomes $797 And You Will Be Grandfathered Into This Rate Until You Cancel!
Please note this is an offer for existing inner circle members to upgrade to yearly only. We can not apply your current rate as a discount on top of this, and this is not available to new members, only current members to upgrade their membership for the next 12 months. No exceptions.
Purchase the yearly price now, send your receipt to client care, through our help desk, and we'll be sure your yearly membership activates when your current one expires this month so you are not double billed!
Register For JUST The Traffic Secrets Webinar – A La Carte
---
Webinar Registration Is 1 EZ Payment of $997 $297
You will only receive login details for this webinar with this registration link!