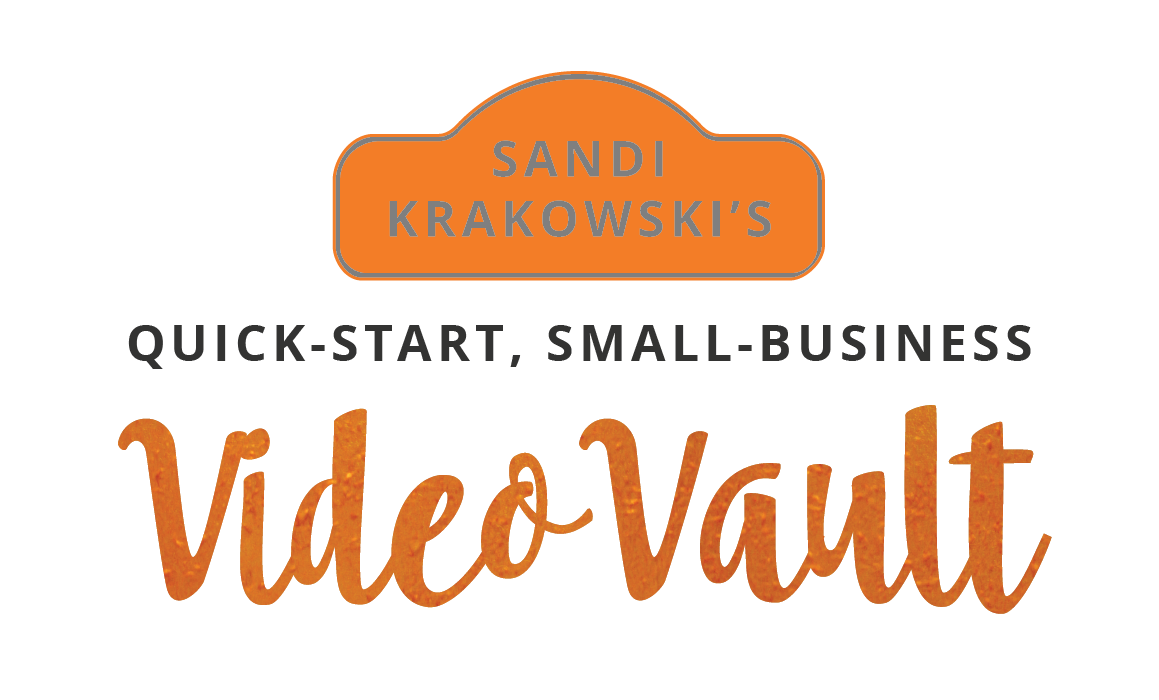 Instant Access To This Exclusive-Members Only Social Media & Marketing Video Vault You Can Use Anytime, Day Or Night To Make More Money Fast!
You Get Access To:
Copywriting secrets to increase conversion
Social media marketing strategies
How to brand yourself online
Facebook ad writing secrets
Money making marketing steps for beginners
How to set up your social profiles
Email marketing tips
Writing better headlines and tags
Over $7,497 in Training Content That Was Previously Only Available By Consulting With Sandi Privately 150 Unique Videos On Every Topic of Doing Business Online
Facebook Ads Templates, My Social Media Engagement Map & Email Marketing Swipe File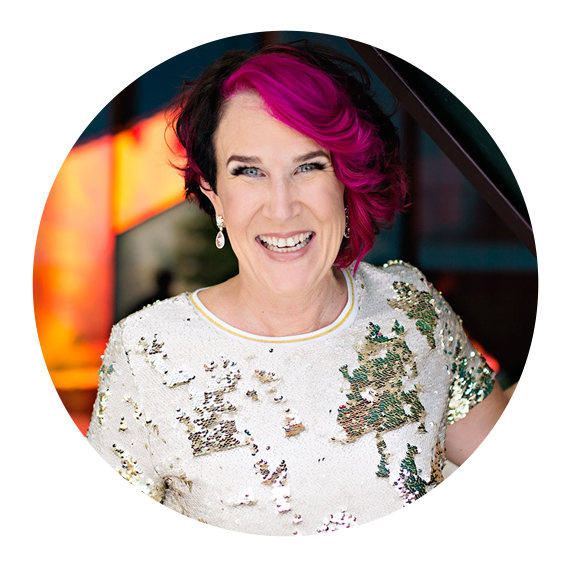 Sandi Krakowski an angel investor and a radical 'new generation' author who built a $20 MILLION dollar empire with her self-taught skills. She is known in the business world for her teachings on Faith At Work, empowering women and is famous for talking about what everyone sweeps under the rug! As a Facebook Marketing Expert she was noted by Forbes as a Top 20 Online Marketing Influencers, Top 20 Women Social Media Influencer and a Top 50 Social Media Power Influencer.