Work with Sandi Personally!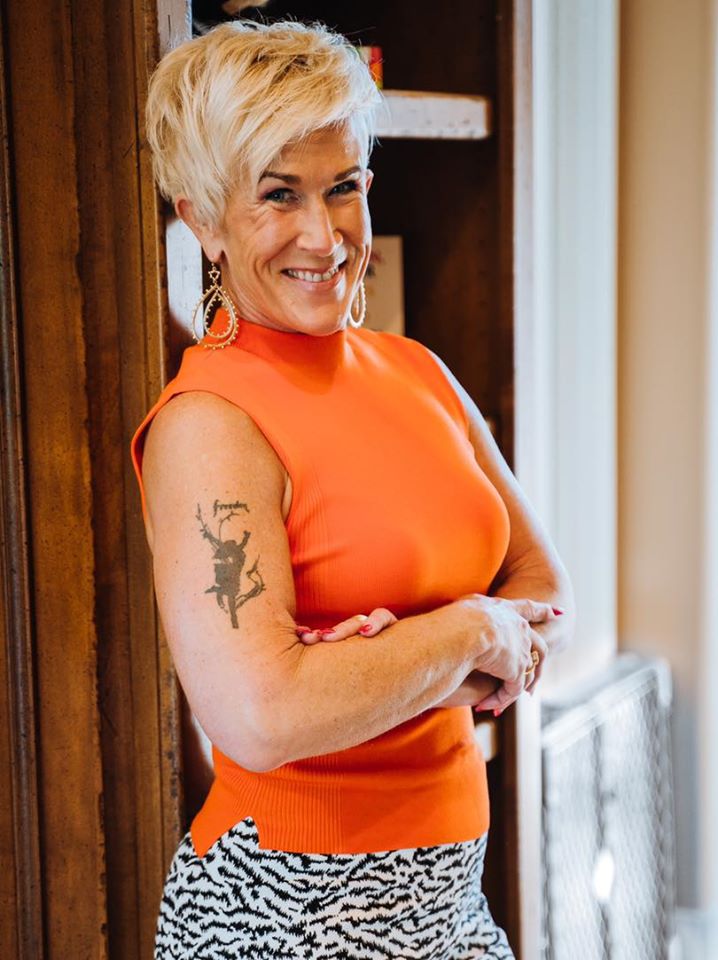 The Monthly Inner Circle INCLUDES:
Consultation With Digital Marketing and Social Media Expert Sandi Krakowski
This level of one-on-one coaching is for those who know what they want to achieve, are willing to work extremely hard and are committed to moving forward in their business. This requires a 100% commitment from both Sandi and the VIP client and is by application process.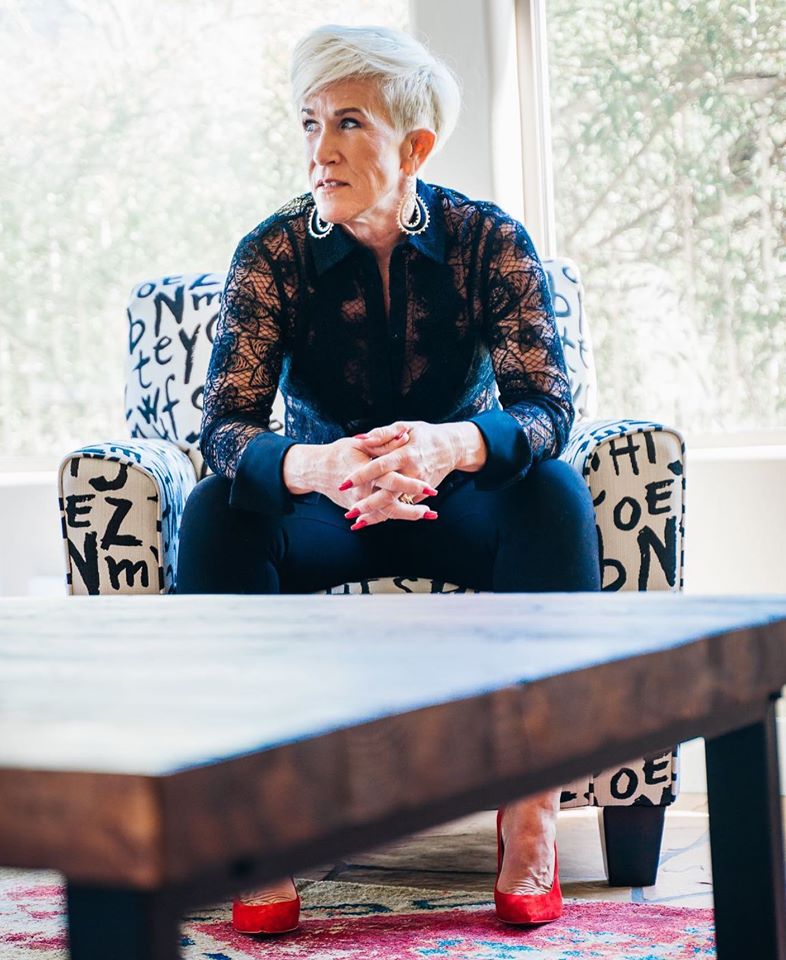 CHANGE YOUR BRAIN AND CHANGE YOUR LIFE…
Remove trauma from body from body webinar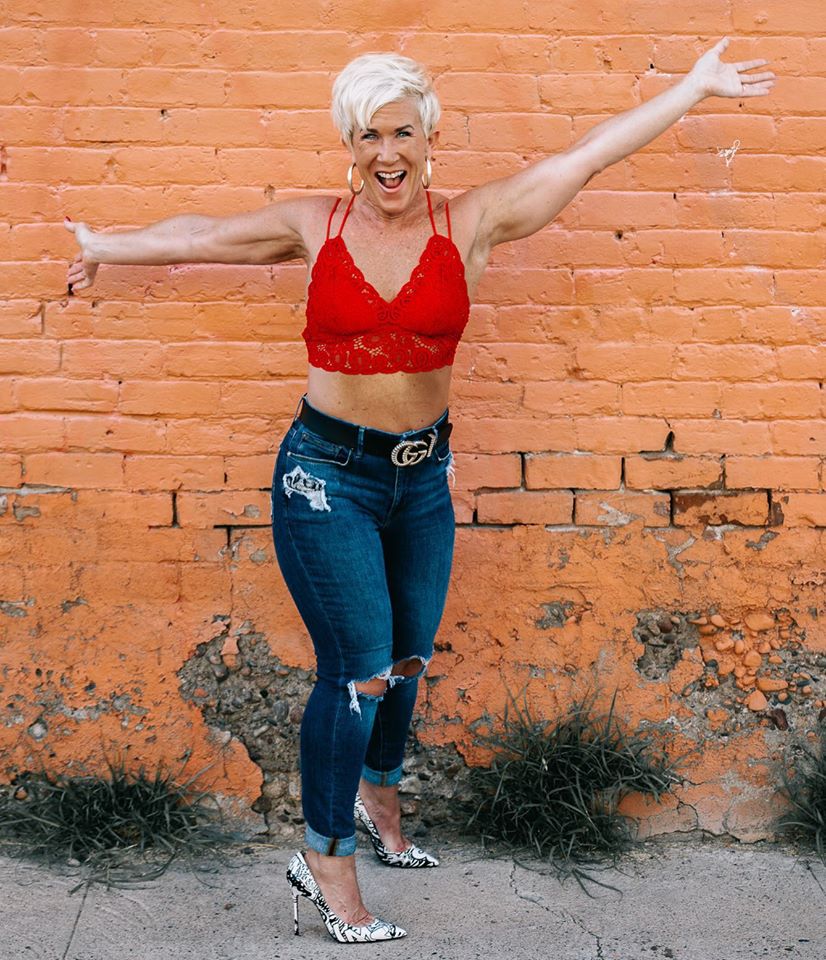 What if the struggle stopped now? Would it be worth it to you to learn something new, and to take a chance on creating the possibility that you don't have to live with an expectation of loss, struggle or fear any longer? I want to share with you how I have been able to do just that. My first hand experience with childhood sexual abuse, a gang rape in my twenties and the end result of living in constant hyper-vigilance, self protection and fear have given me a unique advantage when it comes to teaching others how to literally rewrite their future by changing their brain.
Your body was not meant to live with constant suffering and reliving the trauma. Let's get it out of the body, remove it from your DNA and take back the life you were designed for.