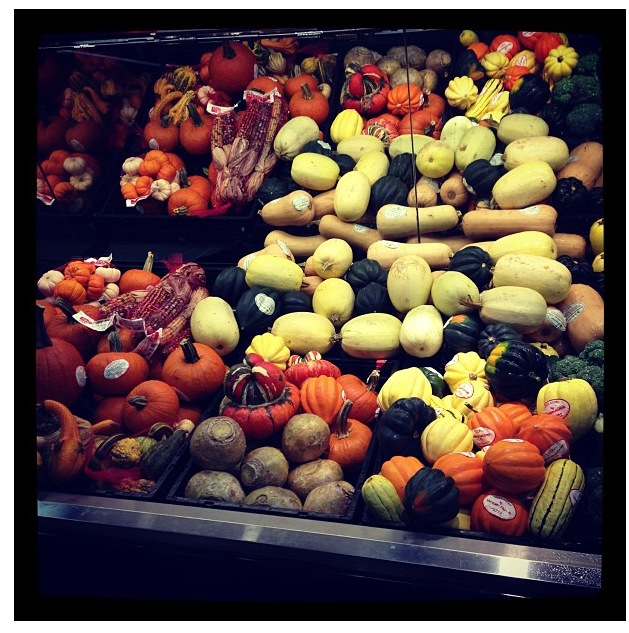 Pumpkin Spice High Protein Shake For Fall
I LOVE pumpkin….

To be honest, I love squash, pumpkin and all the spices that go with these two vegetables. Fall is my favorite time of year! Even though I eat squash and pumpkin all year long… it's only in the fall that the full bloom comes in and we can pick from so many varieties!
Being fit and building a business goes hand in hand.  You'll never make it eating junk food, sucking down coffee and smoking cigarettes if you want to build a life you're not only proud of but that you can't wait to live each morning.
Here's my special recipe for fall mornings! I'm working really hard to end 2012 STRONG and powerful! Join me!
With love,
Sandi Krakowski

Stay Ripped & Kiss That Coffee Company Goodbye Pumpkin Spice High Protein Shake
-1 lg scoop favorite whey protein- I use Bulletproof Whey Protein
-8 oz Almond Or coconut milk unsweetened  (or use Vanilla if you like)
-4- Heaping Tbsp canned organic unsweetened pumpkin
-1/8 tsp organic cinnamon
-1-2 Tbsp agave nectar or Maple syrup
Blend until smooth & tell that fattening coffee company "No thanks! I'm staying ripped!"