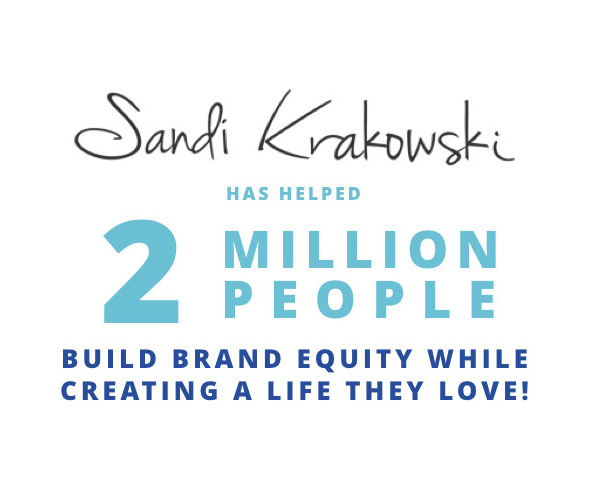 {{ text block about the courses }}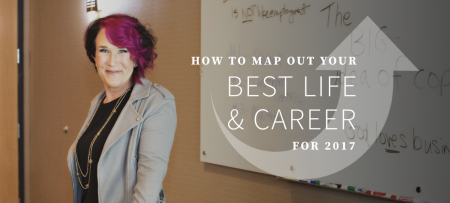 How to Map Out Your Best Life & Career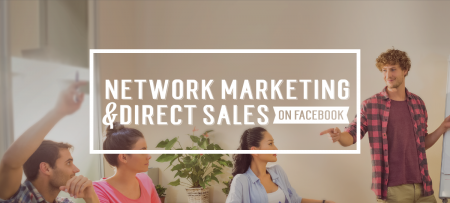 Network Marketing & Direct Sales on Facebook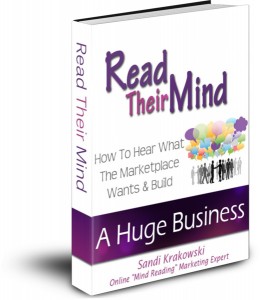 "Read Your Mind" Book
This book has a mission and a purpose.
It will rewrite and reestablish the way business has been done, forever. When the small business owner as well as the big corporate executive gets this Science in their hot little hands, stock market crashes, economic challenges and even international commerce and trade can't stop this thing.
Are you ready to Read Their Mind?