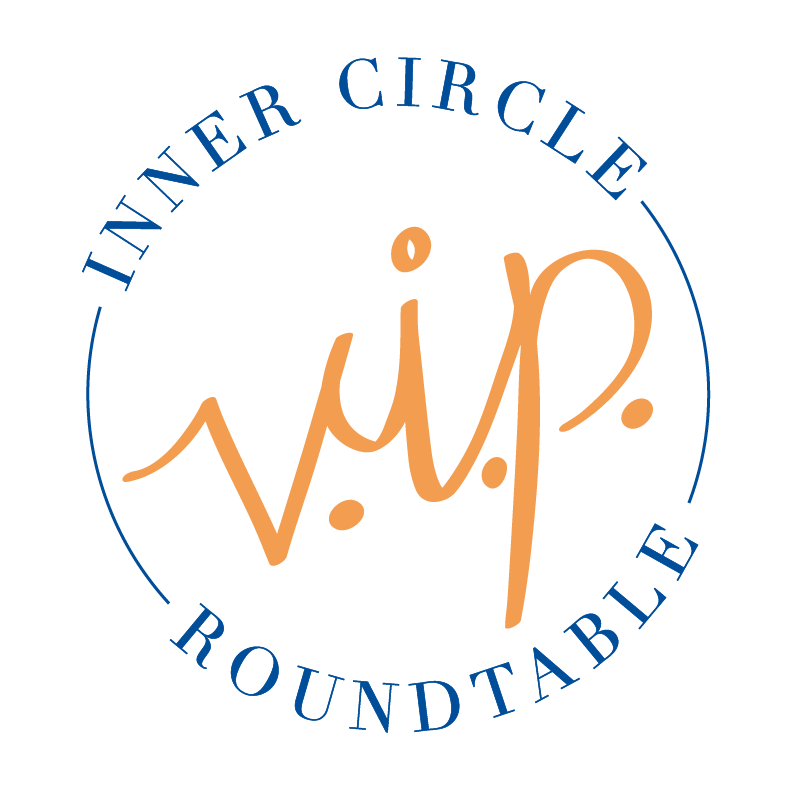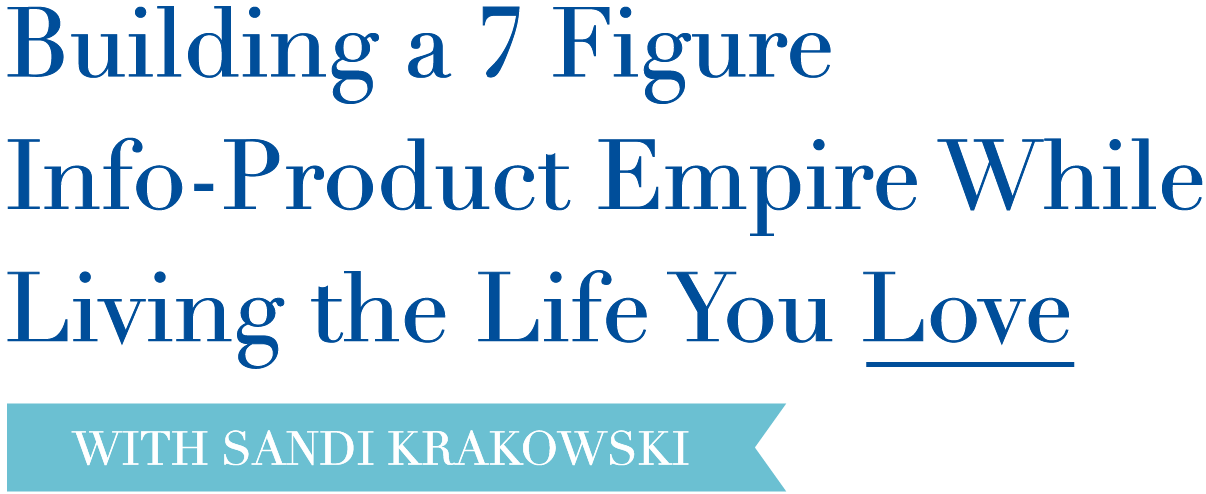 SANDI KRAKOWSKI HAS BEEN FEATURED ON

TOP 50 Social Media Power Influencers In The World

TOP 20 Online Marketing Leaders 2014
Learn Sandi's WEALTH-BUILDING Strategies To Building A Big Business, DEBT FREE, That Makes Money While You Sleep!
Closely-guarded wealth building secrets that have been used to grow Sandi's 14+ companies without a business loan, borrowing money from friends or family and have sustained through economic downturns! 
Dear coaches, 'gurus and experts' , home business builder, entrepreneur, direct sales professional, ministry worker and anyone else who wants MASSIVE exposure online with the new "social media marketing" world-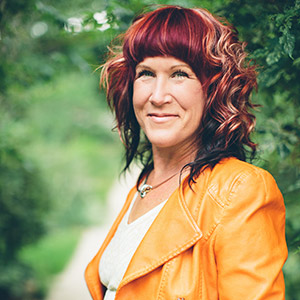 Are you ready to UP-level your business to something that is not only profitable, but it's also sustainable, so that it can run with or without you, while you're chasing your dreams and doing things you love? The Inner Circle VIP Mastermind is for you!
The Inner Circle VIP Roundtable is the #1 Most Sought after mastermind for business owners who want to make a lot of money but are NOT willing to sacrifice their happiness, the things they love or their family time.
Starting July 1st, I'll be working for 5  full months with only 100 people to help them create a sustainable online business that can LITERALLY sell any product. 
NO ONE is teaching what we teach! Learn WEALTH-BUILDING STRATEGIES to creating a debt free business!
When we look at the masterminds and marketing classes in the marketplace right now, the #1 thing we hear from our clients is that NO ONE is teaching how to set everything up and make money. Most teachers (if not all!) get people working on platforms, systems, strategies, outsourcing, etc but at the end of the day NO ONE IS MAKING ANY MONEY!
From July-November we'll be meeting in a private Facebook group, meeting in person in my Kansas City offices for 1.5 days every 6 weeks, and also doing virtual streaming webinars to move you forward.
But that's NOT all. I'm also throwing in, so you are equipped, ready and empowered to profit, all of my 60+ classes on every topic from copywriting, to marketing, to business management, to videos, to the legal side of business and everything in between!
What if you could meet with me every month and discuss, as a group, the common challenges that business are experiencing and HOW to fix them? Many times, finding a solution is easier than you think. But it can get grueling if you are trying to find it alone.
Masterminds are proven to help exclusive groups of people to move forward faster than most methods. Because of the internet, we can now meet together easily, and it doesn't matter where you're located or what your time zone is.
Let me show you how to STOP selling your time and energy while building a hugely successful business. program. Learn my PROVEN PERSONAL STRATEGIES that enable you to make money while you SLEEP and enjoy your life!
"Learn Wealth-BUILDING Strategies That Grow Every Month And Compound Your Efforts While You Sleep!"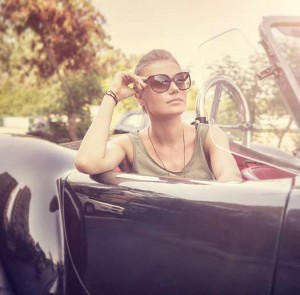 Learning to build a business is just the beginning. But knowing how to spend your money so that you can grow and compound your efforts while you sleep is where REAL wealth building comes in. We will cover time-tested strategies that will enable you to leverage your strengths for greater output, higher income potential and greater influence!
This VIP Mastermind will hit on areas of wealth-creation that so many others leave out. Such as, staying true to your spiritual purpose and knowing how to live a powerful life with more money AND more time.
We must limit this mastermind to only 100

63 people.
VIP Inner Circle Mastermind Topics Include: :
How to start a business without any capital

Creating a "Marketing Money Map"

How to build a huge client base by email, social media and even direct mail

The mechanics behind recording, distributing and profiting from your digital media products

Leveraging your strengths as a CEO so making money is easy

Protecting your energy so you aren't working with clients that drain you

Learn to write sales copy that 'hypnotically' creates conversion quicker

Brand your company AND your products to increase sales

Increase conversions by understanding your ideal client and 'reading their mind'

Create your USP- Unique Selling Proposition

Wealth strategies that compound while you sleep, effortlessly

How to invest 25% of your income into growth while keeping debt low and having a ton of money to play with every single money

How to HAVE TIME to play, sleep, do what you LOVE while you're making more money and moving your business forward
… And Much Much More!
FIRST COME, FIRST SERVED: When we sell out, We sell out
THIS TIME WE'VE PACKED ON MORE BONUSES THAN EVER BEFORE!
EVERY CLASS SANDI HAS EVER TAUGHT, INCLUDED FREE – FOR LIFE!
$74,000 in Complimentary Training & Classes!
70+ Full Classes Are Yours to Keep Forever!
Gain Access to EVERY CLASS EVER taught by Sandi since 2009. This training vault has never been available before to anyone, ever in one place. By joining this VIP program, you will be given lifetime access to every class Sandi has taught!
Scroll Down For the Full List of Classes!
A LIVE! In person session in Sandi's Kansas City offices with your fellow mastermind attendees every 6 weeks. If you can't attend live, we will stream it to your location so you feel 'just like you're there' and don't miss a thing
A private Facebook Group for VIP Inner Circle Members with Sandi and Jeremy
COMPLIMENTARY access to the Regular Inner Circle Mastermind and all of it's content
ALL of Sandi's classes that includes over $74,000 in value!
Personal reviews and instructions on how to rewrite your copy, ads and more
Monthly FOCUS and AGENDA moving forward
Get Access to 50% OFF Private VIP-Day Consultation Sessions
GET EVERY SINGLE CLASS SANDI HAS EVER DONE FOR FREE – LIFETIME ACCESS!
Facebook Ads 2.0

Magnetic Engagement

Network Marketing & Direct Sales for Facebook

Blueprint for Sales Pages

Faith at Work

Affiliate Profits

Opt-in Offer Cash

Simple Product Release Strategy

Twitter for Business

The Author's Art

20-Hour Copywriting Mastermind

Culture – Your Ultimate ROI 

Fort Knox Headlines Swipe File

Autoresponder Magic

Email Writing Expertise Class

Web Copy Coaching

Inner Circle Live Recordings in KC

Social Media GPS Recordings LIVE (Orlando)

Social Media GPS Recordings Webinar (TV Studio)

Social Media Cash Conversion

ARC Speakers Academy

Read Their Mind Tour Audios

Read Thier Mind Book

How to Produce Your Own TV Show Mentorship
12 Weeks Your Store

SOHO

Small Business Made Simple

Social Media Masters

Culture Virtual Summit

Info Publishing Made Simple

Writing as a Career Class – recordings

Coaching Your Way (How to Create a Successful Coaching Program)

Becoming a Social Media Manager 2016 Class

How to Become a Profitable Social Media Manager 2014

Social Media Business Bootcamp

Bemore Tour Recordings

Facebook Ads Templates

Facebook Ads Remarketing Templates

PPC 1

PPC 2

Facebook Ads Made Easy

Facebook Marketing

WordPress 1

WordPress 2

Turn your hobby into money

Divine Call of God

Total Online Blueprint Recordings

Spiritual Keys to Bigger Profits

Mentoring with the Masters
Brain Training 2013

Career Mapping 2014

Career Mapping 2013

Keys to Laser Sharp Focus

Certified VA Program

Social Media The Fun Way

Marketing & Mindset

Newsletter Clinic

Virtual Business Clinic

List Building Class

30 Days with Sandi Email Class

5 Steps To Getting Unstuck In Business: Understanding What Is Holding You Back

3 Keys Every Successful Business Must Have

Behind The Scenes Of A Thriving Business

Flipping The Switch To Real Profits

How To Build A Six Figure Business With Social Media

How To Create A GPS For Your Business

Mastering Low Hanging Fruit and Bigger Profits

Trust & Faith For Greater Success Success In Business

Two Critical Keys To Accelerate Your Business At Breakneck Speed

A Real Change in Business and in Life
Let's spend 5 months together.  YOUR business deserves this!
And so do you.
Listen to these stories from the previous Mastermind graduates: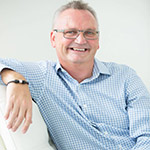 I've had a number of coaches over the years, all of which took me to another level. I know I've learned stuff from each of them but when I bit the bullet at the end of 2014 and signed up for this VIP program with Sandi, the mastermind group has been fantastic online.
When Sandi and I got in that wonderful new boardroom of hers with Jeremy & we reviewed my website, reviewed my social media, reviewed my target audience, that was all good. But then the REAL magic happened: Not only is Sandi a marketing genius; Her copywriting skills and her ideas are first class. She's probably one of the best in the world. She probably is the best in the world of Facebook.
But what make a super difference is her gift of empathy. I don't think people get that until they get in a room with her and she just looks into, almost like she's staring into your soul, and it's a good thing. She not only understands your business model but she gets to understand you, what motivates you, what scares you and what holds you back. She speaks into that.
She speaks wisdom, she speaks blessings, she speaks … It's almost magical what happens in that room. Honestly it's the best thing I ever did.
If you're all wondering about how to make your business really zing – If you want to go passed that, or get to that six figures and then go way passed it to get towards a seven figure figure. Sandi can help you do it. It's worth it. You could save years of development by just spending one day with Sandi.
WeMakeStuffHappen.com, Johnathan Christian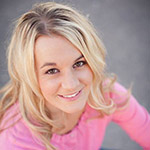 "I started this program with a team of 550 Beachbody Coaches. I didn't have a solid system in place, and we weren't developing solid leaders. Now, just over 4 months later we have 651 coaches on our team, and it's NOT taking me more time to train them!

I didn't know how we would be able to grow before. I was struggling to know how to lead our team, how to train them, how to grow without working all day and neglecting my family. I have three kids 6, 4 and 7 months old who need me, and I wanted to find a way to be successful at this without neglecting them, and teaching other moms on our team (one has 11 kids!) how to do it too.

We are now on track to make over $100,000 in our Beachbody business this year for the FIRST time!"
GolladayFit.com, Shannon Golladay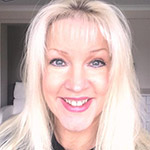 "Coming into this VIP training I had built a business to a £500k per year turnover using nothing other than a weekly Newsletter, a Facebook page (with Sandi's training) and great search engine optimization. What I came into this program to do I've completed 80% of. I set out to make sure we add an ecommerce side to the business and even out our sales and make our cashflow more dialled in and predictable. What I also came to do was to monetise the skills that had built that busines from scratch to where it is now having spent less than £2500 in 3 years on advertising. I had an idea for an online business club that needed structure. After the first few months of working with Sandi's VIP training I have the platform built and my first sales page in place.  I now have my first workshop booked and my credibility has become very established gaining me a new customer locally for social media services."
ProjectLifestyleClub.com Diane Cossie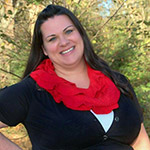 "I came on board with a business that was generating about $250k in sales annually, and I was looking to do something different bc I saw NO POSSIBLE WAY to make more money in my current business. I was convinced I was capped and there was nothing more for me in it. With Sandi continually speaking over me and into me, revelations started pouring in about the potential of what I had in front of me. I was generating $250k in 30 days of operation with little to no effort.  I have only operated for 10 days so far since being in VIP, but generated $102k in those 10 days. Coaching and training makes a HUGE difference. You don't know what you didn't know until you learn it."  
RocketCityConsignment.com Diane Connelly Moreno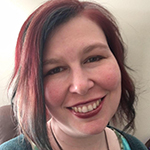 She had NOTHING and came into VIP and grew her business!!!
"I had absolutely no idea how I would ever pay for the VIP program. I was running a non-profit ministry and not only wasn't making any money because of doing too much for free.  I signed up, planning to do the payment plan and hoped for the best. Almost exactly one month after I sent in my application, my husband got a HUGE promotion at work and was made the team lead (a dream job of his)!
The night before I flew out for the first in person mastermind, we met with our accountant and discovered we were getting nearly $5000 back on our taxes! I was shocked. It was WAY more than we'd ever gotten back before. If you haven't done the math already, it covered the cost of all six trips! 
As I stepped out, the provision came!
When I first started, I had 387 people on my Facebook page. I now have over 10,000. I have more confidence and clarity about who I am and what I do, and am reaching more people than ever with my message. I'm even making sales with my new course!
If you're willing to do the work, I'd say go for it. I promise, you won't regret it." 
CreativeWorldChangers.com Katherine Martin
Are you ready to create the kind of business that you can have for many years to come?
Only 100

63 PEOPLE

will be admitted to the Inner Circle VIP, first come first served.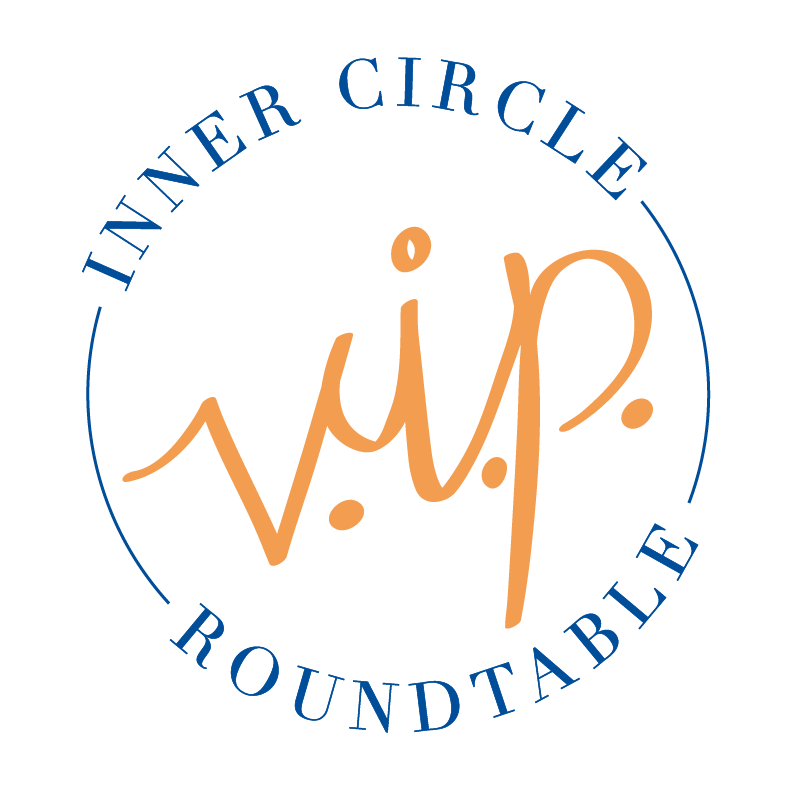 DATES:
July 1st, 2016 – November 30th, 2016 (5 MONTHS)
INCLUDES:
A LIVE! In person session in Sandi's Kansas City offices with your fellow mastermind attendees every 6 weeks. If you can't attend live, we will stream it to your location so you feel 'just like you're there' and don't miss a thing
A private Facebook Group for VIP Inner Circle Members with Sandi and Jeremy
COMPLIMENTARY access to the Regular Inner Circle Mastermind and all of it's content
ALL of Sandi's classes that includes over $74,000 in value!
Personal reviews and instructions on how to rewrite your copy, ads and more
Monthly FOCUS and AGENDA moving forward
Get Access to 50% OFF Private VIP-Day Consultation Sessions
Only First 100 63 People Accepted
PRICING:
Pay Monthly: $747 for 5 payments.
First payment due today, remaining 4 payments billed every 30 days.
Pay in Full: Initial payment of $747 due today.
Remaining discounted balance of $2450 due within 14 days (Savings of $538 over monthly option)