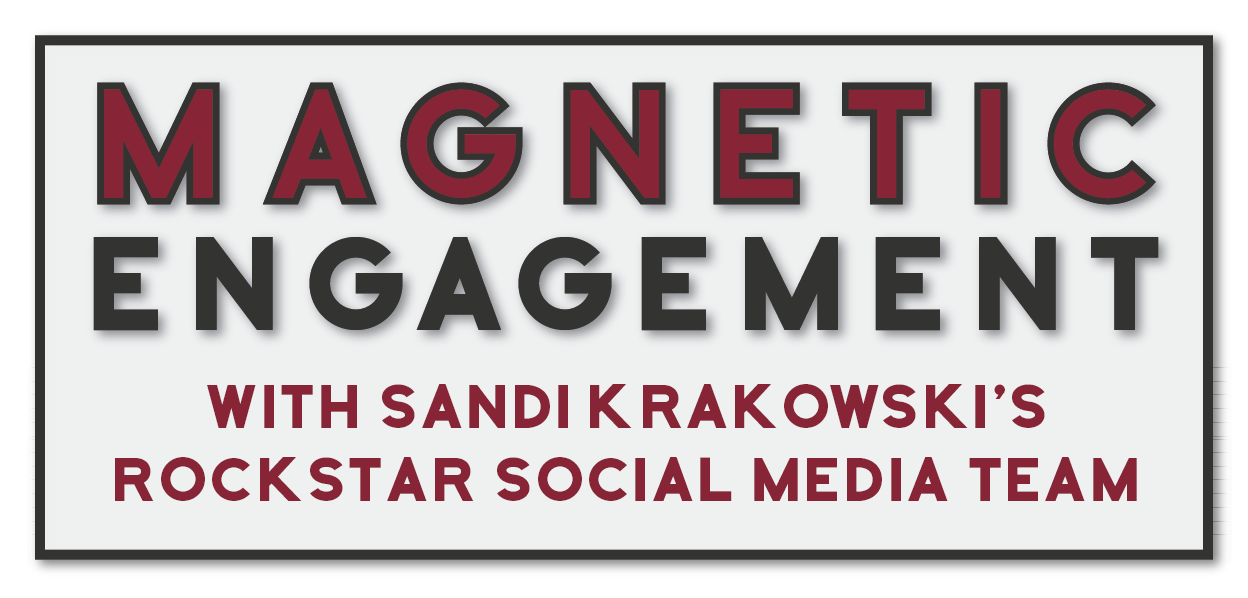 SOCIAL MEDIA ON AUTO PILOT & ENGAGEMENT INTRODUCTION
No one has 40 hours in their week to sit on social media – even if it's what you do for a living (I don't even do that). You will learn how to put your social media on auto-pilot, save hundreds of hours, what the best methods to do so are. Certain hours of the day get more engagement than others. Find out what to post, when to post and how to get the maximum results right away!
Discover the impact engagement has on your business and why it's more important than just posting your offer!
Video Production Resources:
© 2015 A Real Change International, Inc. and Sandi Krakowski. All rights reserved. We will give a $1,000.00 cash reward to anyone who: 1) reports an unauthorized use in violation of our terms and conditions; 2) has not participated in, facilitated, and/or received a benefit from such violation; 3) supports their allegations with credible, tangible evidence, usable in court, and which is actually received by us; and 4) results in us taking action against the person(s) involved in the violation.