Woohoo!! You did it! We're so excited to see you at the MASSIVE TRAFFIC SECRETS Webinar!
I've been where you are, and now I'm showing you how to get to the next level!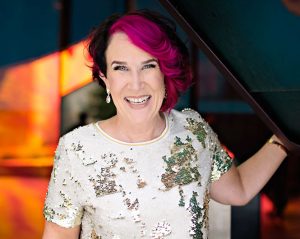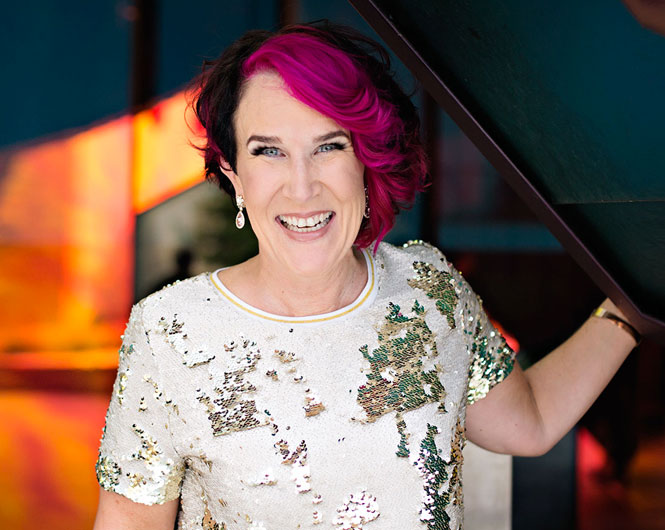 Check your email and make sure you whitelist arealchange.com in your email so you get it!
All the login details will be sent to you via email!
We can't wait to see you August 17th for the Webinar!
Webinar Time Details:
Four Hour Webinar – Two Days – August 17th & August 24th from 10AM to 12PM PST Both Days