Social Media Business Bootcamp

How To Become Profitable on Social Media
Without A College Degree, A Ton of Overhead or Staff!
LIVE VIDEO Training with TOP Global Social Media Influencer and Marketing Expert Sandi Krakowski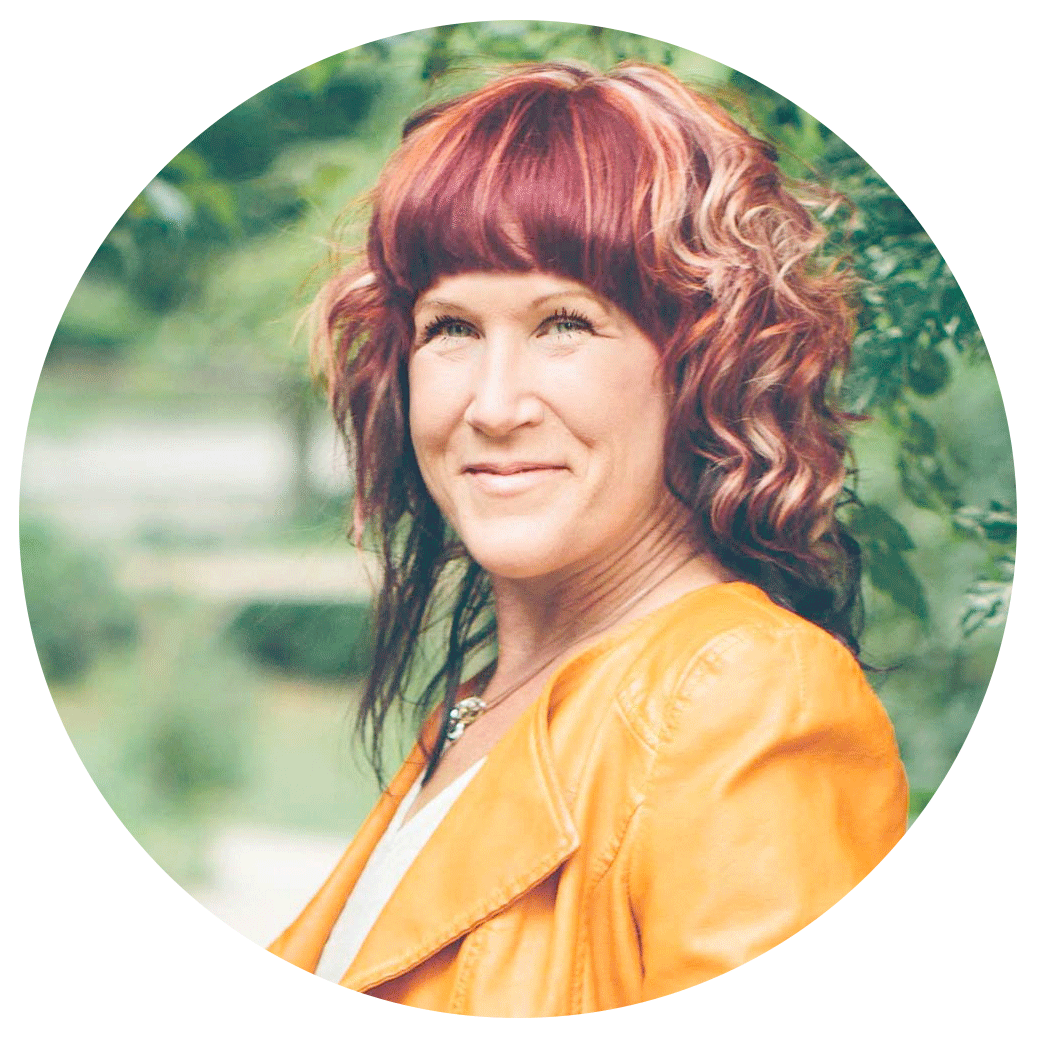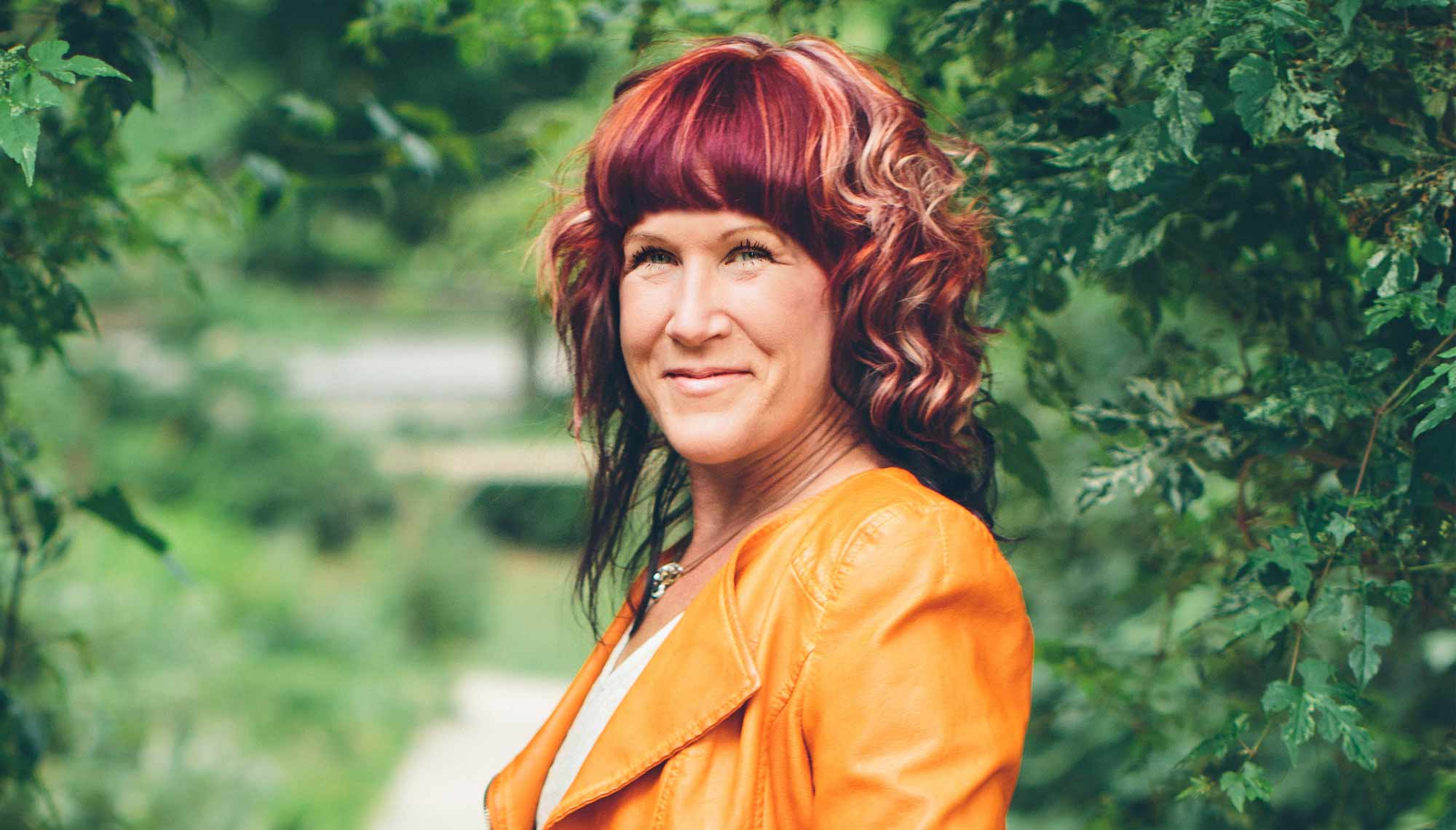 Thank you for registering! Check your email for all the details about the class for how to attend our on demand video course! You can take this class anytime you want. ENJOY!  And always remember…. Sandi is on her Facebook page daily to answer questions.