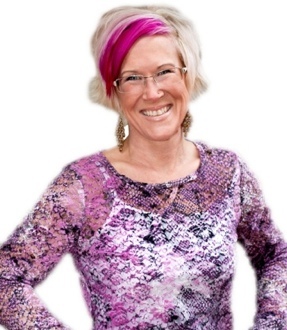 Join me on Tuesday, March 13, 2012 as we examine business online in the year 2012!
Mark your calendars!
I've put aside two solid hours of my staycation to devote to YOU and your business! To GIVE BACK to you for the amazing commitment you've made to yourself in the last two years that we've been serving you.
Please reserve two hours to spend with me on Tuesday, March 13, 2012 and I promise you, you will not be disappointed. We will meet from 4:00-6:00 pm ET.

I'll be discussing topics such as:
What does it really take to succeed online?

If you had only one thing to choose for your business today, to make it profit, what would it be?

What would you do if you had to do it all over again to make things easier?

Is there one thing you must be doing in your business to make it succeed?

How can you be certain a business will make money?

How do you stay grounded running a multi-million dollar business?

I've done my opt in, blogging and newsletter but no one is buying, Why?

If you had to choose between blogging, copywriting or social media, which would you learn first?

How on earth can you actually work full time with your spouse?
This call is going to change everything for you, because you'll never wonder again, "What on earth does it REALLY take to succeed online?"