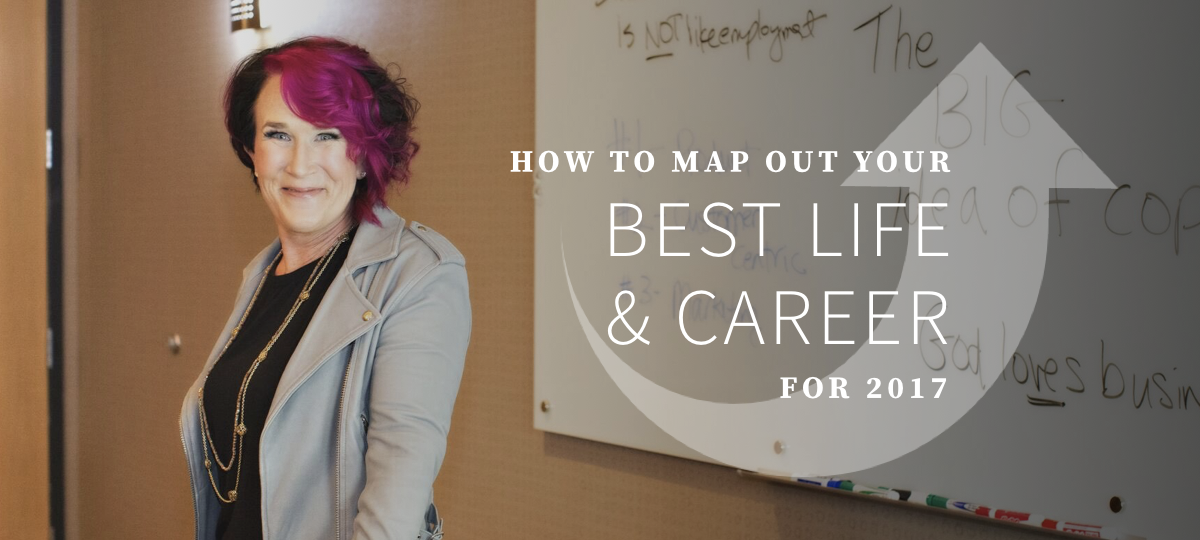 Now Included with Inner Circle: Goal & Career Mapping For A Successful 2017
Getting Ready For A Great Year On Purpose!
Does normal Time Management stress you out? Do you sometimes feel sick to your stomach when you think about making goals or planning out your day, week or year?
This is not a Time Management Course – this is a Success Activation Course of How to Model your life around what creates the most success for you.
This is so much different from just managing your time, but actually CREATING the life you want – with actual results – not just something to make you feel good.
This is totally different than anything you've ever been taught before, I guarantee it!
If we only look at what we can do 9-9:30, 10:00-10:30, and see how we can squeeze the most productivity out of the day, you're going to burn our REAL quick. It becomes bondage, not a success activating method that creates a lifestyle and culture of success!
I want to show you the exact formula I used while homeschooling my kids to grow a business while raising my family – and now use every single day in my business to keep moving forward, even with other things going on in my life.
What does YOUR plan for 2017 look like?
Are you ready to succeed in all areas of life? During the last 8 years as I have coached people in their businesses here at A Real Change – and we've seen some great results as I've worked to help people map out the areas of life that really matter …. and making sure it MIRRORS their goals in business. NOTHING is disconnected from or denying the kind of life they want.
I want to help you!
Are YOU Ready To Go From Dreaming To LIVING Your Best Life With A Business That Will Pave The Way For Your Families Success?
Here's Just Some Of What You'll Be Learning On This Webinar With Sandi Krakowski :
How to create that lifestyle of success – no matter where you are in life!
A proven formula for hitting your goals, even with so much is going on in life around you!
Why the way most gurus tell you to map out goals can actually hinder your business instead of help it!
How to create goals that you can achieve and accomplish this week!
Ways to eliminate all stress from your life and have peace in the chaos!
How to go back to goals you've previously left behind and finish them for the first time!
Exactly how to accomplish your goals even when your life throws you off track!
Managing a family, business and your life- the BEST way to create your dreams come true!
How to HAVE TIME to play, sleep, do what you LOVE while you're making more money and moving your business forward
Protecting your energy so you aren't working with clients that drain you!
Leveraging your strengths as a CEO so making money is easy!
And Much More!
If you are a business owner, whether you have staff or not, this is critical to your success!
Let me share with you how to get the following areas of your life in alignment with what is important to you and how to create the kind of LIFE you want!
Spiritual
Financial
Physical
Personal
If we were to sit down right now, do you know how to MAP OUT what you want to create next year in all of these areas of life? In my personal schedule there is a 2 week vacation OFF coaching 100% every 90 days. And I take 4 weeks off twice a year (summer and winter). That is built into my schedule! With the physical and personal goals I've mapped out, there are charted days on and days OFF that will help me hit the target right where it needs to be!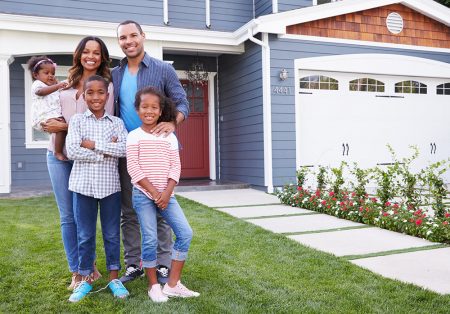 Look at your future and LAUGH because you've got a PLAN!
And here's A BIG KEY… If you want to give away more this coming year, it's time to map that out. HOW does one get themselves to the point of giving away more than $1 million dollars. By MAPPING OUT goals that include $100 per week initially!
Let's gather together, for 2 solid hours and let's create YOUR BEST YEAR YET!
We will start out with a framework that will set you up for success. Then we will reverse engineer how to bring all of the hidden aspects that you probably keep forgetting together so that you are GUARANTEED to see the kind of results you want! I'll be doing LIVE COACHING (previously recorded) on this 2 hours special webinar training, helping some of you map out specifically what you've been dreaming of!
My personal goal with this class is to get you to think completely differently about goals like you never have before and achieve results that you never have before! I know it will happen… The question is, are you ready?
As an Inner Circle Member You Will Also Get:
Over $60,000 in Complimentary Training & Classes!
NEW!

 Access to Over 67+ Full Length Classes That Sandi Has Done Since 2009!

NEW!

 

 Over 4

 Years Of Inner Circle Archives In The Vault Since January 2013!
Monthly video training and assessment of businesses from Sandi Krakowski personally
Get your questions answered with Q & A Day!
Action Steps you can take in your business each week
Live interaction with Sandi in her Private Facebook Group For Inner Circle Members
Monthly LIVE Call With Sandi As A Group
This Entire Class: How To Map Out Your BEST LIFE AND CAREER For 2017 is Included With Your Inner Circle Membership!
When you are done with this life changing class you will know exactly how to map out your business for 2017 and set yourself up for success this year!
Claim Your Spot NOW Below!
Join the Inner Circle for

$177.00

 $97.00 Month to Month Membership
Save $80.00 / Month for a Limited Time
If you join on the 5th, your membership will go until the 5th of the following month. At that you will be renewed in the program you selected unless a cancellation is made. If a cancellation is made within 3 business days of an automated billing a refund may be issued however no refunds shall be done after 3 business days of the charge date.
You Are Locking This Price In! Your Monthly Price Will Never Go Up, Unless you Cancel & Rejoin At A Later Date!