Attract the right clients, make more money & live the life of your dreams 
We've helped over 2 million people so far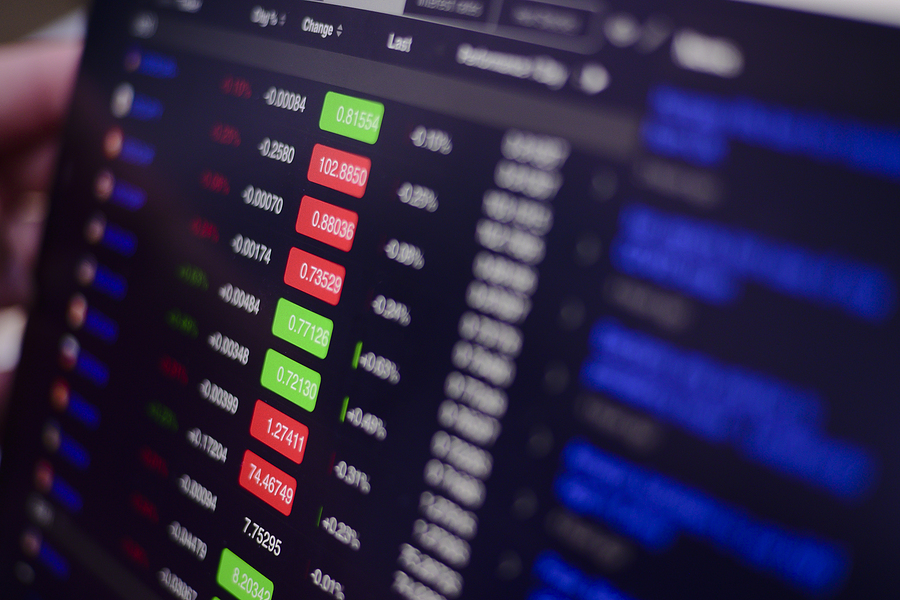 Stocks, Trading and More For The Common Person
Make Money Without a website, social media, or a team
We've helped over
2 million people so far
Make Money Without A Website,
Social Media, Or A Team​
What Are You Searching For?
Charismatic | Inspirational | Unique
An 'out of every box' author, speaker & thought leader
An angel investor and a radical 'new generation' author who built a $20 MILLION dollar empire with her self-taught skills. She is known in the business world for her teachings on Faith At Work and empowering women. Her real claim to fame in the marketplace is her authenticity and transparency with her life, beliefs and convictions.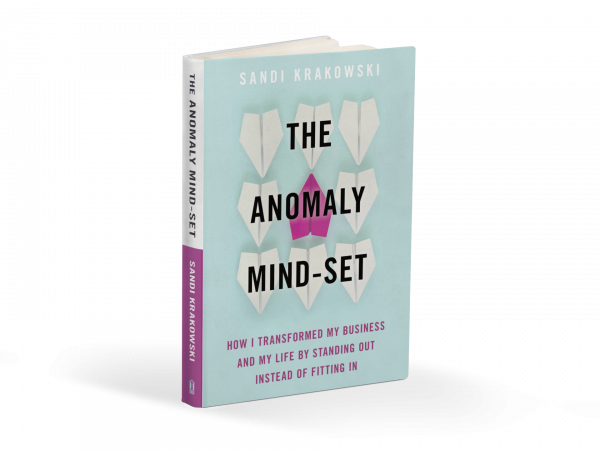 ANOMALY MIND-SET is for the entrepreneur, parent, artist, and anyone who won't settle for less in life, who want a BETTER way to find their purpose and what they were made for.
Top social media influencer and culture creator
Sandi Krakowski, a woman who started her first multi-million dollar corporation as a young mom, has overcome many of her own obstacles – both personally and professionally. She is the founder and president of her current company, a $20 MILLION dollar empire, A Real Change International, Inc. and Sandpaper Tablet, Inc. Join Sandi Krakowski as she shares with listeners Out of the Box Tips and Strategies for Business, Spirit, Life, and More!
A Real Change With Sandi Krakowski
Out of the Box Tips and Strategies for Business, Spirit, Life, and More!
Today Sandi opens up a difficult topic, especially for christians. She shares some insights she gave a woman who asked her for help, and some

Sandi Krakowski is an 'out of every box' author and speaker, top social media influencer, thought leader, and culture creator. Her specialty is in faith at work, empowering women, and creating culture and marketing for brands.
Stay in touch with me! Don't miss a thing!
Join over 2 million people who trust Sandi every day for the best strategies on MARKETING, COPYWRITING & BUSINESS IN TODAY'S WORLD!