I first went to the gym two years ago because I wanted my mind to be strong enough to never slip back into the things that almost destroyed my life. Sure I got hooked at how strong my body felt and how good I started to look .... but most importantly I go to the gym every single day 5 to 6 days a week because of the way it keeps my mind powerful AND beautiful. Work on your mind first and everything else will follow. 🙏🏼❤️ ... See MoreSee Less
Amen and such great clarity any form of movement ❤🙌🙏💪
I can see that this is very helpful for all parts of your being. Your mind and exercise. Brings up dopamine which helps us feel beautiful. Thanks Sandi
I plan to join as well for me thank You. It's something I'm looking forward to doing.
Amen.Thanks Sandi for being so inspirational to me allways
So true feel so much better after a workout
You got that girl. It's powerful. Love it 😍 Sandi Krakowski ✅
Load more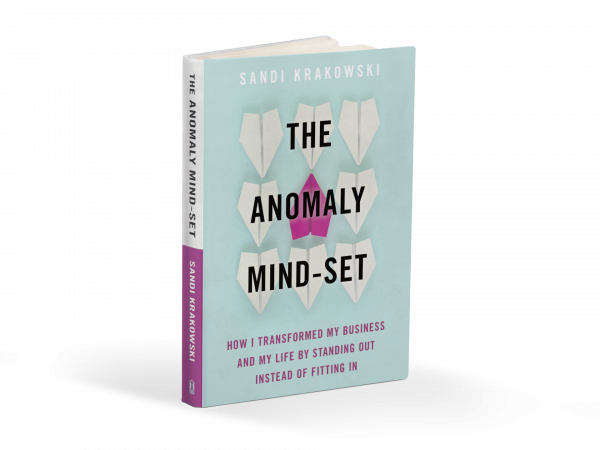 The Anomaly Mind-Set
by Sandi Krakowski
ANOMALY MIND-SET is for the entrepreneur, parent, artist, and anyone who won't settle for less in life, who want a BETTER way to find their purpose and what they were made for.
#AnomalyMindSet
Order Price $16.50 PLUS NEW RELEASE BONUS!