We're growing like crazy & Social Media is the new 'city that never sleeps' – always changing. See if you're a fit for our Phoenix team!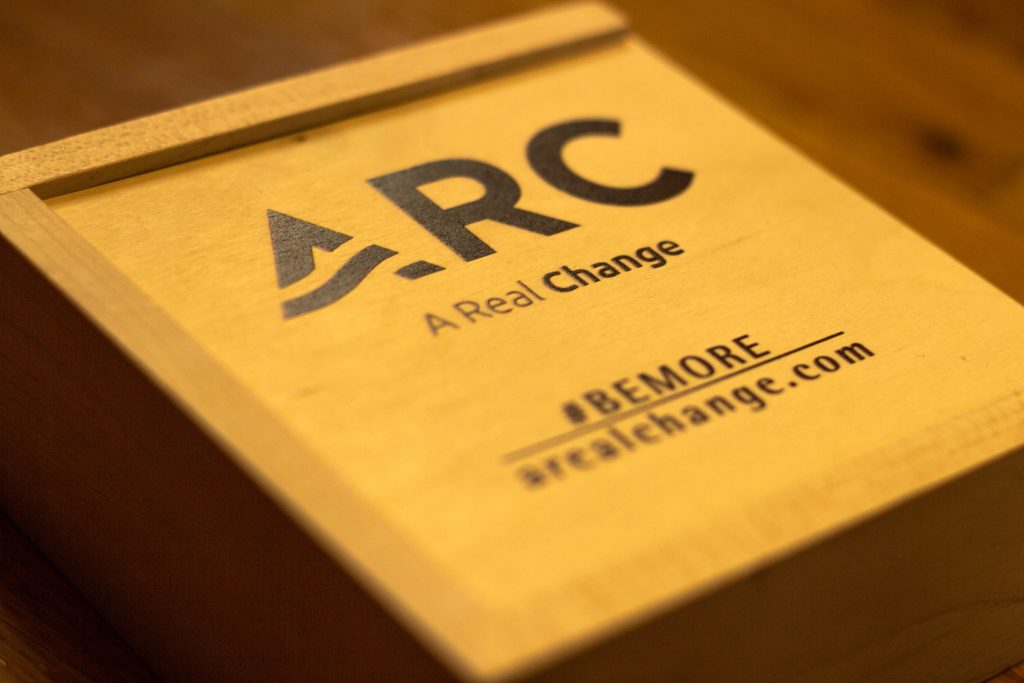 We're growing like crazy & Social Media is the new 'city that never sleeps' – always changing. See if you're a fit for our Phoenix team!
Are you a CSS Ninja who can turn code into art?
Can collaborate with a creative director & graphics designer to create wordpress design as well as really sweet pages & websites? Do you like making stuff look really cool, setting design trends, and creating a difference in the world?
What will you do?
Work closely with our creative director & graphic designer for our website development, product sales pages, landing pages, and other things that need some epic code to be created.
Does this sound like you?
Make CSS into whatever you want.
Understand some PHP & Java as well to get the job done?
Enjoys team culture and collaboration (this is very important)
Someone who's open to a challenge
Understands the latest design trends
You take initiative: don't just find problems, but solutions.
You are a fast learner… like rabbit speed
Creative and enjoy making beautiful things out of letters and numbers and bits and bytes
You are flexible and don't get married to one thing, but rather the end result!
Code has changed the entire world: Now it's your turn to shine.
You love to build, create, and put the pieces together. You enjoy marrying design with technology and creating beauty.
Seeking someone to collaborate and innovate using PHP, Javascript and API calls by connecting the dots.
What will you do?
Work closely with our marketing director & executive team for our back end development, set up API, metics, tracking, analytics, and CRM.
Development, innovation, and cutting edge technology married to create a result.
Does this sound like you?
Someone who's open to a challenge
Extensive knowledge of PHP, Javascript, and API calls
You are flexible and don't get married to one thing, but rather the end result!
You take initiative: don't just find problems, but solutions.
Understand metrics, analytics, tracking (KISSmetrics, Google Analytics, VWO)
Understand systems like WordPress, Shopify, Campaign Monitor, Salesforce, Zendesk.
Know how to link and connect the dots between CMS, CRM, Shopping Cart, Email Marketing platforms.
A few reasons why you'd want to work at A Real Change
You are self motivated, hungry for a challenge, and looking to make an immediate impact.
You are fully entrenched in social media culture and understand the fine line of managing a professional, but effective social media presence.
You want to work hard and be part of a fun, growing company.
You balance your life with work as you see fit (as long as you are fully dedicated to the role).
You have an advanced understanding of web technology and how it supports marketing.
You like writing and are good at it, and have strong proofreading capabilities.
You have strong marketing foundational knowledge.
You like to analyze complex business challenges and come up with creative ways to solve them.
You are organized and can work independently.
You like to buck the status quo.
You like having a variety of challenges and touch on all facets of marketing.
It never gets boring and you will learn more than you can imagine.
There are no work politics or BS to sift through. Our focus is solely on client success.
Your attention to detail is impeccable. You produce a work product that requires little modification. You are almost a perfectionist.
You are a better than average math student and can navigate numbers and formulas quickly when required.
You understand how to analyze metrics/data, and how to segment and report it in a logical fashion to clients.
You are even tempered, understand how to deal with clients, and have an over-the-top customer service attitude.
You check your ego at the door and are always open to constructive feedback. If you take things personally, you're not a fit.
You are an extroverted, very social person. You love interacting with ALL kinds of people and getting to know new people.
You are smart, creative, accountable, willing to go the extra mile, and really "get it". If you don't understand this bullet, you aren't a fit.
A Personal Letter From Our CEO & Founder, Sandi Krakowski
We are HIRING here at A Real Change International, Inc and want to hear from you if you qualify.
ROCKSTARS! The ones who work hard, give it their all, are always looking for ways and places they can help above and beyond their job description – THIS is what we're looking for!
What do you have? We wanna know! If you're a rockstar and think you could add VALUE to our team, understand our culture, are not a whiner, don't need hand holding and want to tell us about yourself- than do it!
Please NOTE:  We take all applicants through a RIGOROUS interview process, with a minimum of 4 interviews and a few in person with our executive team. There's a family culture here at ARC and are interested in hiring rockstars only! We're not politically correct, are an openly Christian organization, don't operate in boxes, are on a mission to change the world and bleed honor in everything we do (that means if we get cut, we get hurt, etc we bleed honor all over everyone)  Please don't apply if you have control issues, can't get along in teams, don't like change and locked into Web 1.0 and other outdated software.
Please emails send to >> 'socialmedia (at) arealchange (dot) com' the following:

Resume with experience and examples
Portfolios any and all
References
Current social media connections
Most importantly, send about 800 words in your best written style with proper formatting and professionalism telling us why you are the best candidate for the job. We are located in the Phoenix, AZ arts district and are not hiring any virtual staff. 
Send all resumes to:  socialmedia (at) arealchange (dot) com for review.
If you hear from us, you'll have a series of 3-4 interviews! If you don't hear from us, that means we've found our Rockstars. 
Thanks so much!
Sandi Krakowski, CEO and Founder