Copywriting, Marketing
And Faith At Work
Sandi Krakowski has been one of the top direct response marketing copywriters in the world since 2003, noted in Forbes, Entrepreneur and Inc magazine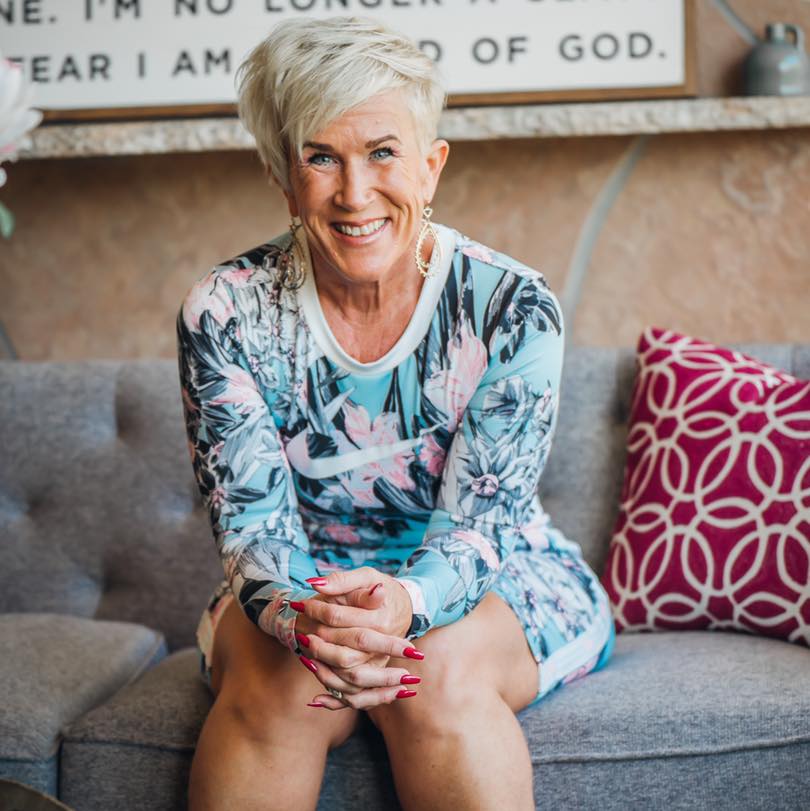 Copywriting, Marketing
And Faith At Work
Sandi Krakowski has been one of the top direct response marketing copywriters in the world since 2003, noted in Forbes, Entrepreneur and Inc magazine
Meet the Woman Who Started It All
Sandi Krakowski is an 'out of every box' author and speaker, top social media influencer, thought leader, and culture creator. Her specialty is in faith at work, empowering women, and creating culture and marketing for brands.
Sandi, a woman who started her first multi-million dollar corporation as a young mom, has overcome many of her own obstacles – both personally and professionally. She is the founder and president of her current company, a $20 MILLION dollar empire, A Real Change International, Inc. and Sandpaper Tablet, Inc.
Sandi takes pride in the fact that these companies conduct business in ways that bring faith into the workplace, bringing together happiness, kindness, faith and strategic principles that bring results for business owners and employees.
Sandi has spent more than two decades working successfully in online marketing and business development, A noted Facebook marketing expert, she was named by Forbes as a "Top 20 Online Marketing Influencers of " "Top 20 Women Social Media Influencer" and a "Top 50 Social Media Power Influencer." She also writes for Entrepreneur Magazine, has been featured in Forbes, Mashable, American Express OPEN, BeliefNet, She has helped build 18 notable companies by utilizing her experience in eCommerce, Internet marketing, direct response marketing, publishing, book creation, copywriting, sales and management, team development and leadership.
In addition to empowering and equipping her online audience, Krakowski enjoys spending time reading books, working out, hiking, traveling, drinking good wine and eating chocolate. But her favorite thing is to spend time with her sons Jeremiah, Justin and Bobby, daughter in loves Holly and Abigail and her absolutely adorable grandson, Luka!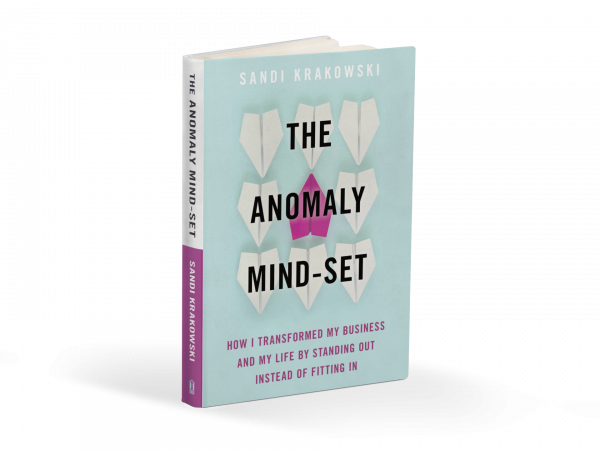 ANOMALY MIND-SET is for the entrepreneur, parent, artist, and anyone who won't settle for less in life, who want a BETTER way to find their purpose and what they were made for.
#AnomalyMindSet
Sandi Has Proudly Been Featured On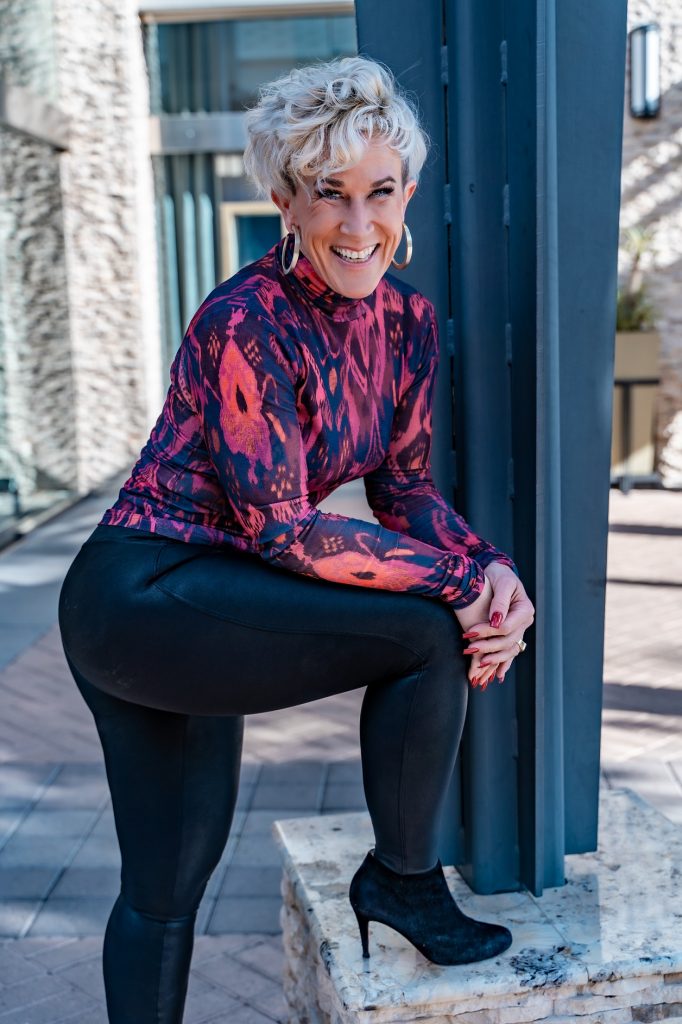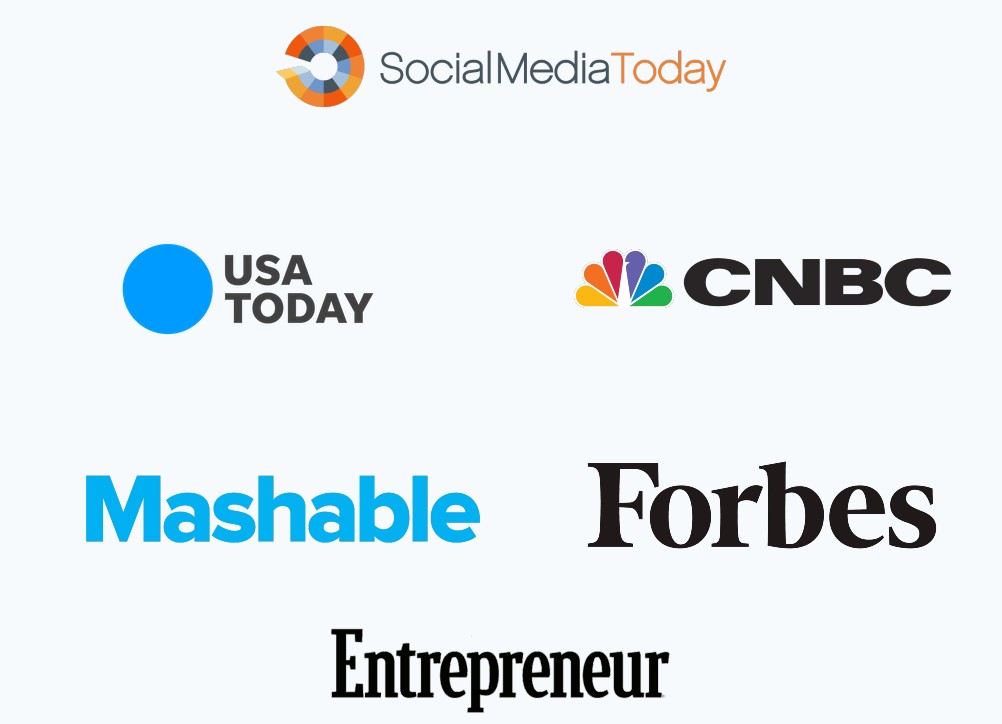 Our Mission, Vision, and Core Values
A Real Change International, Inc. Mission Statement
We are committed to helping people create an extraordinary life, business and income with ordinary tools used both online and offline.
Our purpose is to operate in excellence at all times with our customers as our primary focus. All decisions we make will be governed around what is best in service to them.
This motivates us in making business decisions, choosing JV partners, managing our company time as individuals and corporately.
Our goal is to be known as an "Action-Based" company that people got results with. We will not cut corners, enter in relationships or operate in any way that would violate these core values.
We are a customer-centric business.
Sandi Krakowski, CEO
Get Updates, Discounts And MORE!
Join our VIP email list where special discounts, events and more are shared, exclusively!