🚨ATTN: This is for an exclusive elite group of people. You don't need a big portfolio but you DO have to already have a basic understanding about investing. If you're still learning the basics, we recommend sticking with our regular Stocks Group here

Make Life-Changing Money Trading Stocks And Change Your Future Forever With The
(all without sacrificing your time or burning yourself out).
Imagine making money from anywhere in the world and creating your dream life… even on vacation.
Better yet, imagine, you're walking up the steps of your beachfront Hawaiian vacation home, after you just made $50,000 this morning trading $RIVN.
And this happened all before 6AM…
This can be your new normal…
Giving generously to your favorite charity anytime you want to.

Shopping for the latest fashion without checking the price tag.

Taking your family to the most expensive restaurants and paying for the whole thing without worry.

Going on vacation anytime you want, any day of the week – because you want to!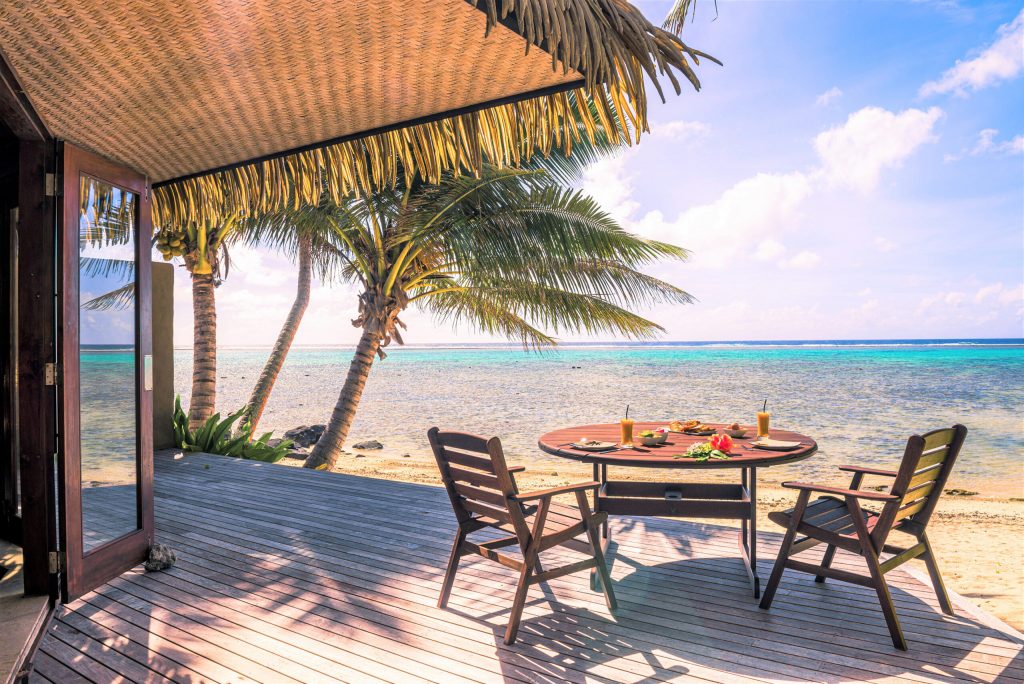 Imagine that none of this is a stretch financially for you...
I don't say this to brag, but this is the life that I live!
I'm so thankful to live this life I just described to you above for many years now, thanks to my businesses and investments.
In the last year, my investments have made me more than my businesses have, and that's changed everything for me!
I want you to experience the change that this lifestyle brings as well.
If you're going to uplevel your trading, you have to get honest about what's really holding you back.
This Is Your Very Best Chance To Turn Your Financial Goals Into A Reality And Break Out Of The Fomo Cycle For Good!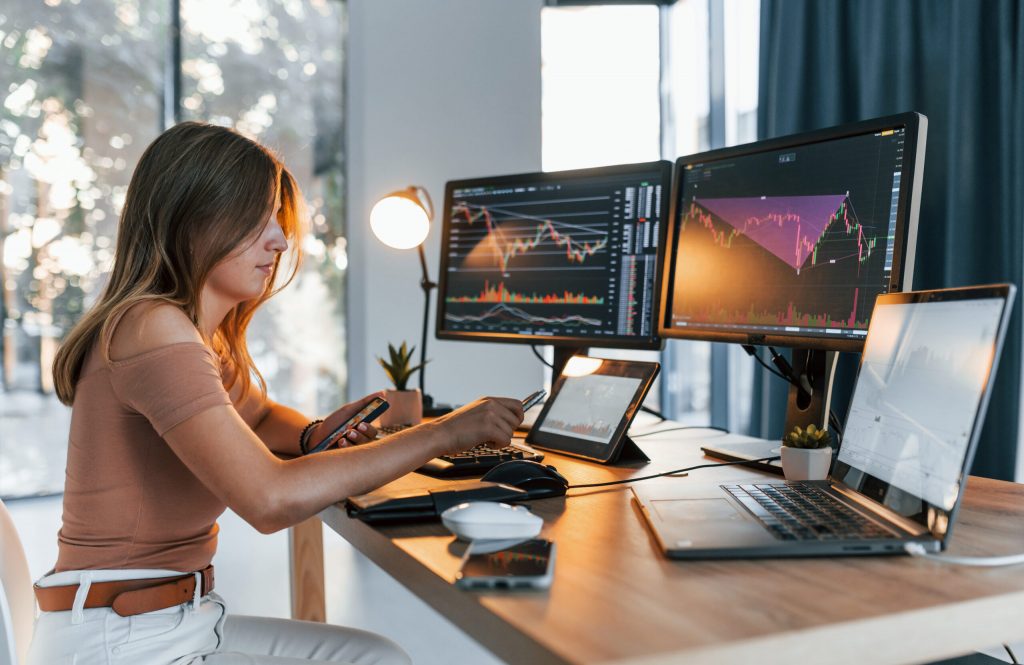 I really want you consider this…
What if you had access to all of the key insights you need about exactly what trades to make, in real-time?
What if you were a part of a professional VIP trading community that encouraged and challenged you to increase your portfolio every day?
With our VIP Uplevel Program, you get access to a real-time dashboard, to get the most up-to-the-minute information, without stressing about missing something.
This is for serious traders only, who want to go beyond just making a few hundred dollars, looking at charts or paper trading. 
This is for the traders who want to create the life they've always wanted, without sacrificing their family or having to stare at tickers all day!
Say goodbye to 'FOMO' for good!
Now, you can live life on your terms instead of trying to figure out what stocks to trade. You can finally have the clarity you need – and the confidence to make big moves.
The VIP program is meant to upgrade your level of insight while getting rid of the two biggest problems that stop traders from trading like pros…
The Two Biggest Problems Stopping Traders From Going Pro Are Fear And Greed.
Every single trader deals with these (no exceptions).
A big stock splits, everyone jumps into it – and then it goes down.
Bitcoin goes up, people think the market is going up… only to see it crash again (this happened last week!)
What are the best choices to make and what stocks should you buy right now?
Most people end up losing money because they don't have the right information or guidance and aren't surrounding themselves with the right community every day.
Get answers to the key questions you've been wishing you had, in real-time with the VIP Uplevel Program.
Finally, you can break free from staring at tickers all day long! You can begin to trade with the same level of confidence as wall-street professionals, without years of experience – or a large portfolio to begin with!.
Your Income Is Heavily Influenced By The Daily Interactions You Share With Other People.
We all know that spending time with broke people will keep us broke…
But did you know, that spending time with millionaires will eventually make you a millionaire yourself?
Better yet, spending time around a collective group of people working on the same goal can have as much as a 2000% increase in your knowledge and skill level, almost instantly.
That's what we call "the mastermind effect."
What effect would that kind of mastermind have on your portfolio?
It's time to take the ultimate next step in your investing journey and begin to surround yourself with the right community to get you to where you want to be!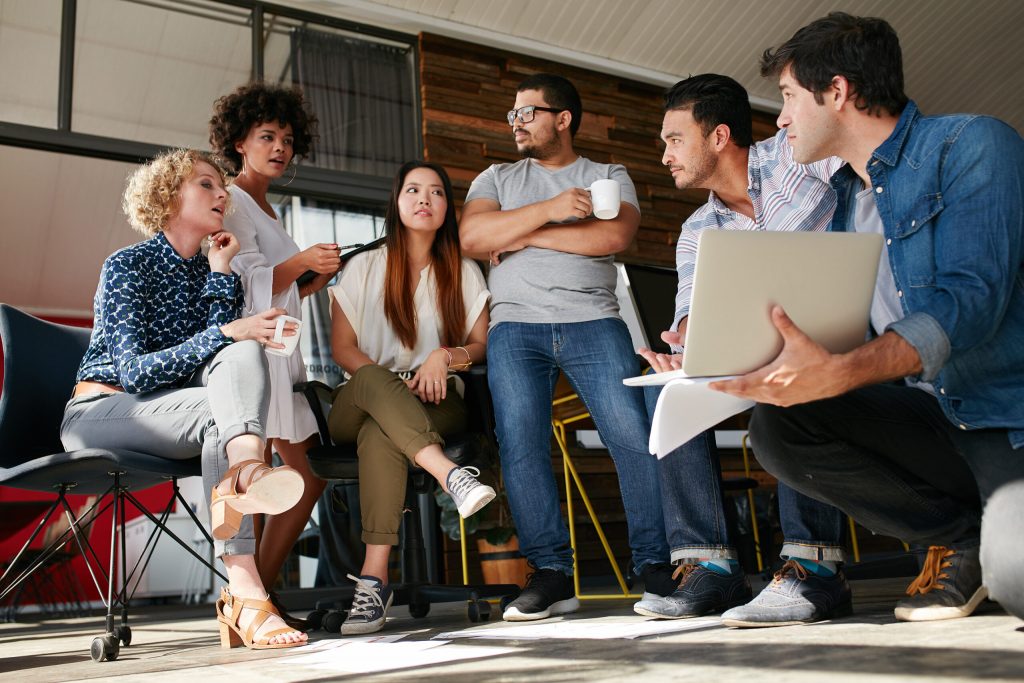 If you want to reach the top level of stock traders without wasting years of mistakes, the VIP Uplevel Program is the right place for you.
A word of caution: this is not a lottery ticket.
You will have accountability and this will not be easy.
Nothing is guaranteed either. You get out of it as much as you put in!
This program might just be the hardest thing you've ever done in your life, but it'll be worth it.
This is truly your very best chance at changing your life and making the kind of real money you want to make in the stock market!
Are you ready to jump in?
In the program you will learn how to:
Jump Into The LIVE Interactive Real-Time Trading And Training Platform To Get Up To The Minute Updates.
When you have the RIGHT information, making decisions becomes easier.
Take the experience – and information flow of a Wall Street Pro, and bring it with you anywhere you go!
In the interactive VIP platform, this select group of traders will join us every day, to stay alert on the latest market moves together!
Imagine, having me on your side, trading with you, alongside you, to help you know what to trade…
The registration doors are closing Wednesday, May 17th, 2023!
The possibilities are endless!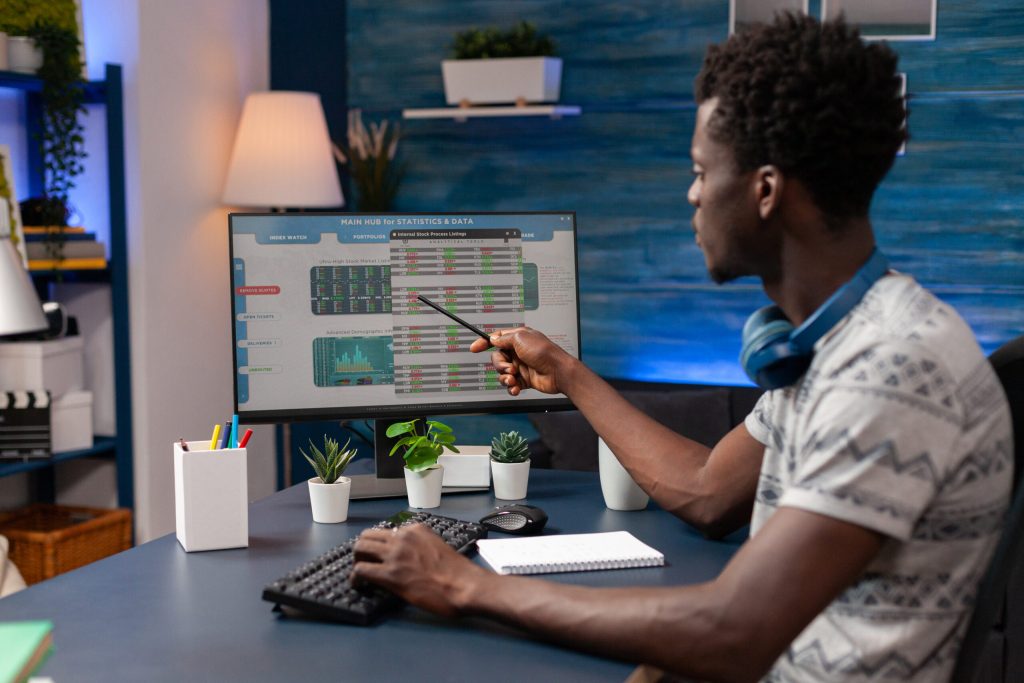 In The VIP, You Will Get Access To
I'm committed to you, now it's time for you to commit to yourself.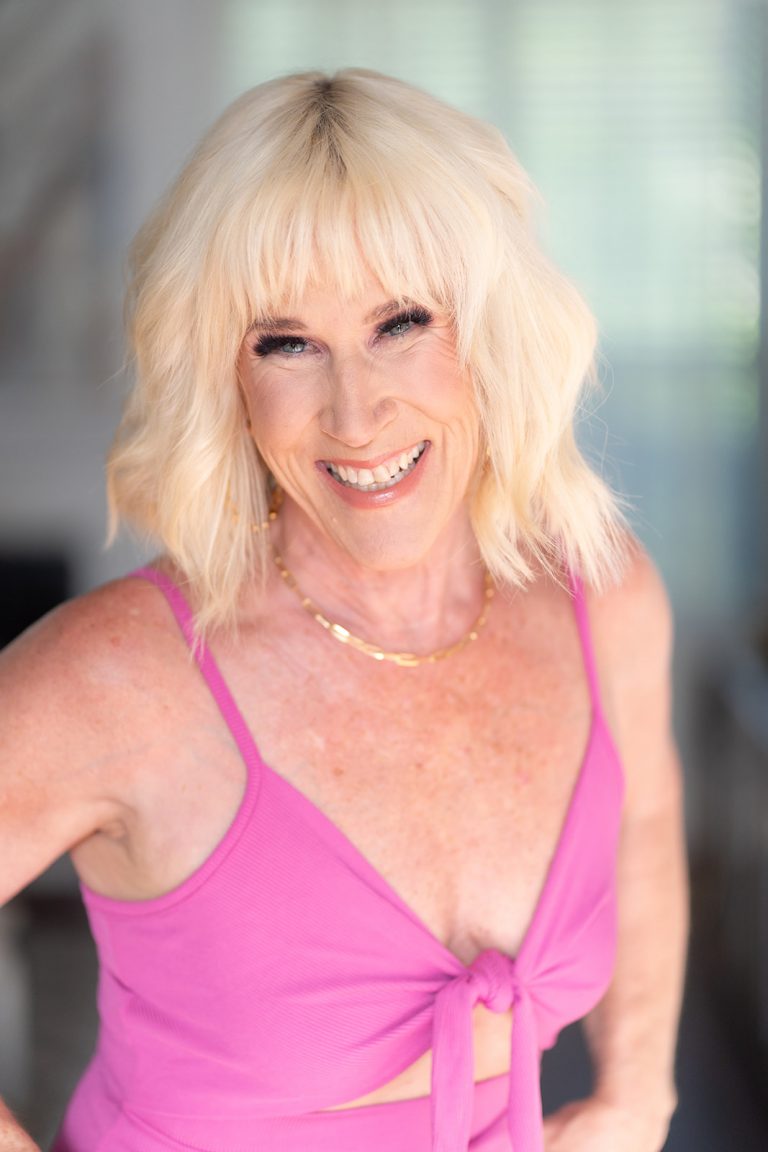 I'm are committed to show up every single day to give you the guidance you deserve.
Now it's time for you to commit to being here for the long haul.
This is for the serious trader only, not just someone who wants to dip their toe in!
That's why I'm are requiring a minimum 3-month commitment to join this program.
If you're serious about increasing your income, changing your family's future, and starting to trade like a pro, I'm serious about getting you there.
Start Growing Your Portfolio Now With A Special Introductory Rate!
MONTHLY



Renews every month for $1997

Minimum of 3 month commitment required.




Plus includes the Stocks & Crypto Academy ($177/month value)

Renews every three months for $4191






Plus includes the Stocks & Crypto Academy ($177/month value)

$5982 due today, then pay the remaining balance of $5982 after 3 months.

After the 2nd payment is made, you will not owe anything else until you auto-renew next year.

Plus includes the Stocks & Crypto Academy ($177/month value)
You are registering for the Stocks VIP Uplevel Program and coaching. You will receive all content listed above, access to the Facebook group, Tribe platform login that Sandi are active in every single day! You are committing to a 3 month minimum when joining this program. NOTE: There are no refunds. We are fully committed in this group and are not a swinging door.
Stocks and Crypto Academy Members who upgrade will still be grandfathered into their founder's rate even if they ever downgrade, so there's no risk of losing your founders rate if you join the VIP program and want to go back down to the Academy.
If you join on the 5th, your membership will go until the 5th of the following year or 3 month period, and then be rebilled until you cancel. For the monthly, you will make monthly payments on the same day each month, for the quarterly every 3 months, and for the annual, you have to pay up front during the first 3 months.
DISCLAIMER: Futures, stocks, bitcoin, cryptocurrency and options trading involves substantial risk of loss and is not suitable for every investor. The valuation of futures, stocks and options may fluctuate, and, as a result, clients may lose more than their original investment. … All trading strategies are used at your own risk