Let's Create Your Best Life and Business Together!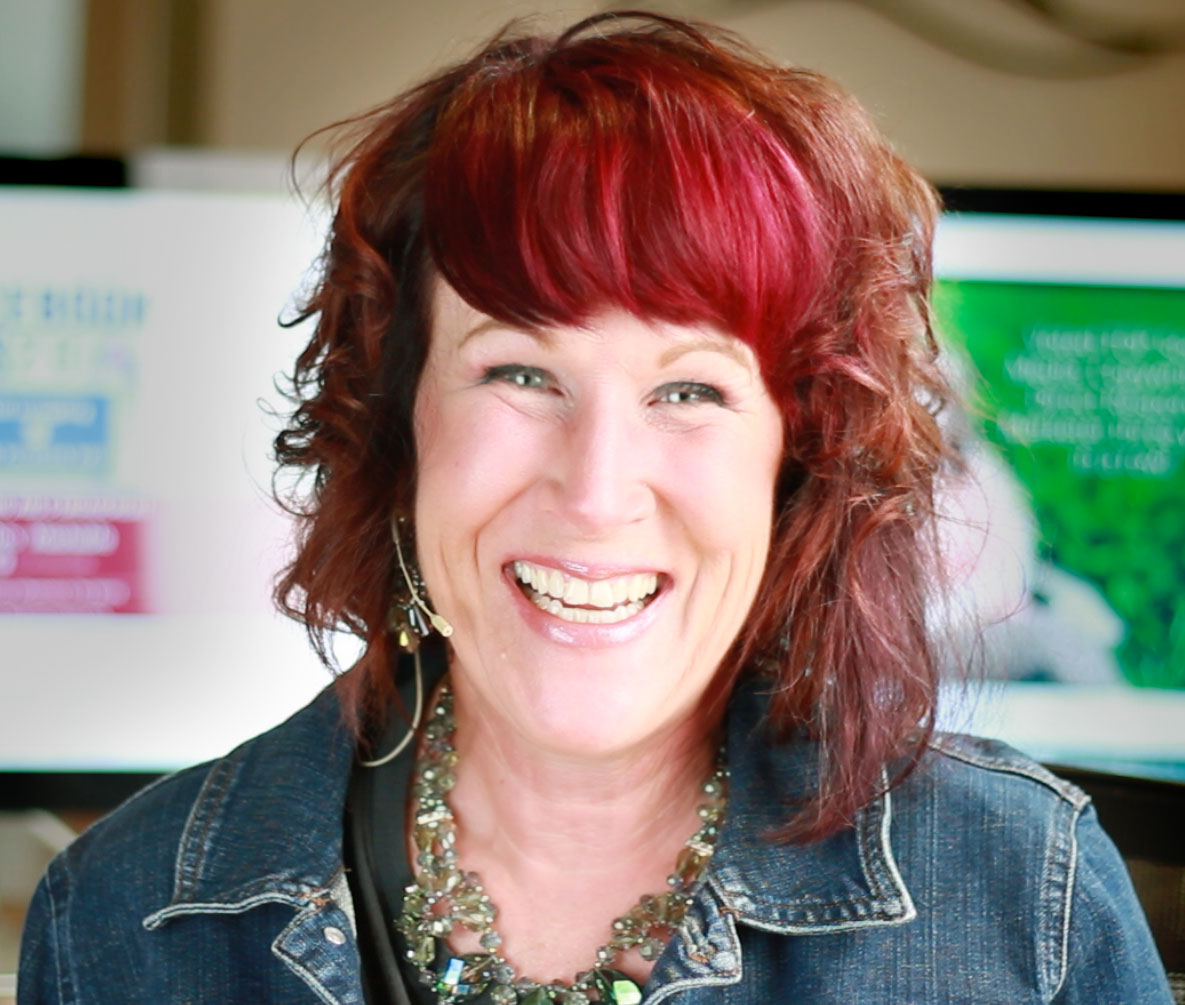 $7,947 worth of FREE BUSINESS TRAINING!
Over 150 videos, my gift to you! No obligation, no nothing!
SANDI KRAKOWSKI HAS BEEN FEATURED ON


TOP 50 Social Media Power Influencers In The World

TOP 20 Online Marketing Leaders 2014
What I Learned Spending $379,447.23 On Facebook Ads Facebook's Audience Insights For Micro-Targeting And The DEEP End Of The Pool With Ads If you were on my Facebook Ads 2.0 Webinar- Week 2 last week, you know that micro-niches and finding very targeted audiences is a dream come true for the small business owner. When you're spending just $10 per day on ads, the last thing you want to do is target millions of audiences. We
Read More >>
Tue, Jul 28, 2015
Blog
Sandi Krakowski is
is a top social media influencer, thought leader,  and culture creator. Her speciality is in creating culture and story telling for brands, with lead generation and digital media as her focus.
Krakowski, a woman who started her first multi-million dollar corporation as a young mom, has overcome many of her own obstacles – both personally and professionally. She is the founder and president of A Real Change International, Inc. and Sandpaper Tablet, Inc. Krakowski takes pride in the fact that these companies conduct business in ways that honor God, while striving to help small business owners and big corporations utilize the online space and social media for brand awareness, company growth and client loyalty.
Krakowski has spent more than two decades working successfully in online marketing and business development, A noted Facebook marketing expert, she was named by Forbes as a "Top 20 Online Marketing Influencers of 2014," "Top 20 Women Social Media Influencer" and a "Top 50 Social Media Power Influencer." She has helped build 11 notable companies by utilizing her experience in eCommerce, Internet marketing, direct response marketing, publishing, book creation, copywriting, sales and management, team development and leadership.