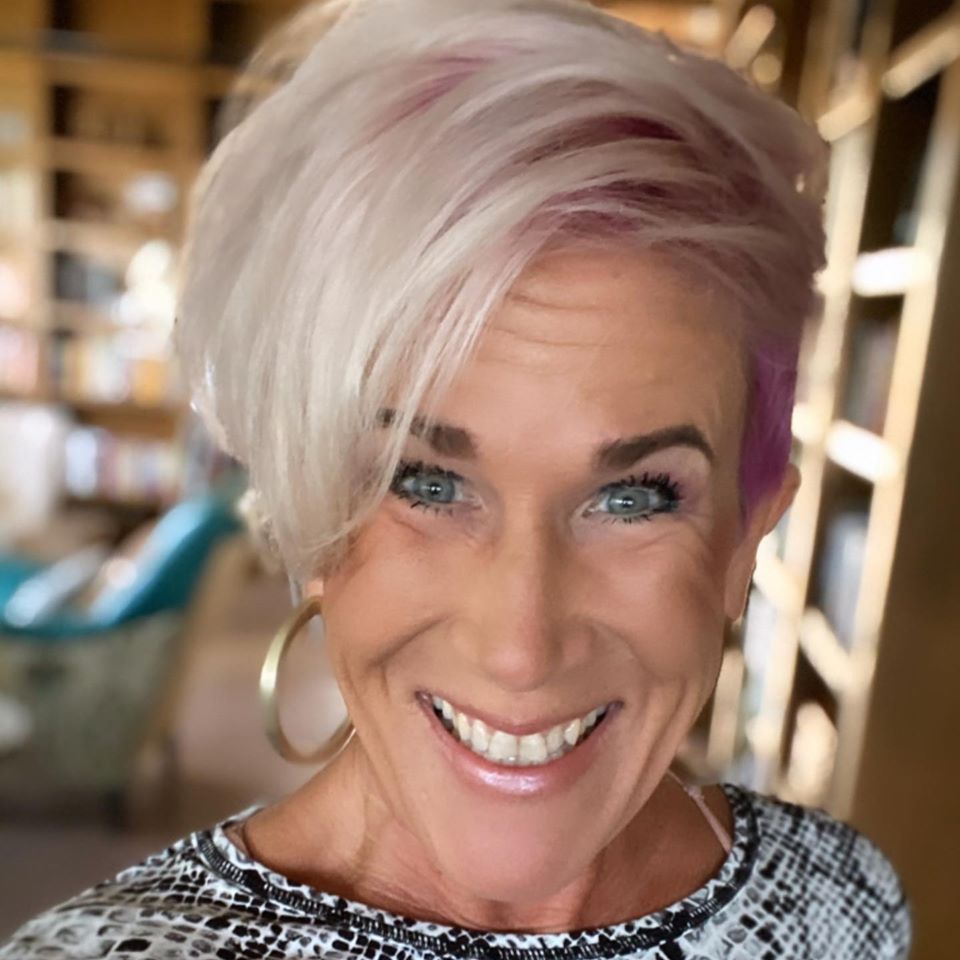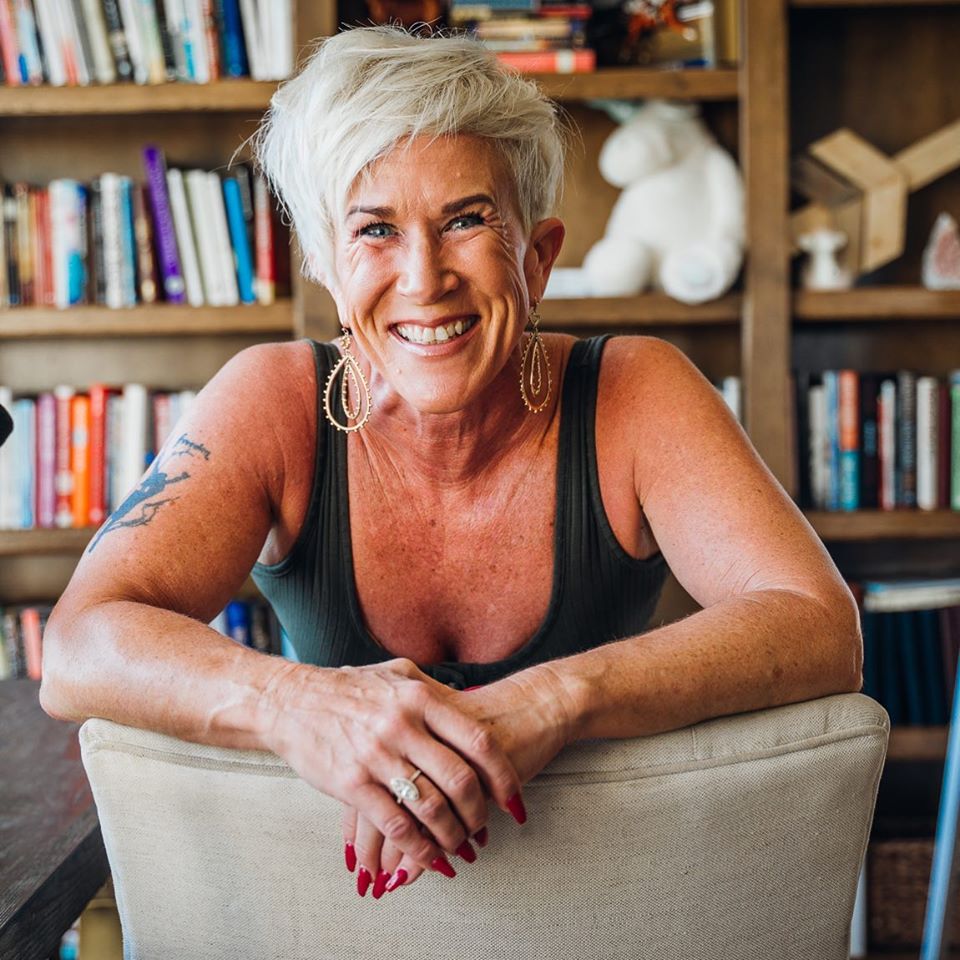 A Real Change Podcast
with Sandi Krakowski
With tips and strategies you can
Use today in your business and your life!
Sandi Krakowski, a woman who started her first multi-million dollar corporation as a young mom, has overcome many of her own obstacles – both personally and professionally.
She is the founder and president of her current company, a $20 MILLION dollar empire, A Real Change International, Inc. and Sandpaper Tablet, Inc. Join Sandi Krakowski as she shares with listeners Out of the Box Tips and Strategies for Business, Spirit, Life, and More!
Wow! Thank you God for using Sandi, your servant, to speak to my heart issues. Such a powerful Word in a time of great spiritual battle and chaos! I am thankful that the Holy Spirit, through this podcast episode, convicted me and realigned my thinking so that I can better love You Lord and those who You allow to cross my path.
Sandi is real, raw and authentic. Love her wisdom!
Cannabis for the Christian
I really appreciate Sandi's speaking out on this topic & breaking the stigma off of it! I suffer from chronic pain, migraines, & insomnia & I just started my CBD journey, & am hoping to start feeling & sleeping better! Thank you, Sandi!
Thank you so much for your wisdom on so many needed topics! I love that you ground everything in Gods word and address things that the church stays alway from. Thank you for your boldness for Gods kingdom!
A Real Change with Sandi Krakowski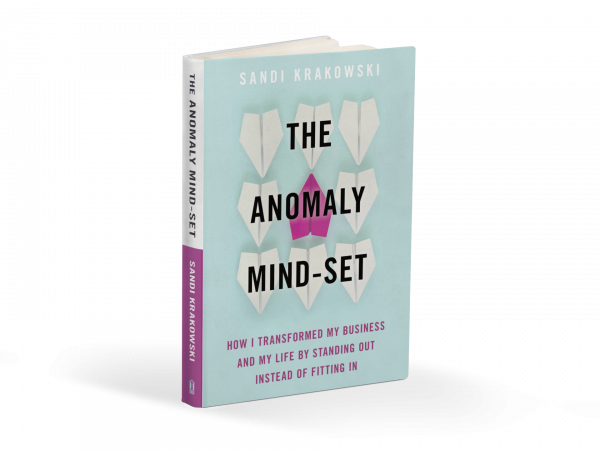 ANOMALY MIND-SET is for the entrepreneur, parent, artist, and anyone who won't settle for less in life, who want a BETTER way to find their purpose and what they were made for.